Does Applebee's have a credit card?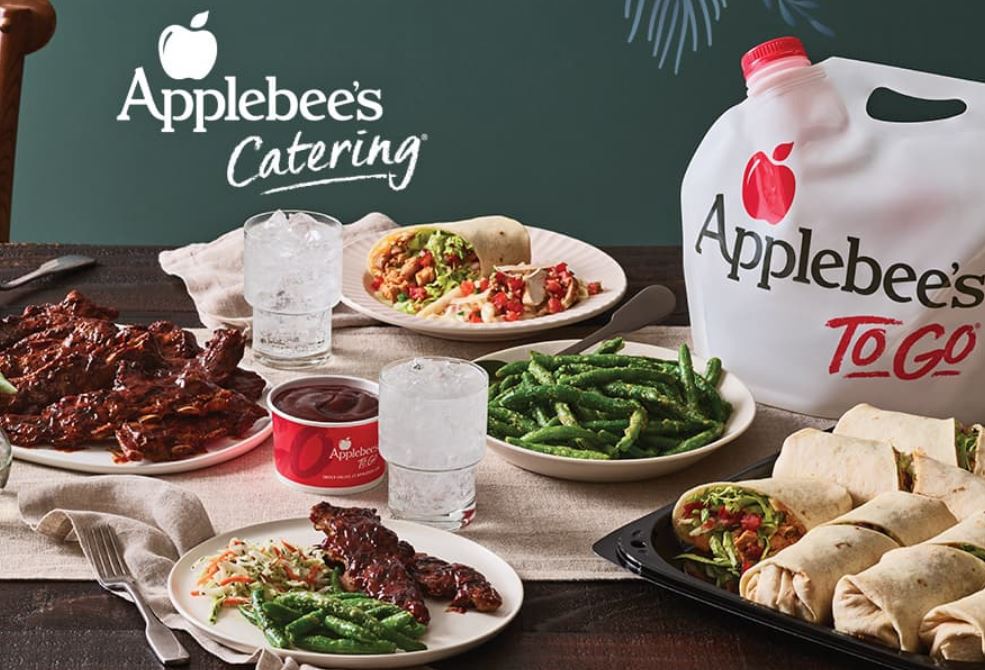 People are inquiring about the availability of an Applebee's credit card. We have answers.
Applebee's Neighborhood Grill + Bar is an American restaurant brand that is developed, franchised, and operated by Applebee's. Applebee's is known for its casual dining approach, which includes salads, chicken, spaghetti, burgers, and "riblets," which are considered Applebee's signature dish. Applebee's restaurants all have a bar and serve alcoholic drinks.
Applebees Credit Card
Applebee's does not have a credit card at this time.
They have Gift Cards that are available for purchase in-restaurant, on applebees.com and at other various retailers.
Applebee's Restaurants, applebees.com, and the Applebee's mobile app are the only places where the Gift Cards can be used. Other companies will not take Applebee's Gift Cards as payment.