Doordash Glitch Free Food: See What Happened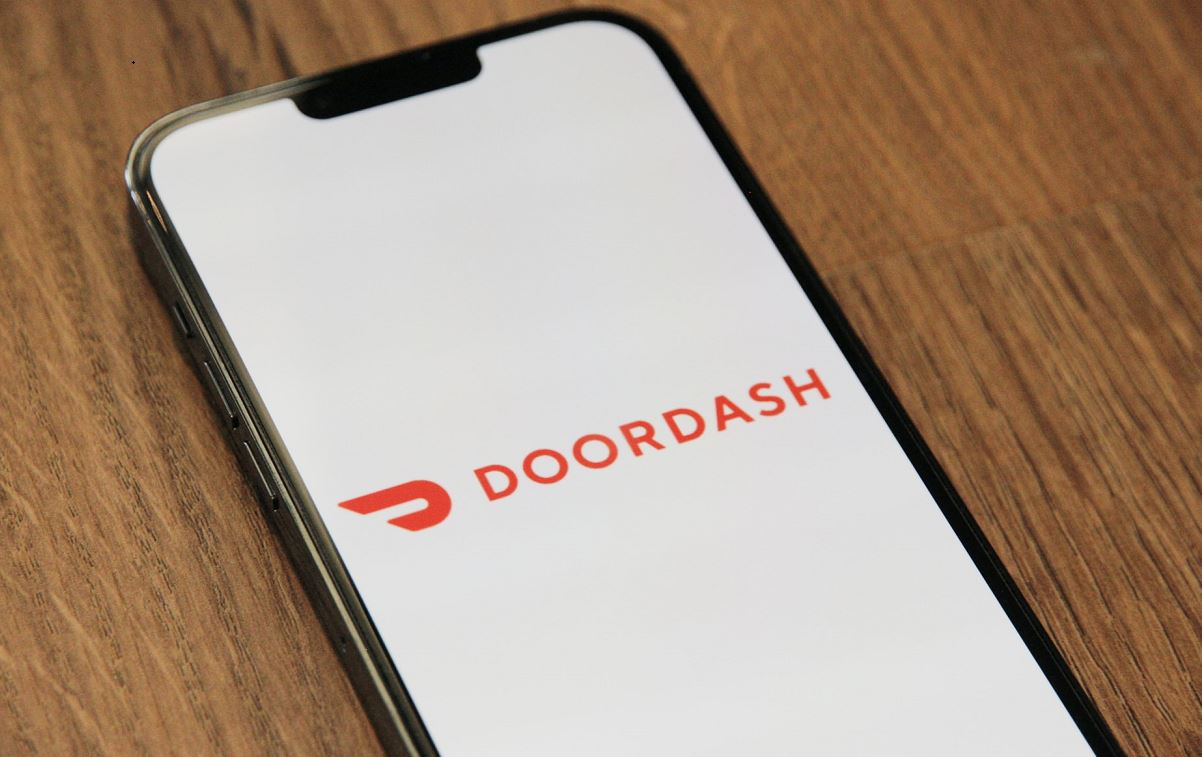 There was a glitch on doordash yesterday as people got free food. The crash sparked reactions on Twitter.
"I'm blew I missed the Doordash glitch. I always miss the free shit" One wrote on Twitter.
Another said: "y'all getting free food on DoorDash and ordering McDonald's ?! y'all trippin".
One also said: "Please let me know when Amazon or Shein is having a glitch moment ima clear tf outta that cart #doordash".
What happened with doordash yesterday?
What happened was Doordash was letting people use expired and invalid cards for purchases so alot of people were getting free stuff after a glitch.
However, after the glitch, doordash as been trying to charge back the accounts that got free food. Some users who took part in the Doordash glitch free food have been trying to cancel their card.
The glitch has been fixed.
This is Not The First Time
In March, customers also took advantage of a promo code glitch that gave them up to 100 percent off their orders using the food delivery app, DoorDash.
The promo code, which offered a 30 percent discount on the fast-food retailer's Pork Belly Burger meal, was posted by many customers to the Facebook group Markdown Addicts Australia.
For one customer, the "glitch" in Hungry Jack's promo code allowed her to get the full amount off her burger meal instead of the advertised 30 percent.
The excitement, however, was short-lived as customers quickly learned DoorDash had rectified the glitch and they could no longer benefit from it.
See reactions on the Doordash free food glitch: