Get 'Quick Ride' in Benin, Fast Online Taxi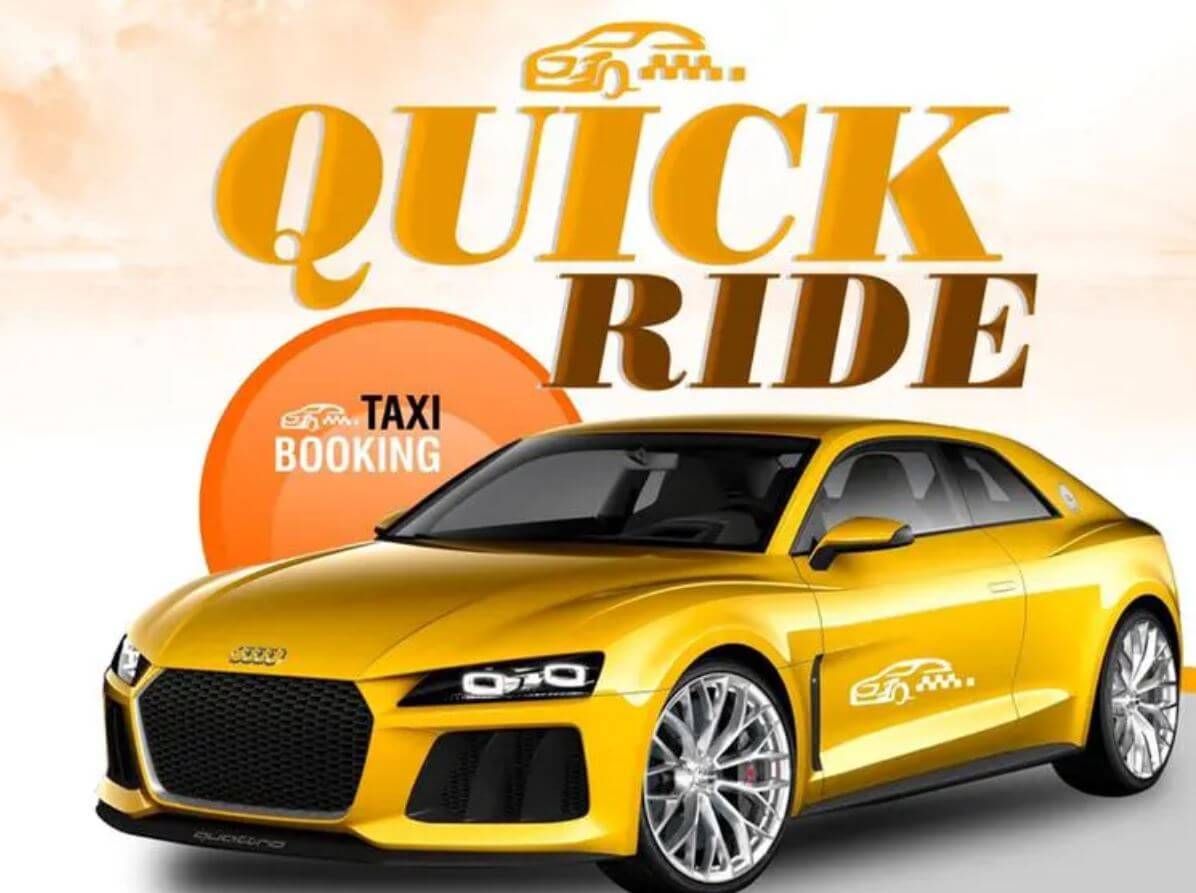 Are you planning to order a cab in Benin or looking for an online Taxi? Quick Ride is a fast Taxi service.
What is QuickRide?
Quick ride is a technologically-driven taxi company with a mobile-based application, which helps customers book comfortable taxis from anywhere within operating cities.
By using the easy-to-navigate Quick Ride application you can go anywhere comfortably.
In addition, the Nigerian taxi company offers digital car-hailing and general logistics services in Nigeria, with the goal of providing access to excellent, safe, and cheap car-hailing and general logistics services.
Is Quick Ride Safe?
The Taxi company is safe and comfortable. See other features.
Get a comfortable, low-cost ride.
Fast arrival times, 24/7.
Access to price before order.
Easy access payment through app.
Quick Ride Benin Discount
The fast online Taxi is offering a 20% discount on every first ride.
By using the promo code BENLAUNCH, You can move around Benin City with Quick ride, comfortably and very affordable.
Move around Benin City with Quickride. Exotic and affordable. Use promo code BENLAUNCH to enjoy a 20% discount on your first ride. 
Quick Ride Lagos
Quick Ride is coming to Lagos. The launch will be happening in few days.