Has Aaron Taylor Johnson divorced wife Sam? Twitter reacts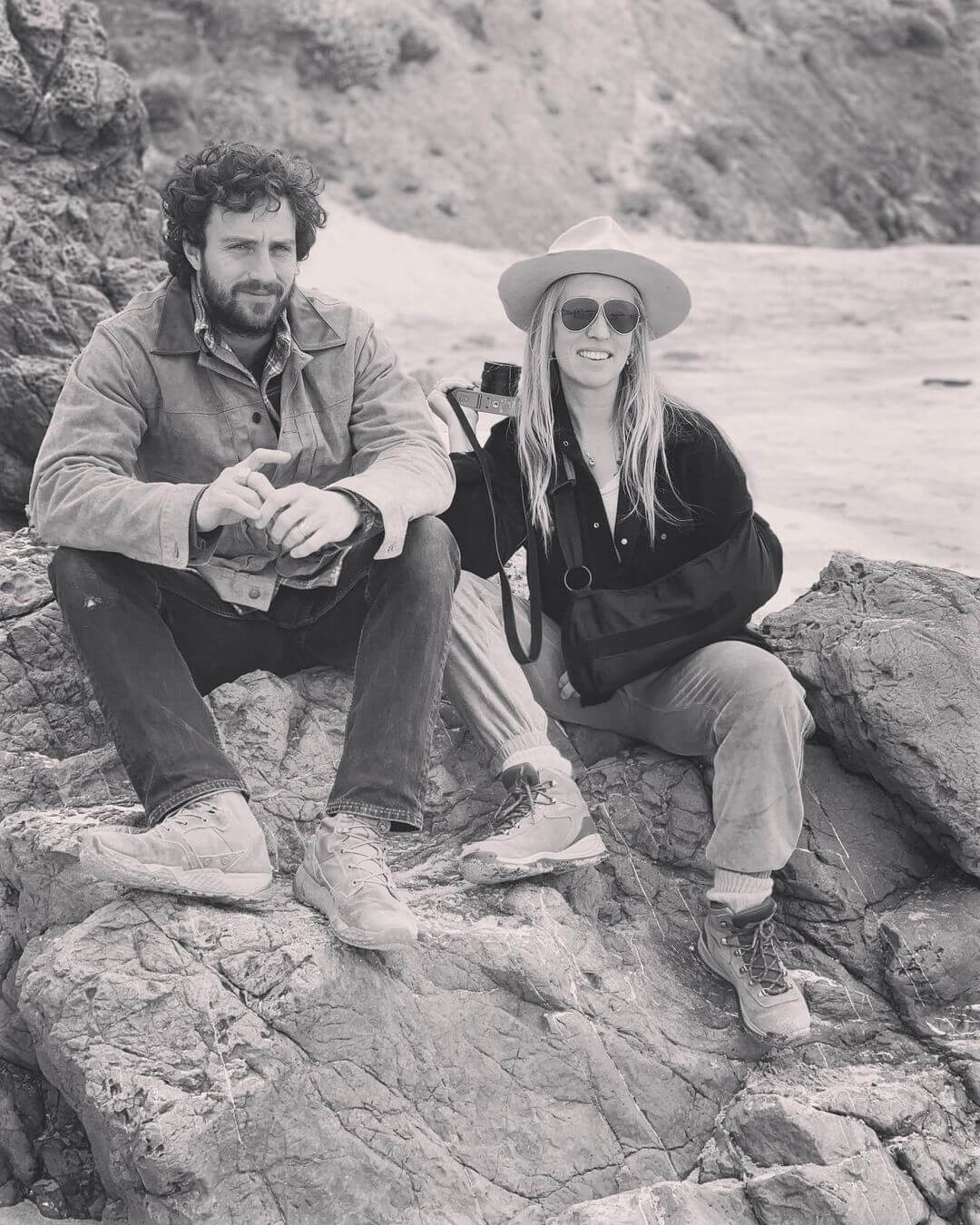 There is rumour saying Aaron Taylor Johnson has called it split with wife Sam Taylor Johnson.
Hollywood's power couples Director Sam and actor Aaron are trending on Twitter after they have allegedly ended their relationship.
"THE STREETS ARE SAYING AARON TAYLOR-JOHNSON IS GETTING A DIVORCE WE MIGHT HAVE WON PPL" A twitter user said.
The couple who have been married for almost 10 years now met on the set of met Nowhere Boy in 2008 — Sam was 42 then while Aaron was 18.
The couple welcome their first baby, a little girl they name Wylda Rae in July 2010.
A statement from the couple read: "Sam Taylor-Wood and Aaron Johnson are happy to announce the birth of their daughter Wylda Rae, who was born yesterday, July 7, in London,"
The couple welcome their second child, another baby girl named Romy Hero in January 2012 — she was born in London.
Aaron Taylor Johnson divorced?
Aaron Taylor Johnson and Sam Taylor Johnson divorce news is unclear.
The news is a rumor with no official statement from the couple.
See Twitter Reactions: