AJ Crimson Drowned? What we know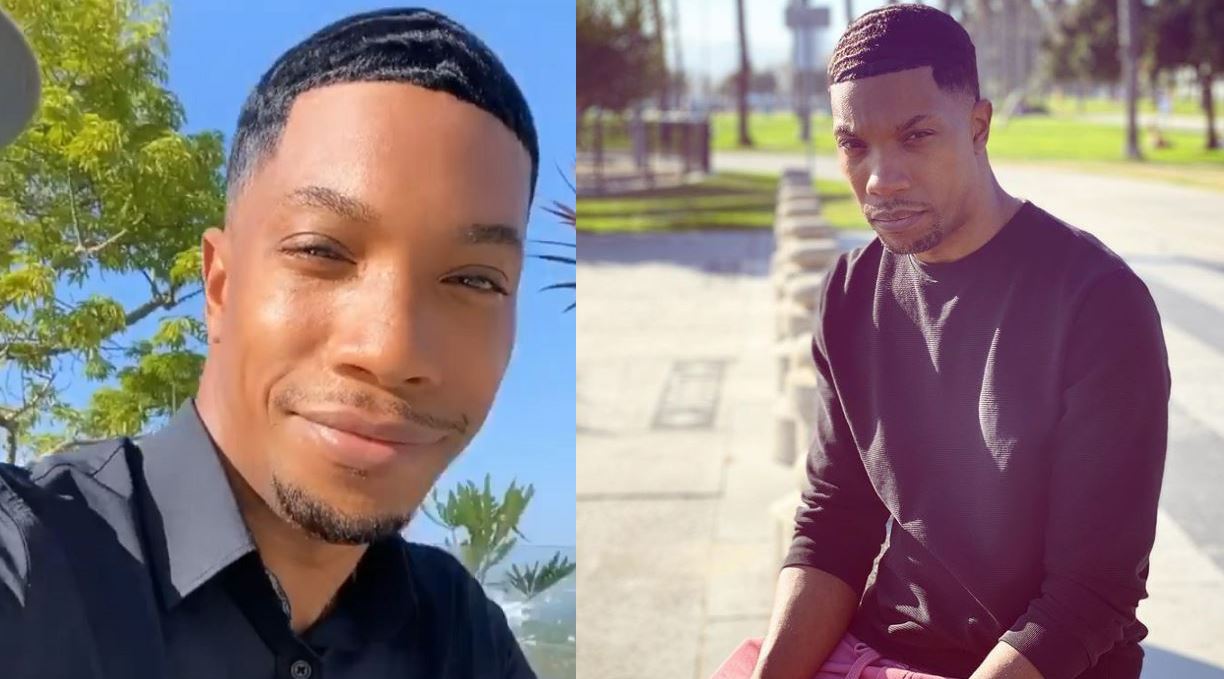 There are rumors saying AJ Crimson drowned to death during a vacation. However, these claims have not been confirmed as being true.
According to several reports made on social media, The Celebrity Makeup artist was reported dead in the early hours of today.
People dropped their condolences after the news of AJ Crimson filled up social media.
AJ CRIMSON is an entrepreneur, make-up artist, and beauty and lifestyle guru, as well as one of the most trusted names and notable authority in the beauty world.
Artists and celebrities turn to AJ and his products because of his established reputation as a creative beauty solutionist.
The AJ Crimson Beauty cosmetics line, like most great inventions, was born out of necessity. "I felt like there was an absolute need to bring products to women of color that actually worked and didn't oxidize or change," explains Crimson.
"I wanted to create a product inclusive of women of all ethnicities, a product all women could find ownership in and believe in. So often, makeup has been designed with a one size fits all mentality, and with black women and women of color my cosmetic line contains shades for women of every ethnic background and skin tone."