Ari Electra and Baby Alien go viral over fan video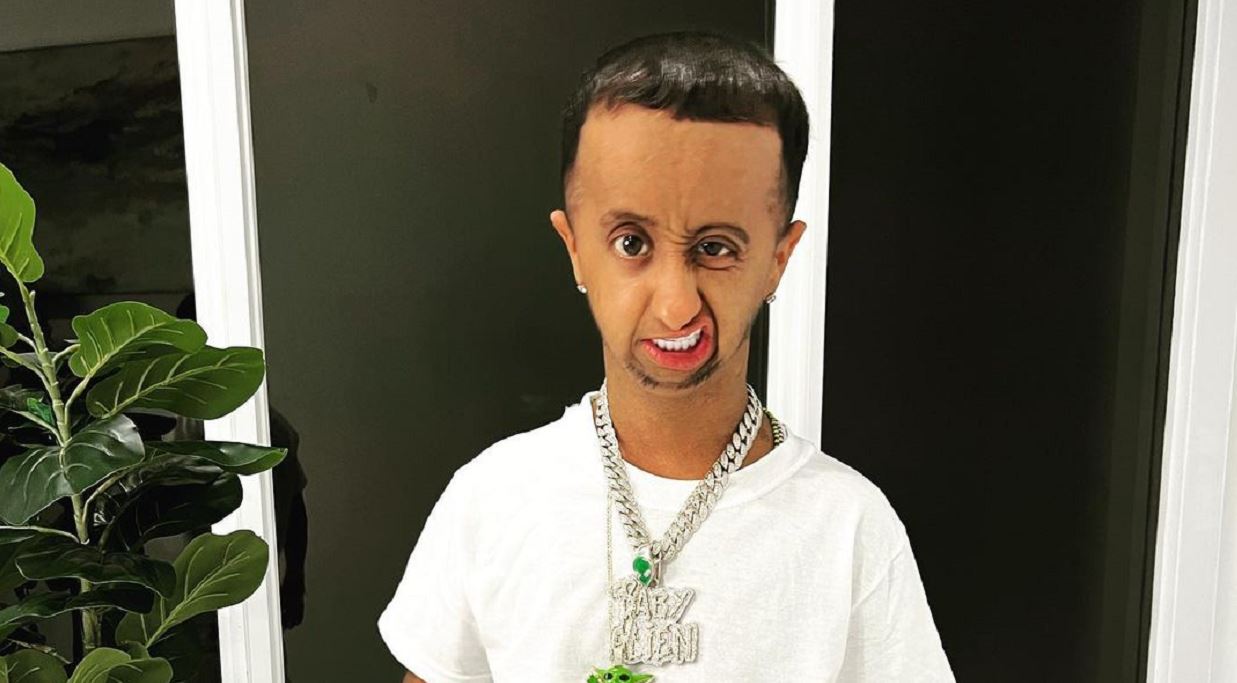 Ari Electra and Baby Alien are trending online over a fan video and we have all the details that you need to know.
Baby Alien's personal life is currently trending on social media after the online star revealed he was waiting to lose his virginity. Alien can now cross that item off his bucket list thanks to The Fan Bus, a platform that connects OnlyFans models with their fans so they can get physical in the van. The self-proclaimed musician and comedian couldn't contain his excitement after learning that model Ari Alectra was waiting to do the deed.
On August 18, Baby Alien first appeared on Fan Van's TikTok, where he admitted to having a body count of zero and thus being a virgin. Alien explained that women underestimate him because of his height, which is why he has yet to experience physical intimacy.
Fans immediately sent messages of support, praising his candor, but they were soon pleading with the Fan Van to assist Baby Alien with his first encounter.
The platform welcomed Ari Alectra into the van on August 26, and Alien was overjoyed to see the OnlyFans model surprise him on camera.
Who is Ari Electra
Ari Alectra is a model and social media influencer. She is signed to Hussie Models and has over 38K Instagram followers.
Alectra has previously collaborated with The Fan Van, and she has previously filmed with rapper Lil D.
Ari is the mother of a young son who appears to be around five years old.