April Martinez: Meet Berner Wife & Instagram handle?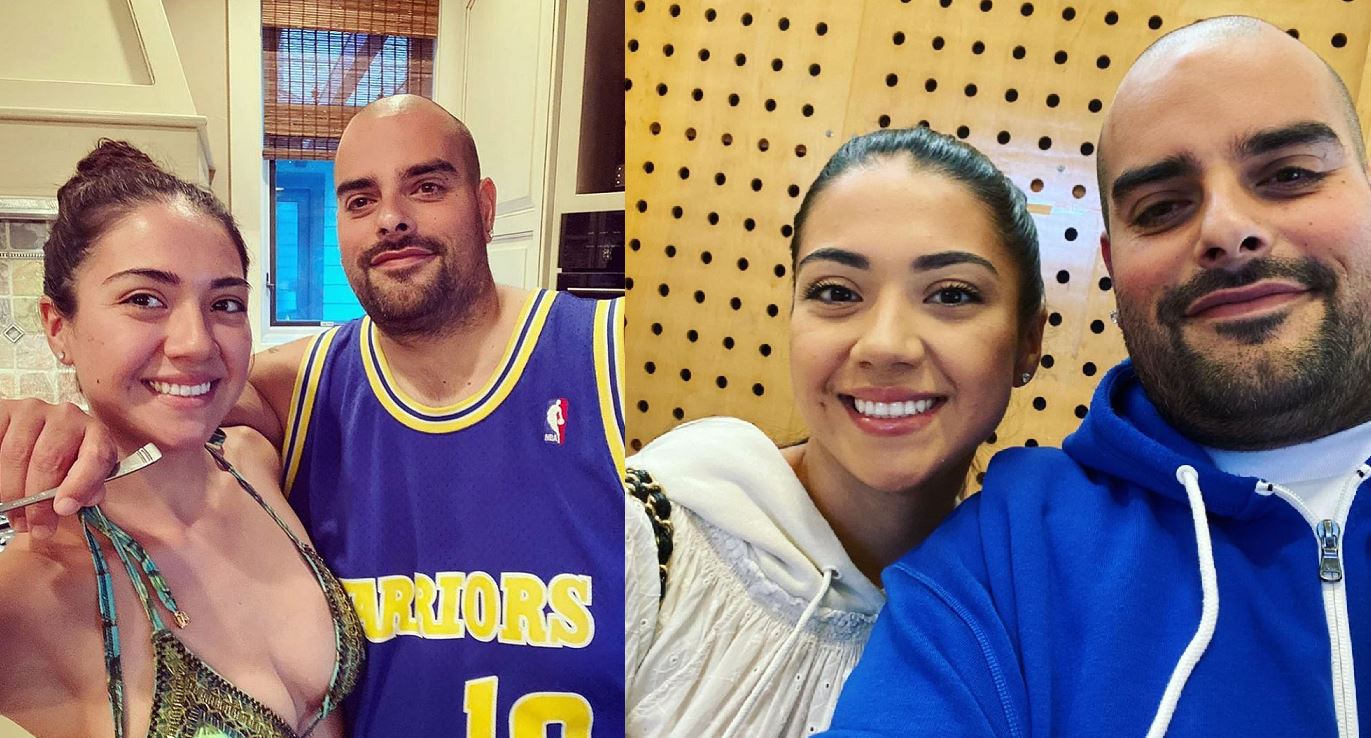 Gilbert Anthony Milam Jr known as Berner is an American rapper and entrepreneur. What is his Berner wife name and Instagram handle?
Before dropping out, Berner attended the Galileo Academy of Science and Technology. His mother worked in an office and his father worked as a chef at a Fillmore Street Mexican restaurant. Berner's family relocated to Arizona when he was 13 years old, where his father hoped to build a restaurant. Berner began battle rapping in high school and released his debut mixtape, Dirty Sneakers…Plenty Ways to Get It, in 2006.
Berner ran a cannabis club from the age of 18 to 25, and after meeting Wiz Khalifa, the latter learned of Berner's Equipto release and signed him to the Taylor Gang.
In October 2021, Berner was diagnosed with cancer. "I think what made cookies so special and my music career so special was always being transparent and sharing my journey with you guys ." He wrote. "So I figured instead of fighting this alone, I wanted the people who got me where I'm at today to fight with me.
Berner detailed his cancer predicament in a lengthy Instagram post.
He added: "3 weeks ago they found traces of cancer in a series of blood tests. Today I went in for a procedure hoping to get off easy and found out I have a major fight ahead of me ."
Berner Wife & Instagram
The name of Berner's wife is April Martinez.
April has 24 followers on Instagram.
Berner has a daughter named Janelle. She was born on July 27th, 2007. Berner and April were supposed to get married in 2020 but the wedding was canceled due to the covid-19 pandemic.
The couple got married official on Saturday January 15th 2022. Wiz khalifa and other celebrities were present at the wedding.