Gigi Hadid steps out with daughter in lovely photo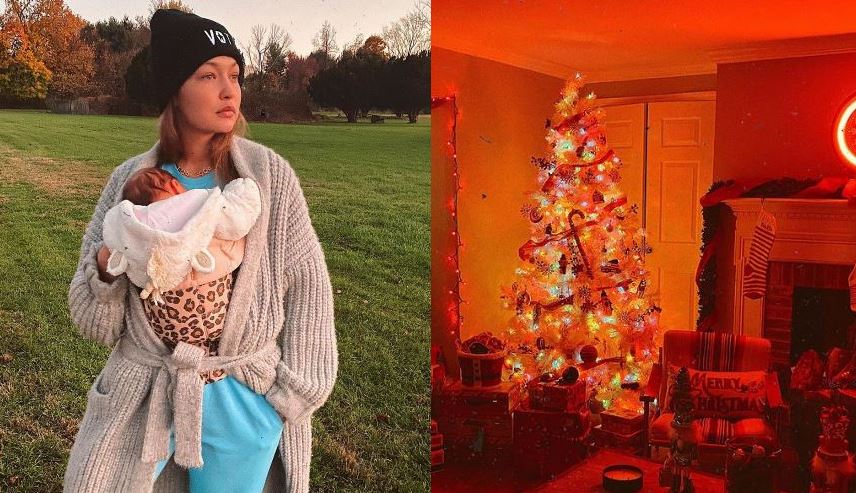 Gigi Hadid shares new photos on Instagram as she steps out with her daughter.
Gigi and Zayn Malik welcomed their daughter in September. "Our baby girl is here, healthy & beautiful 🙏🏼❤️ to try to put into words how I am feeling right now would be an impossible task." Zayn shared the birth news on Twitter. "The love I feel for this tiny human is beyond my understanding. Grateful to know her, proud to call her mine & thankful for the life we will have together x."
While sharing photos with daughter, Gigi Hadid said she is getting ready for christmas. "A whole new kind of busy & tired 😅❤️ but she's da bestie so she got Christmas decorations early" She wrote.