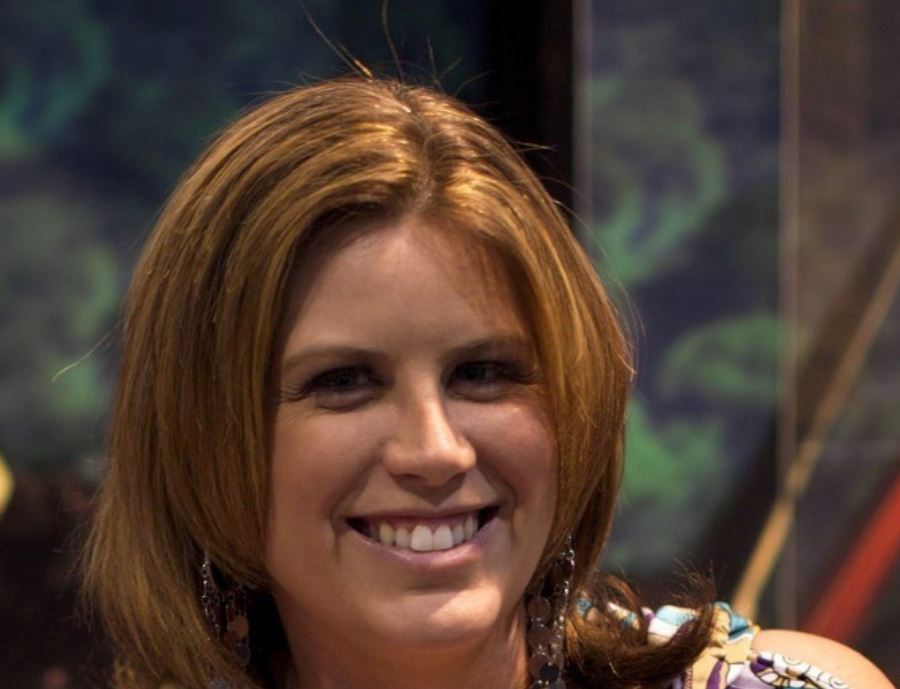 Lisa Sparks, a United States adult film actress, is believed to have broken a world record for the most men slept within 24 hours. How true is this?
Lisa Sparks also known as Lisa Sparxxx, reportedly achieved the bizarre feat in only 12 hours, which is rather an unusual record on October 16, 2004, in Warsaw, Poland.
It was also said that she broke the original world record which was 759 men.
More Claims:
She slept with one man for an average of 45 seconds, according to figures published by the world record directors. That means one man slept with her for 45 seconds before another slept with her for 45 seconds.
According to her, she had a good time, albeit she admitted that she was in agony for approximately a week.
Lisa Sparks Bio
She was born in the United States, in the city of Bowling Green.
She was a college student before entering the adult entertainment industry, earning a Master of Arts degree in Multimedia with a minor in Business from the University of Kentucky during the 2002 school year.
She worked in and managed a hair salon to help pay for college.
Since August 12, 1995, she has been married to Jeffrey S. Hansen. They only have one child together.
She entered the industry in 2002 by creating her own website. There has been speculation that she has retired, but Sparks indicated in an interview that she is simply busy and has no plans to leave the industry.