Did Matt Gaetz get a PPP loan?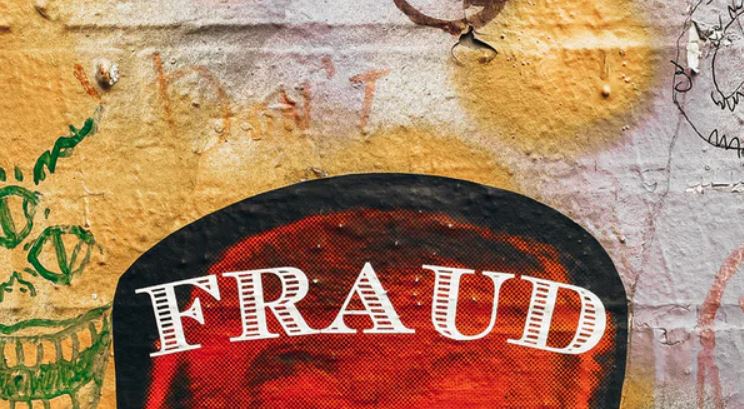 Yes, Florida Rep. Matt Gaetz received $482,321 in PPP loan forgiveness.
According to the Small Business Administration, "Paycheck Protection Program (PPP) borrowers may be eligible for loan forgiveness if the funds were used for eligible payroll costs, payments on business mortgage interest payments, rent, or utilities during either the 8- or 24-week period after disbursement."
On August 25th, the White House criticized Republican members of Congress who had some of their own loans related to the pandemic forgiven while criticizing President Joe Biden's plan to forgive student loans.
In August, Biden announced his intentions to forgive up to $20,000 in student loans for Pell Grant recipients and up to $10,000 in loans from the federal government for borrowers making less than $125,000 annually. With this announcement came the fifth and "final" extension of the student loan payment suspension through December 31. This means that borrowers should get ready to start making payments again in January.
Republicans were quick to criticize the debt cancellation, claiming it was unfair to other borrowers and taxpayers while many Democratic lawmakers applauded the relief and vowed to continue pushing for even more forgiveness in the future.
While reacting to the criticism, the official White House Twitter account named six Republican lawmakers who had Paycheck Protection Program loans forgiven and had spoken out against student debt cancellation.
Here are the lawmakers who were pointed out by the White House;
A Twitter post also listed 13 Republican politicians who got the PPP loan. See the image below.