Who is Nina Marie Daniele? Tiktok and Boyfriend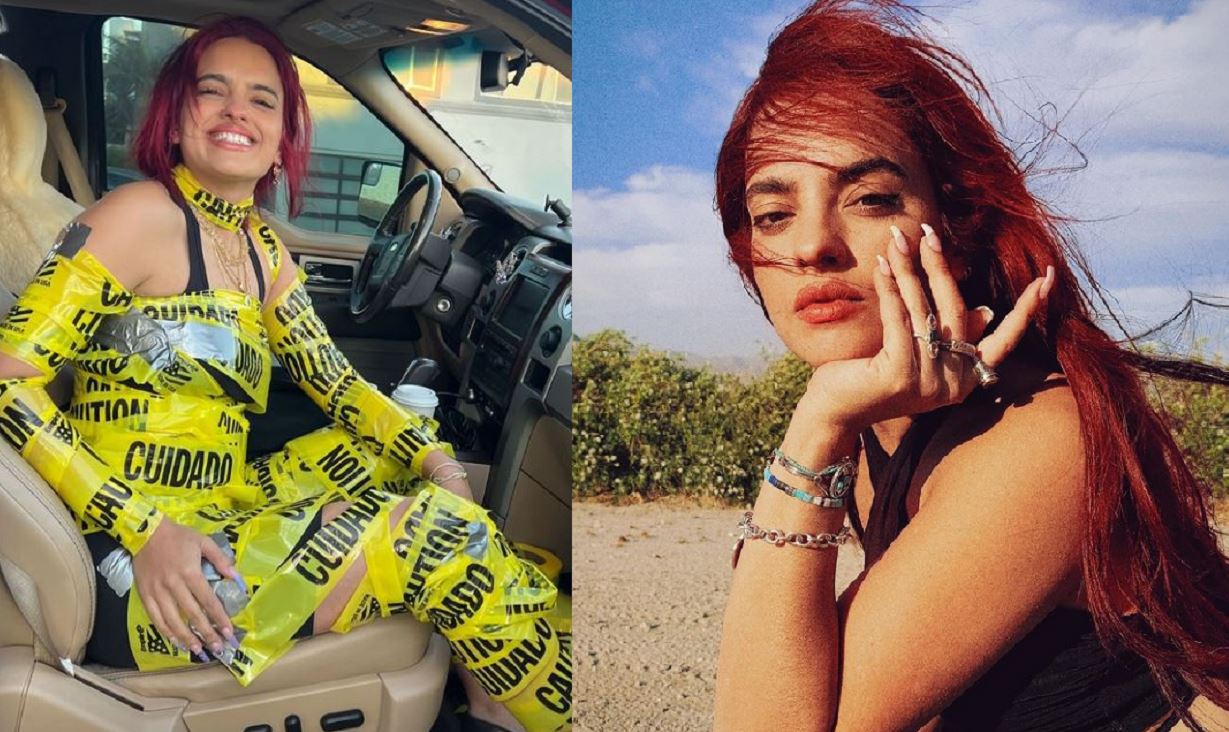 Nina Marie Daniele is a popular American model and an actress. She has been able to gather a good fan base on Tiktok and Instagram.
Let's get to know about the personality who was recognized for Playboy magazine's Playmate of the month for 2017 and 2018. 
Nina Marie Daniele Bio
Nina, an American model, was born on December 27, 1988, in New York. Nina is of white ethnicity and of American nationality.
She had earned a bachelor's degree in creative writing with a focus on poetry. She enjoys photography, fashion, and modeling in addition to writing.
She planned to join the Air Force after graduation but Nina Marie's boyfriend, on the other hand, had talked to her about modeling and encouraged her to pursue it. Nina began her modeling career in this manner in 2011.
Nina tried out for the Sports Illustrated Swimsuit Edition in 2017, but she didn't get the job. In April 2017, Nina was named Playboy's Playmate of the Month.
Her Tiktok
Nina is on Tiktok. She has over 3 million followers.
In one of her recent TikTok videos, she shared how it felt to be living in Los Angeles. You can check out the video here.
Nina Marie Daniele Boyfriend
The name of her boyfriend is Jhanelle Castillo.
On June 26, 2017, Nina and her partner celebrated seven years of dating.
Additional Info:
Nina Daniele Net worth
Daniele's estimated net worth is $1.7 million according to Gistvic Connects.
Nina is on Instagram and she has 1.1 million followers.