Young Dolph Lamborghini Aventador giveaway winner is selling the ride at higher price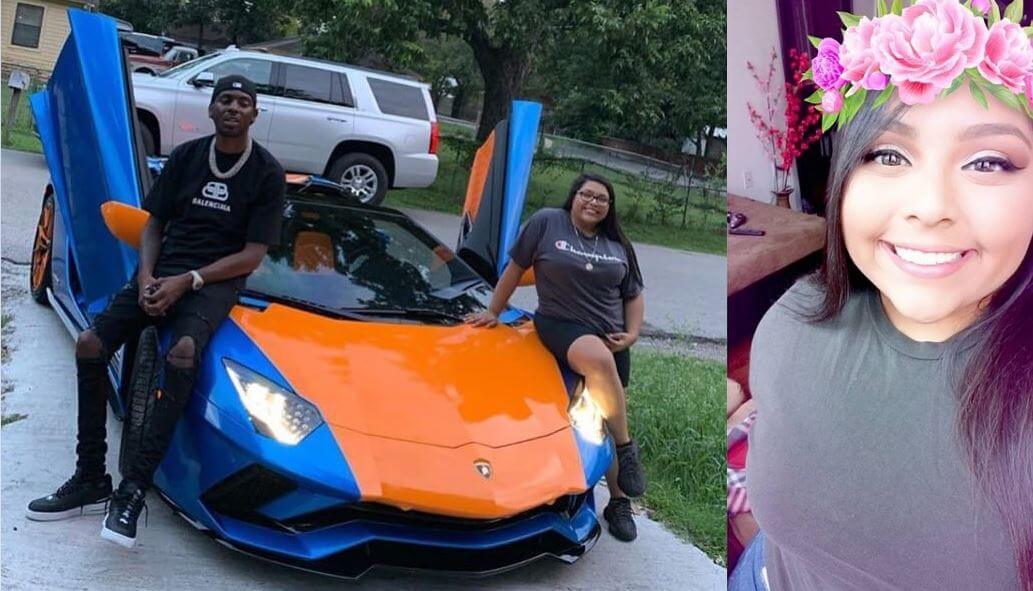 Jack Davila, a 23-year-old superfan in Dallas, Texas who won the Young Dolph Lamborghini Aventador giveaway is reportedly selling the car for $460,000.
In September 2020, The rapper organized a giveaway for his album release at that time. According to the rapper, fans who pre-ordered Rich Slave or purchased merch bundles from his webshop will be put into a contest.
Young Dolph used his Lamborghini as the grand prize.
After the end of the contest, The rapper made a trip to Dallas, Texas to personally deliver the $400,000 car to 23-year-old Jack Davila who emerged as the winner.
The happy mother went on Instagram to thank Young Dolph for the new car. "Today was an experience like no other, I felt surprised, nervous, shook, in plain disbelief all at the same time," Jack said. "It never crossed my mind that I would actually be the winner and that YOUNG DOLPH himself would literally give me his car, his half a million-dollar car at that. "
She added: "This is a tremendous blessing for my family and I, I thank God for everything and hope one day I can be in the same position as Dolph to give to others."
Jack Davila sells Young Dolph Lamborghini Aventador
In a fresh report, The 23-year-old is selling the Lamborghini at a higher price, $460,000. Young Dolph went on his Instagram to react to the news with the caption, "GET PAID".
There have been several reactions following the report. "Buy a Tesla Family SUV and put the remaining 300k towards the property. An Aventador is nothing but problems for a regular citizen" One said. Another said: "They probably don't have enough money to maintain the car".