Young Dolph Lamborghini Aventador giveaway winner is selling the ride at higher price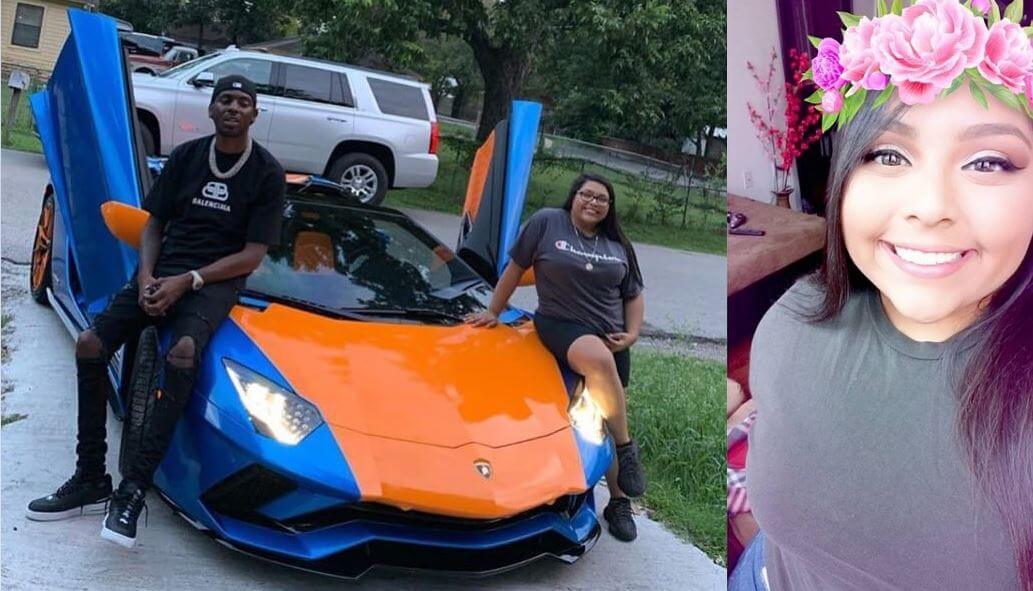 Jack Davila, a 23-year-old superfan in Dallas, Texas who won the Young Dolph Lamborghini Aventador giveaway is reportedly selling the car for $460,000.
In September 2020, The rapper organized a giveaway for his album release at that time. According to the rapper, fans who pre-ordered Rich Slave or purchased merch bundles from his webshop will be put into a contest.
Young Dolph used his Lamborghini as the grand prize.
After the end of the contest, The rapper made a trip to Dallas, Texas to personally deliver the $400,000 car to 23-year-old Jack Davila who emerged as the winner.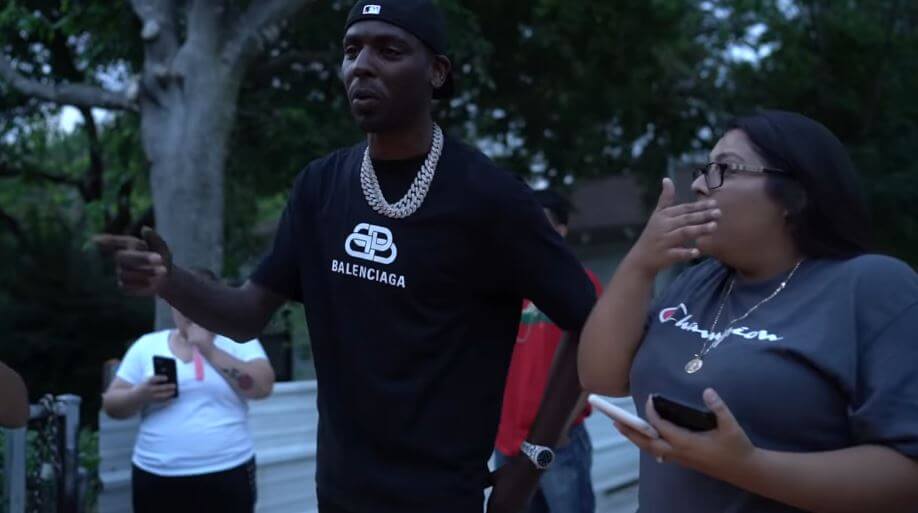 The happy mother went on Instagram to thank Young Dolph for the new car. "Today was an experience like no other, I felt surprised, nervous, shook, in plain disbelief all at the same time," Jack said. "It never crossed my mind that I would actually be the winner and that YOUNG DOLPH himself would literally give me his car, his half a million-dollar car at that. "
She added: "This is a tremendous blessing for my family and I, I thank God for everything and hope one day I can be in the same position as Dolph to give to others."
Jack Davila sells Young Dolph Lamborghini Aventador
In a fresh report, The 23-year-old is selling the Lamborghini at a higher price, $460,000. Young Dolph went on his Instagram to react to the news with the caption, "GET PAID".
There have been several reactions following the report. "Buy a Tesla Family SUV and put the remaining 300k towards the property. An Aventador is nothing but problems for a regular citizen" One said. Another said: "They probably don't have enough money to maintain the car".
Nasrat Haqparast mother is dead, "My best friend in this world"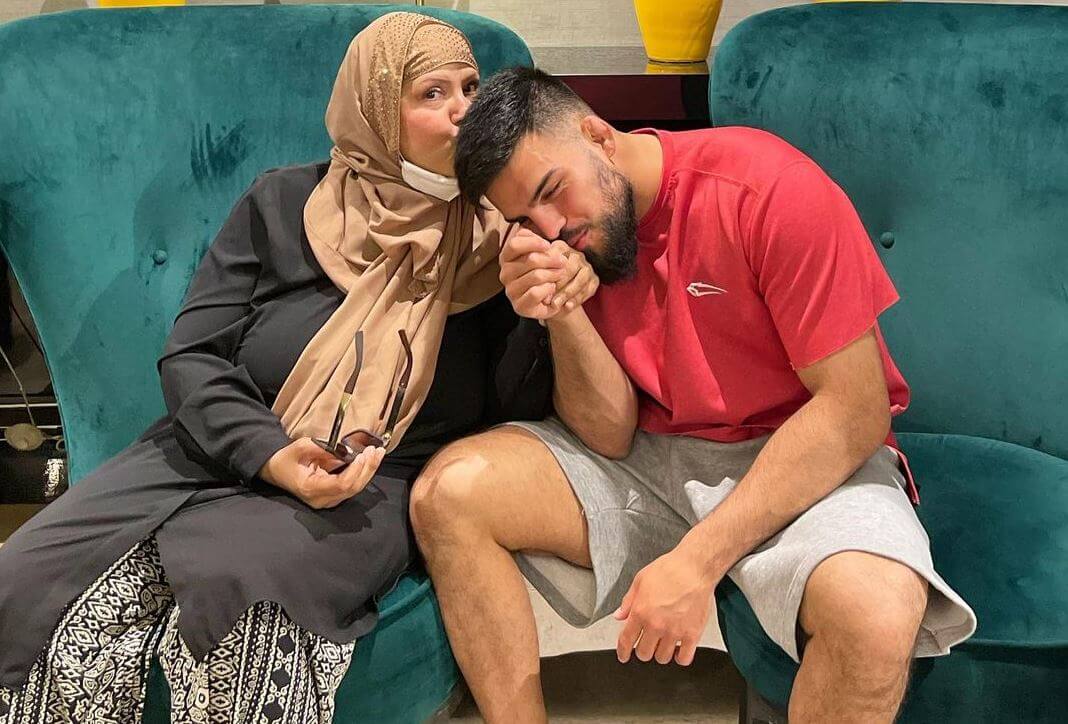 Mohammad Nasrat Haqparas, a German MMA fighter who now fights in the UFC's Lightweight division, has lost his mother.
"My best friend in this world. People who know me knew that my life goal was to please God and my parents. " Haqparast wrote on Instagram. "Everything I did was to make you proud and give you happiness. "
The MMA fighter said: "The last 2 years were the hardest of our life and in every prayer, I asked Allah with tears in my eyes to give you health. Until the end, your words were "Trust in God". "
Nasrat said after his mother was diagnosed with the deadly disease she was still able to finish 2 whole Ramadan. "With the hardest chemotherapy, you still finished 2 whole Ramadan, never missed a prayer, and even complete the "Hadjj" with this disease. " He wrote.
"Our place is Jannah and I hope you were pleased with me my diamond "
This is coming 24 days away from his scheduled fight against Dan Hooker.
Haqparast was born in Germany to Afghan parents from Kandahar who had fled Afghanistan as refugees.
At fourteen years old, his parents felt he was overweight and enrolled him in kickboxing courses. Instead, Haqparast enrolled in an MMA class after seeing a sparring session in the room adjacent to the kickboxing class.
Haqparast began his professional MMA career in 2012 and built an 8-1 record before signing with the UFC.