'Yung Miami' Caresha and Diddy Dating? Twitter reacts to new video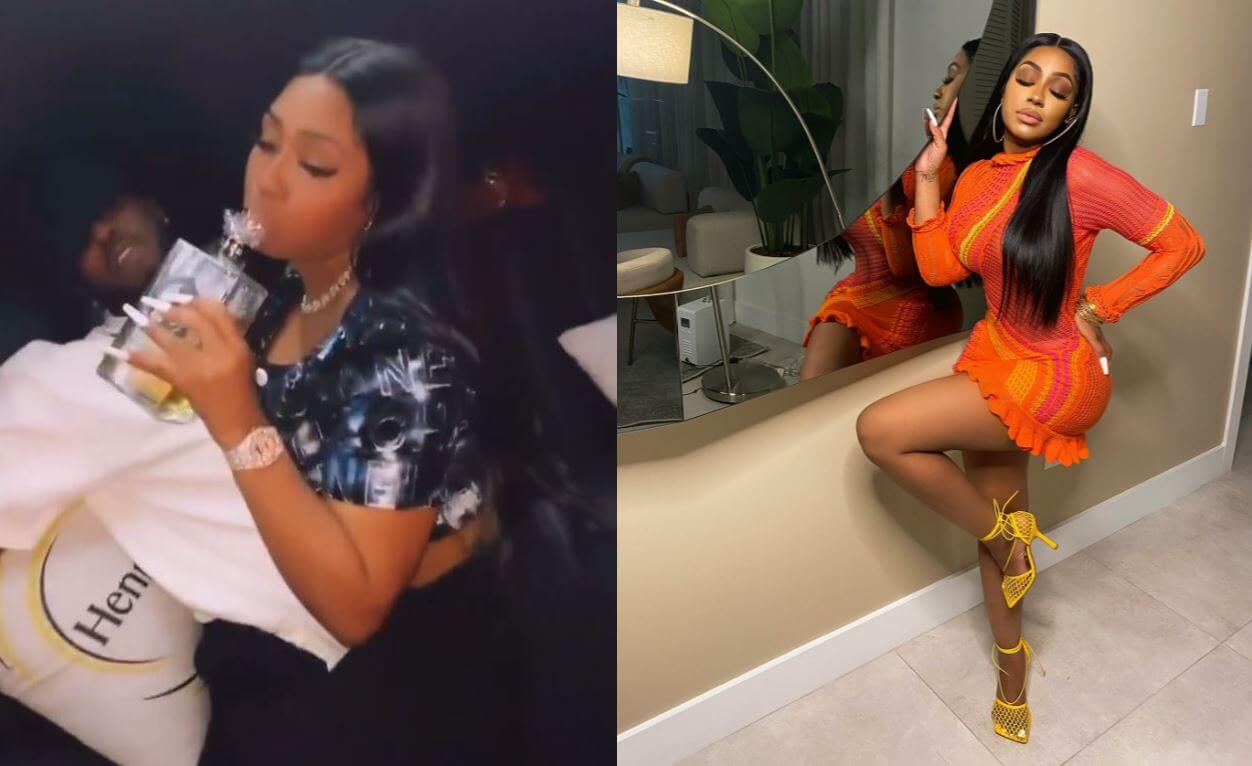 American singer Caresha Romeka Brownlee known as Yung Miami was videoing having a nice time with Sean John Combs known as Puff Daddy or Diddy. The video has sparked reactions on Twitter.
Since the beginning of this year 2021, Diddy is rumored to be dating City Girls' rapper Yung Miami after the two were seen holding hands at Diddy's party in Atlanta.
Puffy made a spectacular debut at the Fox Theatre in Atlanta on the night of June 2, 2021, exchanging a good amount of PDA with Caresha. "It's a whole lot of money in this m_f!" The 27-year-old singer from 'City Girls'wrote on Instagram with a photo with diddy.
In a new video shared on Instagram, Yung Miami was seen sipping from a bottle of alcohol while she sits on diddy's legs. "I'm actually here for Caresha and Diddy. Get that bag sista!" A fan wrote.
Are Puff Diddy and Caresha dating?
Fans are wondering whether the two celebrities are really dating or they are just friends. Some said Yung Miami is trying to chase the bag. "Diddy is too old for this but hey get that bag Caresha" A man wrote.
Another said: "I'm living for this. She's gonna run him dry". A lady wrote: "I love Caresha because she will just move on to a richer man, love that for her".
Another said: "Caresha love dating DL niggas. First Southside & now Diddy" A lady wrote: "Diddy & Caresha??? I thought it was public antics."
The two artists have yet to respond to the dating allegations and confirm or deny them.
Nasrat Haqparast mother is dead, "My best friend in this world"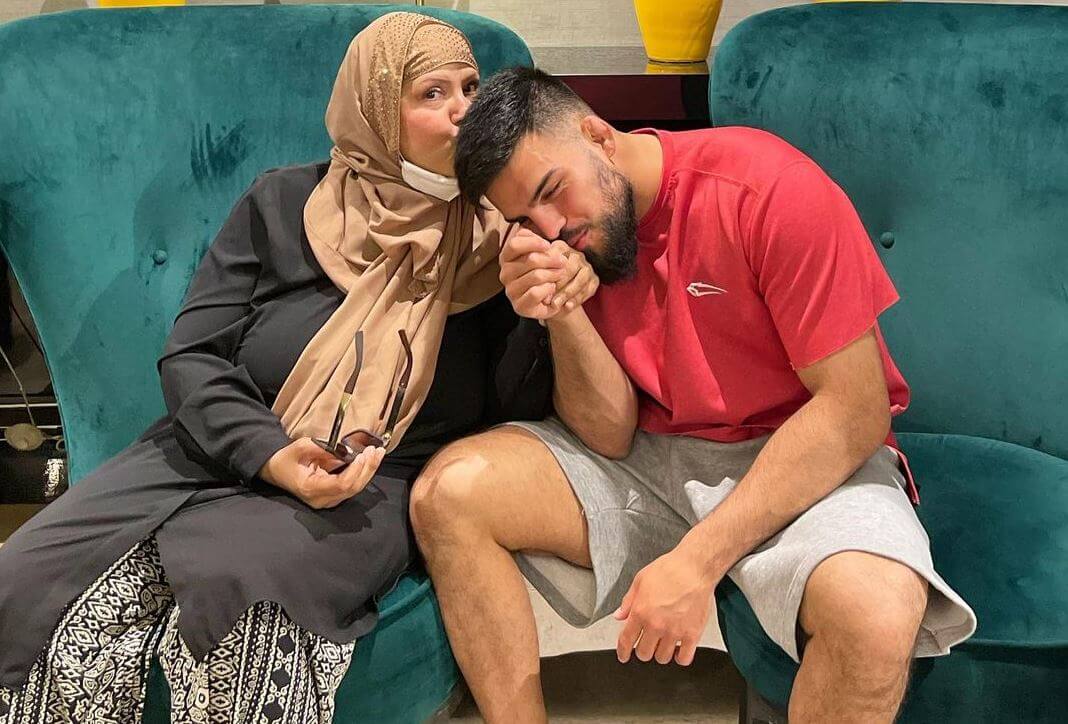 Mohammad Nasrat Haqparas, a German MMA fighter who now fights in the UFC's Lightweight division, has lost his mother.
"My best friend in this world. People who know me knew that my life goal was to please God and my parents. " Haqparast wrote on Instagram. "Everything I did was to make you proud and give you happiness. "
The MMA fighter said: "The last 2 years were the hardest of our life and in every prayer, I asked Allah with tears in my eyes to give you health. Until the end, your words were "Trust in God". "
Nasrat said after his mother was diagnosed with the deadly disease she was still able to finish 2 whole Ramadan. "With the hardest chemotherapy, you still finished 2 whole Ramadan, never missed a prayer, and even complete the "Hadjj" with this disease. " He wrote.
"Our place is Jannah and I hope you were pleased with me my diamond "
This is coming 24 days away from his scheduled fight against Dan Hooker.
Haqparast was born in Germany to Afghan parents from Kandahar who had fled Afghanistan as refugees.
At fourteen years old, his parents felt he was overweight and enrolled him in kickboxing courses. Instead, Haqparast enrolled in an MMA class after seeing a sparring session in the room adjacent to the kickboxing class.
Haqparast began his professional MMA career in 2012 and built an 8-1 record before signing with the UFC.