Yungeen Ace Girlfriend, Brother, 'Walk Away' Video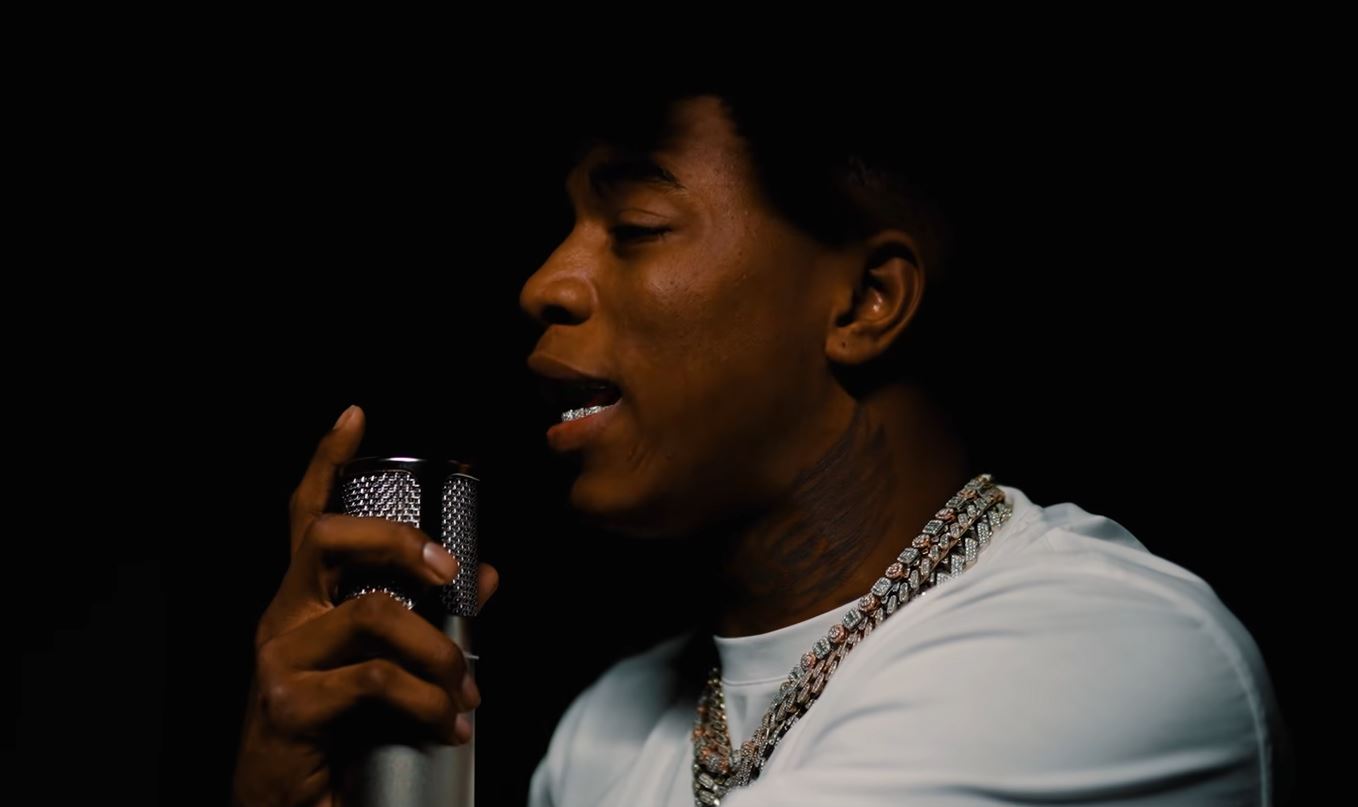 Yungeen Ace has released the official music video of Walk Away. Let's get to know more about the artiste.
The rapper whose real name is Keyenta Bullard was born on 12 February 1998 in Chicago.
Ace and his brother, Trevon, were driving back from a dinner with friends in June 2018. Ace's brother, Royale Smith, Jr., and their pals, Jercoby Groover, were killed in a drive-by shooting.
Keyanta who has shot a total of eight times tried to shield his brother. He was the only survivor of the group.
Yungeen Ace Girlfriend
Yungeen Ace and his girlfriend, Chloe Glass, have a YouTube channel together. The channel has 848K subscribers as of November 2021.
Youngeen and his girlfriend met in elementary school, where they sat next to each other and became friends in fifth grade.
His GF Glass was born on 13 September 1999 and is 21 years old. The lovers have been together since 2016.
Yungeen Ace Walk Away Video
Yungeen Ace 'Walk Away' video is out. Watch the video below.