Cantaloupe 2 0000 Malvern PA charge on credit card: What it's about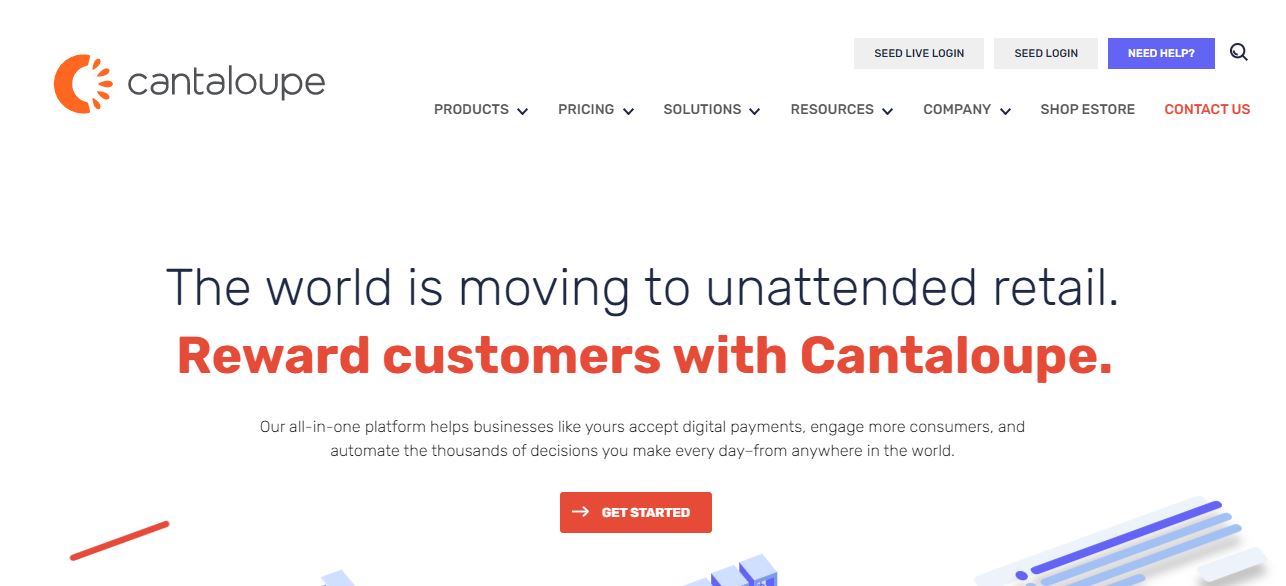 Are you getting the "Cantaloupe Malvern Pa" charge on your credit card? Continue reading below to learn more.
It happens to everyone. Your credit card statement arrives, and you can't remember making the purchase. Before you assume your card has been compromised, there can be any possibilities.
Cantaloupe Malvern PA charge
This is a payment made through Cantaloupe, an online platform that assists businesses in securely accepting cashless digital payments. The self-service retail company has over 25,000 customers worldwide and is headquartered in Malvern, Pennsylvania, which is probably why you see "Malvern PA" on your charge.
Cantaloupe ePort technology is most commonly found in vending machines, kiosks, and point-of-sale (POS) terminals, but the ePort Online and ePort Mobile products have expanded the network to accept recurring payments from a PC or retail outlets, as well as the taxi industry, via smartphone devices.
So, you're likely to see the Cantaloupe Malvern PA charge on your credit card because you made an online payment to a business that uses Cantaloupe. If you did not make this payment, it is possible that someone else did, which could be a sign of fraud.
Wrap Up
If you don't recognize the charge, you can dispute it and try to get your money back by getting in touch with your bank or credit card provider.