Dfass Canada credit card charge: What it's about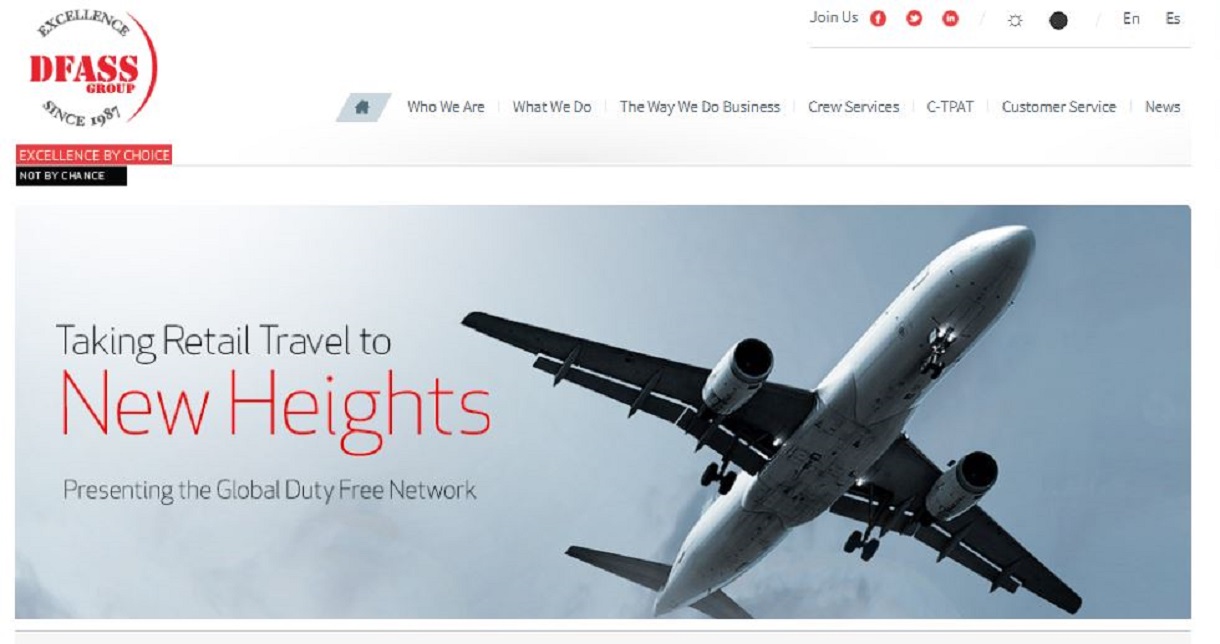 There have been several reports of suspicious and unauthorized Dfass Canada credit card charges.
We will be writing a review about the charge and tell you everything you need to know. Continue reading below.
What's Dfass Canada?
The DFASS Group claims to be a world-class leader in retail options for travelers and travel-related audiences.
They specialize in helping consumers and businesses access the enticing world of Duty-Free retail, with a dynamic spectrum of services including:
On Board Duty-Free Shopping
Buy On Board (BOB) Services
On Board Pouring
Airport Retailing
Shop on the GO Online retailing
It was founded in 1987 by Chairman and CEO Bernard "Benny" Klepach.
According to the DFASS Group, it has "spent more than 26 years delivering on our global reputation as the world's largest in-flight Duty-Free specialty retailer."
However, DFASS rebranded as 3sixty duty free in 2018, according to Travel Market Insider.
During an extensive interview at 3Sixty headquarters just before the launch, Klepach told The Moodie Davitt Report, "This is the single most significant change we've had in the business."
---
Why you are seeing the Dfass Canada credit card charge
If you see the Dfass Canada credit card charge, it means you used a service offered by the 3sixty duty free company or someone else used your card which could be a sign of fraud.
Also, make sure you examine all receipts from that time period of the charge to ensure you did not simply overlook a purchase you authorized.
If you come up empty-handed, contact the merchant; it could be an honest mistake, and the charge can be reversed. If it's not an error, contact your credit card company to dispute the charge.
Be aware that fraudsters frequently conduct a small dollar transaction to see if a card is active.
They begin selling the numbers on the black market after receiving approval.
Minor unauthorized purchases are frequently an indication that the card has been compromised, so you should lock your card right away.
How to look up a charge on your credit card statement
Charges from merchants on a credit card statement may appear perplexing or unrecognizable, even to the person who authorized the charge.
Some merchant names are more cryptic than others, especially for small businesses that may use the owner's name as a merchant name rather than the business name.
There are several methods for researching unknown credit card charges:
Look up the words in the description of the charge on your statement using a search engine, exactly as they appear.
Call the number on the back of your credit card to see if your card issuer has its own merchant search tool.
Contact any merchants you did business with on the date of the charge and inquire about how their company appears on credit card statements.
With all of the credit card transactions that take place every day, mistakes are unavoidable.
However, cardholders have some recourse if errors appear on their credit card bills: you can dispute charges you don't recognize.
Just keep in mind that the credit card company will investigate the charges, so you should retrace your steps before disputing the charge.