Sweet Potato Chili Casserole (Recipe)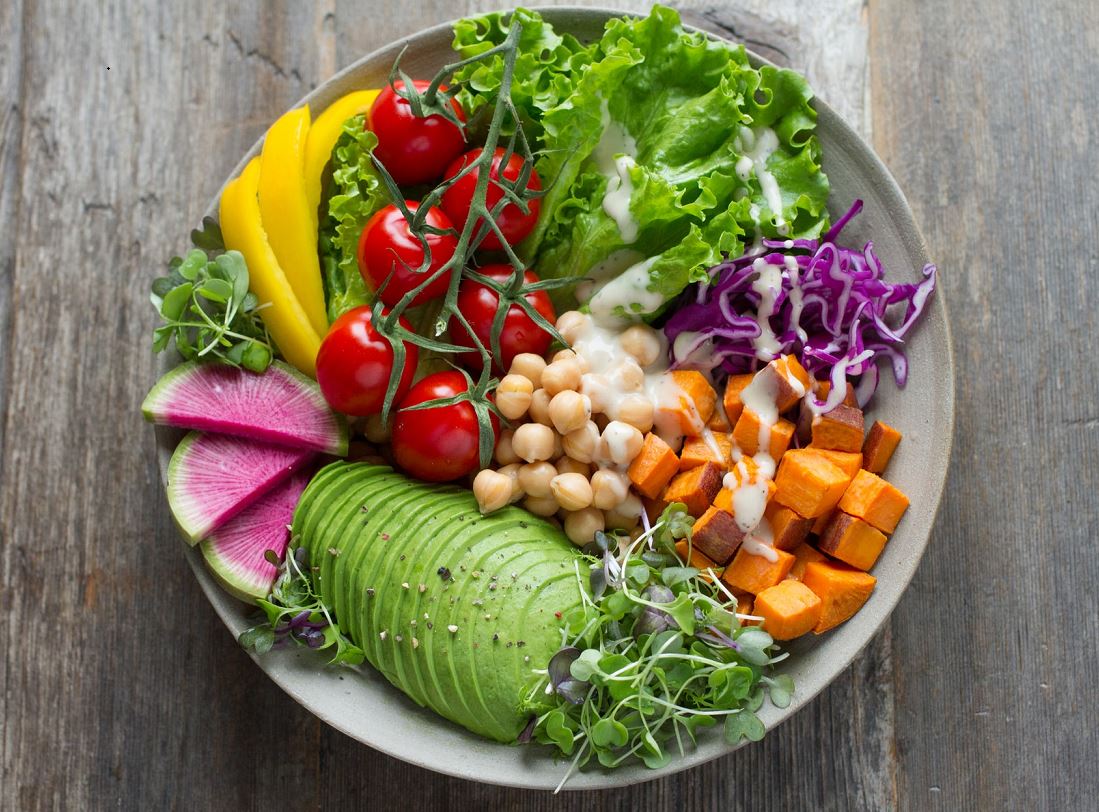 Check out the full recipe and guide for Sweet Potato Chili Casserole. Everything you need to know about the fantastic anti-inflammatory dish that is healthy for your stomach and the entire family.
Chili is a family favorite at my house, and I'm always seeking new ways to prepare it. This delectable sweet potato chili dish is packed with flavor and just the right amount of sweetness.
It's fast becoming one of my favorite chili recipes this winter!
I've always liked the concept of putting sweet potatoes into my chili, but it's not something I've attempted until lately. I'm really pleased that I did.
I must admit that I enjoy the taste that sweet potatoes bring to this sweet potato chili dish. I've always like a sweeter chili, and this meal provides that sweetness in a wholesome and natural way.
You could simply replace the ground beef in this sweet potato chili casserole with ground turkey if you wanted to make it lighter.
Sweet Potato Chili Casserole Recipe
Check out the Ingredients:
1 pound ground beef
1 15oz. can black beans, rinsed and drained
1 large yellow onion, diced
3 cloves garlic, chopped
1 cup red bell pepper, diced
2 tablespoons chili powder
1 teaspoon ground cumin
1 teaspoon oregano
1 (28-ounce) can crushed tomatoes
1 cup low sodium beef broth
2 cups sweet potatoes (peeled, diced into 1" pieces)
1 cup shredded Monterey jack and cheddar cheese
salt and pepper to taste
Instructions
Pre-heat the oven to 400oF.
Cook the ground beef in an equal layer in a 12-inch cast-iron pan over medium-high heat until browned. Excess grease should be drained, leaving roughly a tablespoon. Combine the onions, garlic, bell pepper, sweet potato, and seasonings in a mixing bowl. Cook, stirring regularly, for 3-5 minutes, or until the veggies soften. Bring the tomatoes, black beans, and beef broth to a boil.
Bake for 35-40 minutes, or until the sweet potatoes are cooked, in a cast iron pan on the middle rack of the oven. Broil the shredded cheese until it is melted and bubbling, about 2-3 minutes. Season with salt and pepper to taste; serve right away and enjoy!
[The image is not Sweet Potato Chili Casserole]