'Not Atlanta' – Ludacris Sorry Not Sorry Remix is Fire
Listen to Ludacris Sorry Not Sorry Remix.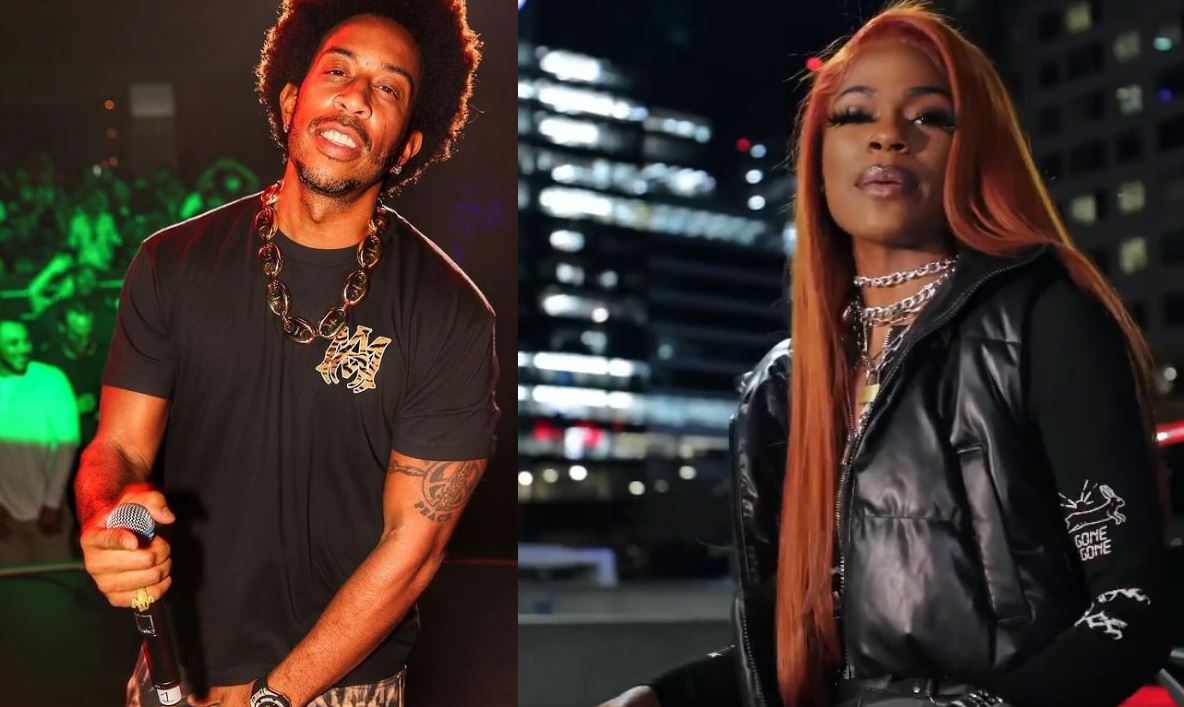 Ludacris drops a remix of 'Sorry Not Sorry'. The 'Not Atlanta' song was released by Omeretta The Great and it got several reactions on social media.
After Latto did a remix of the song, Ludacris is the latest rapper who also bounced on the track.
"Lawddddddd @ludacris popping his sh!t", Omeretta reacted to Ludacris remix on Instagram.
Listen below and drop a comment.
Was The Song A Diss?
After doing a remix on the song, Latto said it was not a diss.
"Y'all I'm not dissing the people I named on the verse!!!" she wrote. "I'm saying so Migos is not Atlanta?? 21, Ciara, Ludacris etc because they technically not from the city but helped make it is what it is!"
She added: ""That 'ishnot Alanna' TikTok that Shaderoom posted I had just sent the verse back to Retta & we was watching y'all eat it up in the comments. check the background I was literally at the studio lol."
Although Omeretta the Great did not mention any rappers in the original track, she did mention numerous regions of Atlanta's metropolitan area, which is home to some of the most well-known artists of all time, including Ludacris and OutKast.