Blue acorn PPP: What is a Dash Card ?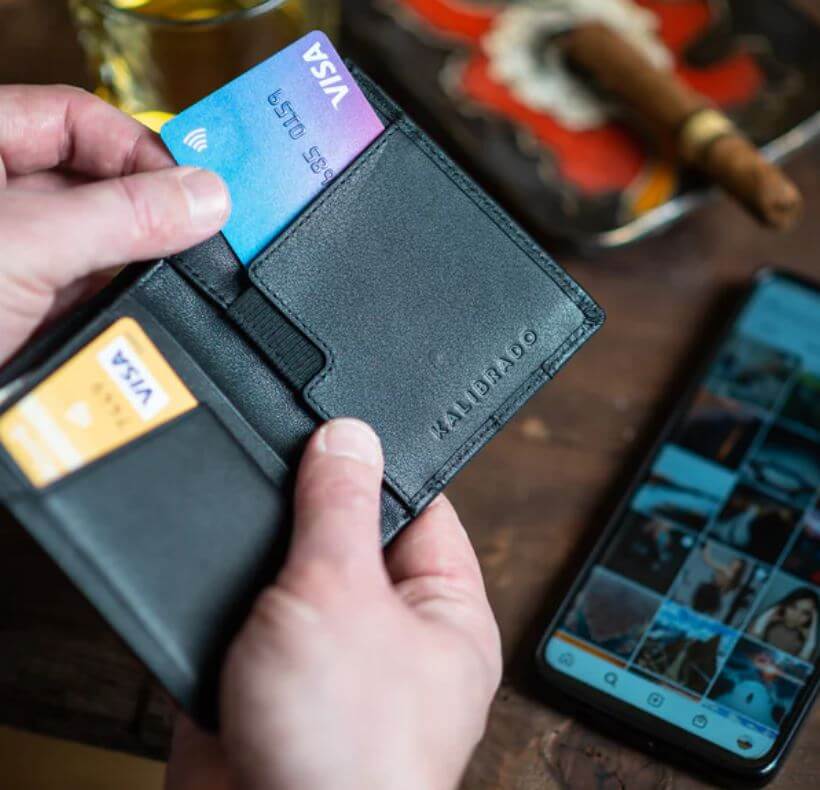 More loan applicants are changing from bank to Dash card to receive their PPP funds, but what is the prepaid card all about?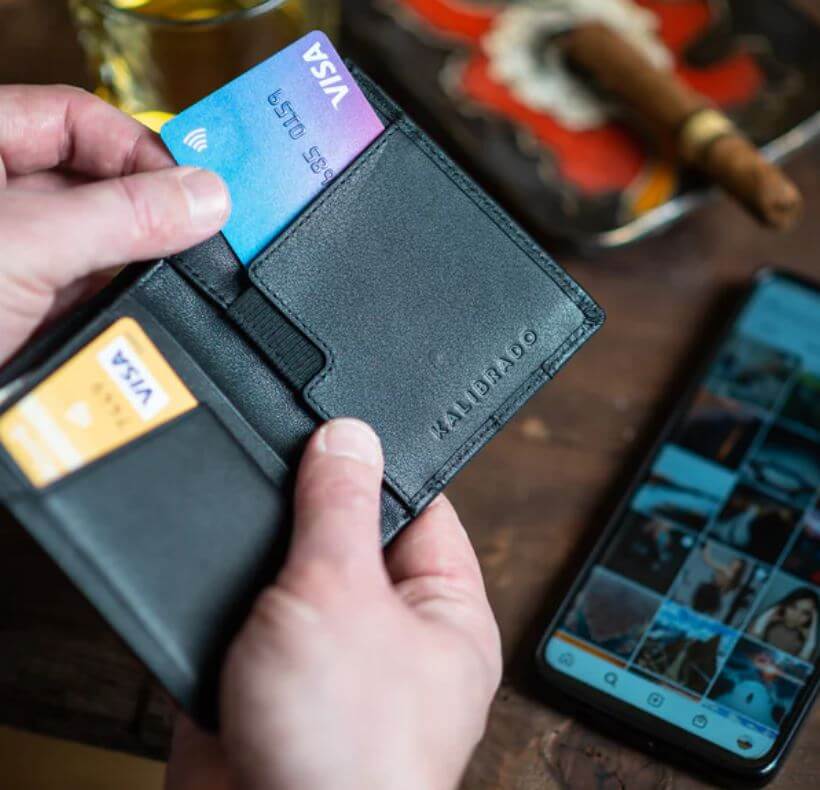 The Dash card which is is one of the top prepaid business cards is issued by Sunrise Banks, a small banking network in Minnesota.
In more than 210 countries and territories throughout the world, the Dash card is accepted at more than 40 million physical and online businesses. Each individual Dash card has a daily spending limit of $1,000.
Card withdrawals made with a teller within the bank are limited to $2,500 every 24-hour period (less any fees, which are normally $5). Within the Dash app, balance transfers are limited to $2,500 each 24 hour period.
Blue acorn and Dash card
Blue acorn is beginning to issue prepaid cards (Dash card) via USPS to the mailing address of loan applicants.
Some PPP loan applicants who were having problems with their bank were able to amend their bank information or pick the debit card method.
How do I activate my Blueacorn dash card?
Download the Mastercard app or go to mydashcard.com to activate your card. The card number, your date of birth, and the last four digits of your social security number will be required.
How long will my funds add to the blue acorn prepaid dash card?
According to the Lender Service Provider, They will fund your dash card before it arrives at your mailbox. As the cardholder, you will need to activate the card upon receipt in order to access the funds.
How long does it take to get Blue acorn dash card?
Your card should come in 7-10 business days after you request it.
Jelani Day Body Found in Illinois River, Cause of death Unknown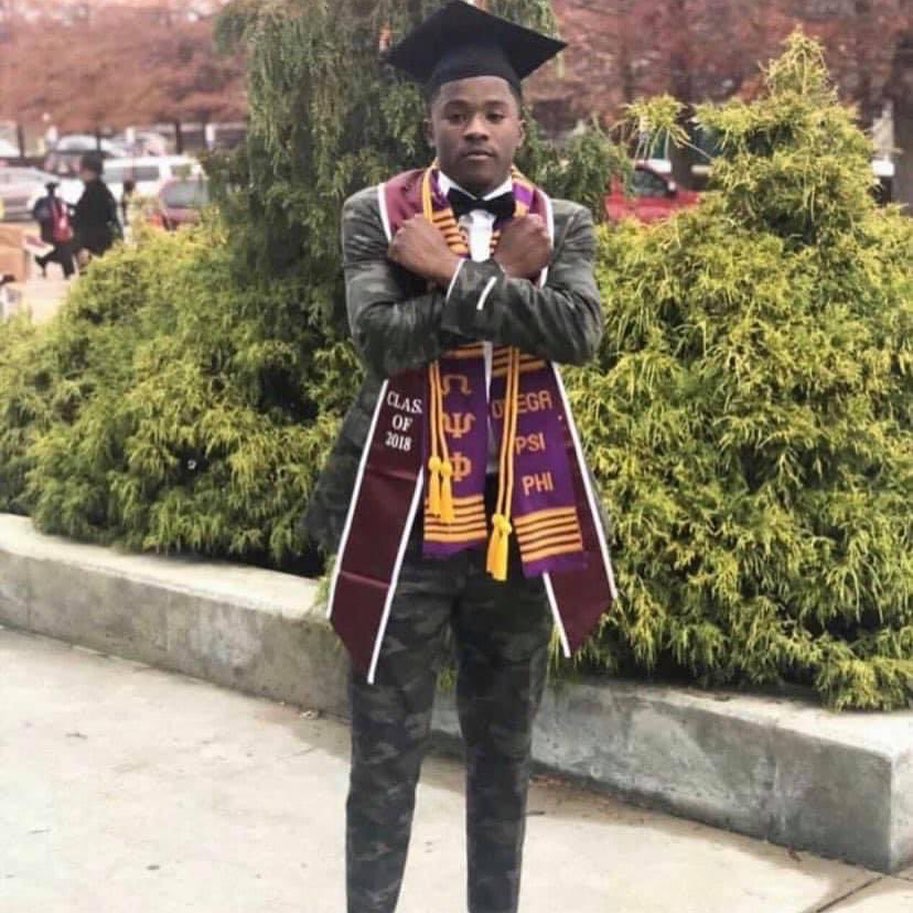 The male body found in the Illinois River on Sept. 4 is missing Illinois State University graduate student Jelani Day. The LaSalle County Coroner confirmed.
Forensic dental identification and DNA testing and comparison helped confirm the identity of the body. Coroner Richard Ploch added.
The cause of Jelani Day's death is unknown, and an investigation is ongoing. Toxicology is still testing.
Jelani Day, 25, was last seen Aug. 24. at the Illinois State University campus. His family in Danville and a faculty member reported him missing after he did not show up for a class for several days.
Jelani's last known location was at Beyond Hello in Bloomington at 9:21 a.m. Aug. 24.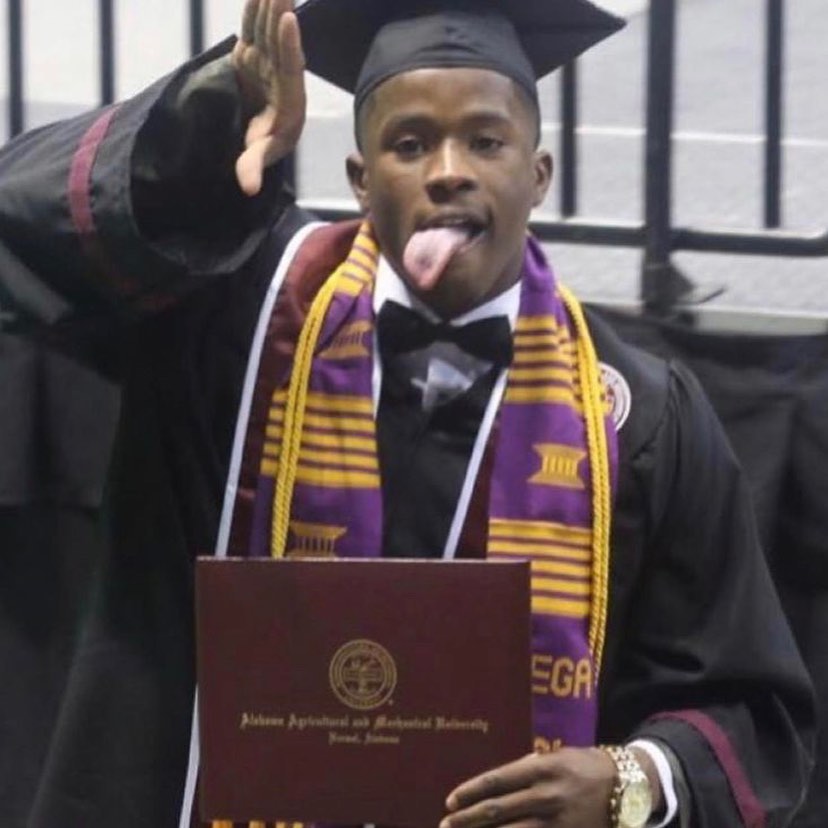 His car was recovered in Peru, IL on Aug. 27 with no license plates in a wooded area south of the Illinois Valley YMCA and north of the intersection of 12th Street and Westclox Avenue.
During a press conference, Bloomington Police Department Spokesperson John Fermon said they are still working to figure out some of the details regarding Day's death.
"We haven't said if there's foul play or anything like that. People are on edge. It impacts everyone," Fermon said.