How 'Capital One' froze my bank account because of PPP loan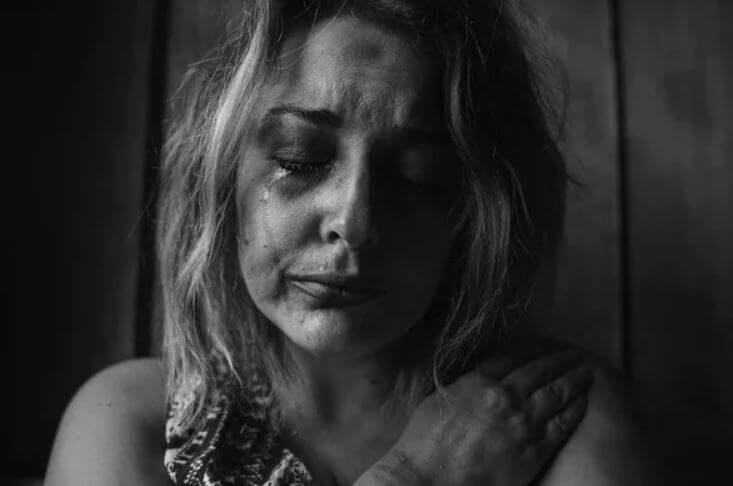 A Reddit user who is an independent contractor narrates how capital one bank froze his bank account after he received his Paycheck Protection Program (PPP) loan.
u/VacationMelodic wrote:
"I'm an independent contractor through doordash/uber. I applied for and received the 9k grant and also a 3k PPP loan. It went to my personal checking account with capital one. I got the money about a week ago and I went to the bank to withdraw a large amount of it and the bank teller said wait I see you have deposits from the SBA I have to make a phone call. He talks to someone on the phone hangs up then tells me my checking accounts are now frozen until it's investigated."
The user added: "Investigated for what? I don't know but I need my accounts open to pay my bills. I called the customer protection number the next day and was told it has to be investigated again. The woman on the phone then proceeded to tell me I was only entitled to $1000 for the eidl and I said no the grant was 10k. She clearly didn't know what the hell she was talking about."
The Reddit user said he has been with "Capital One" for 12 years before his account got frozen.
He added: "My PPP loan was legit no numbers fudged I put in my exact earnings in 2019 which is reflected on my tax return."
Has anyone else gone through this?