Who is Casey Crowther? Roofer Sentence to 3 years in prison for PPP Loan fraud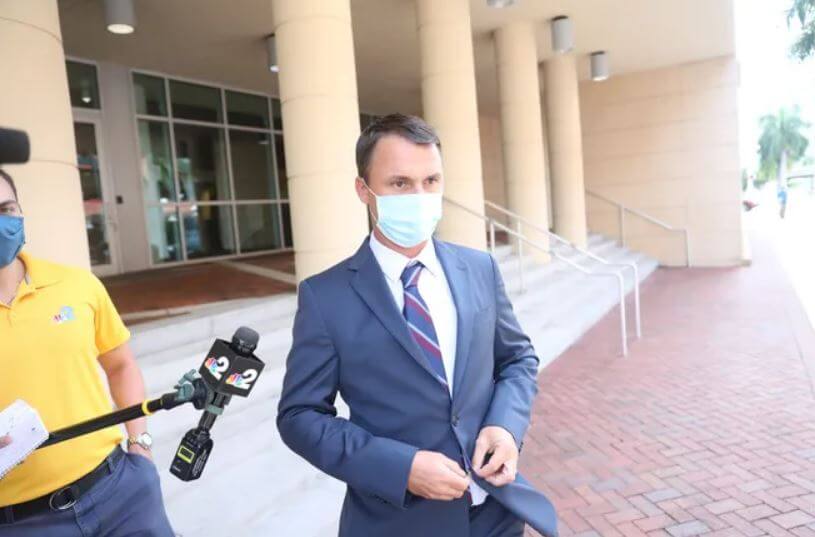 A roofer, Case Crowther has been found guilty of inappropriately spending PPP funds. 
Crowther, 35, of North Fort Myers and president of Target Roofing, was charged of defrauding the COVID-19 relief fund of $2 million.
On September 2, he was detained and charged, and on September 3 he was freed on $100,000 bail. News-press reported.
The Paycheck Protection Program (PPP) is to protect paychecks of those who lost wages during the pandemic, U.S. Attorney Trenton Reichling said.
"(Crowther) treated it like his own personal stimulus check," Reichling added.
Crowther is charged with bank fraud, providing a false statement to a loan institution, and unlawful monetary transactions, among other things.
Casey Crowther Sentence
Casey Crowther is spending 36-months in federal prison. Senior U.S. District Judge John E. Steele then pronounced the sentence. The New-press reported.
"There has to be consequences," Steel said before he announced the term's length Tuesday morning in U.S. District Court in Fort Myers. Sentencing guidelines said he could have received 78 months. 
Crowther told the judge to add one more month to his sentence, making it a 37-month term. The extra month was to help him enter a special prison drug treatment, RDAP, the Bureau of Prison's most intensive treatment program. Crowther said.
Michael V. Leeman, the judge and prosecutor, sought to persuade Crowther not to take the extra month. "the prosecution has had this issue before and I'm not sure he qualifies. We're not comfortable moving the time of the sentence. We don't support it,"
"If you think it will help, so be it." Leeman added.