Does Cash App accept PPP loan deposits?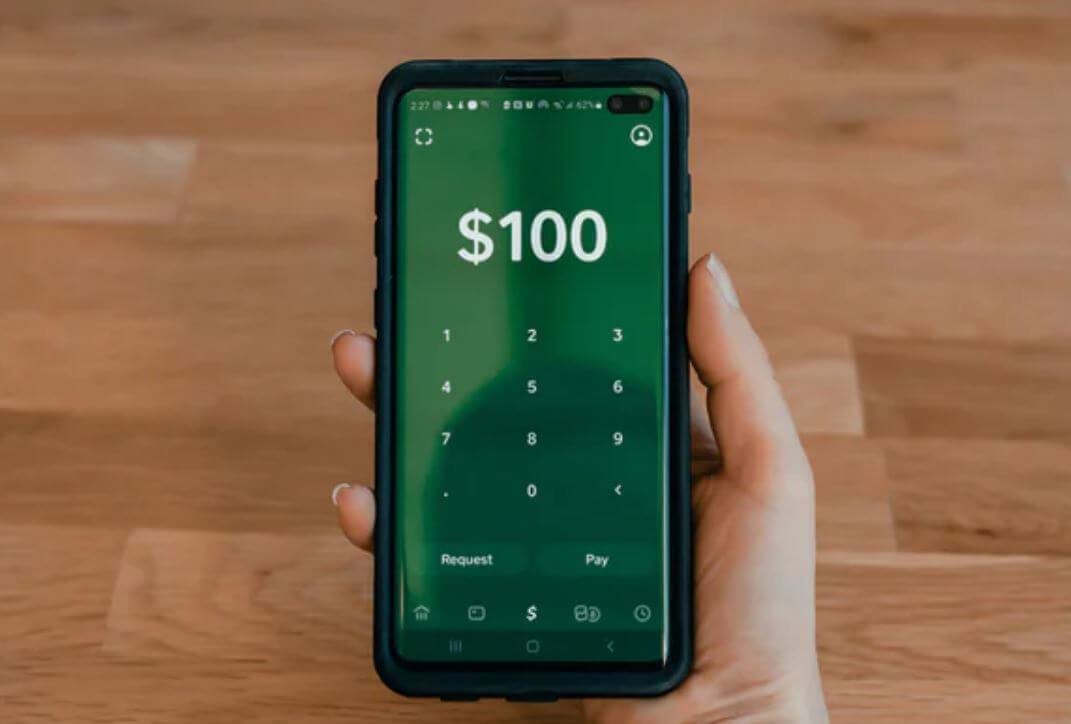 Cash app is taking PPP loan deposit.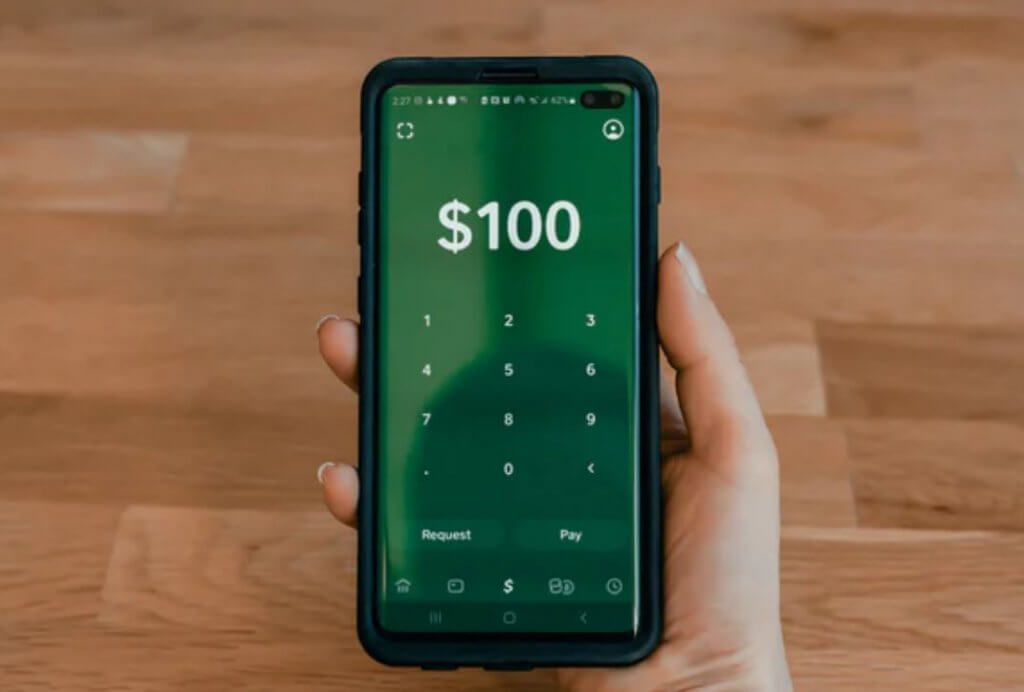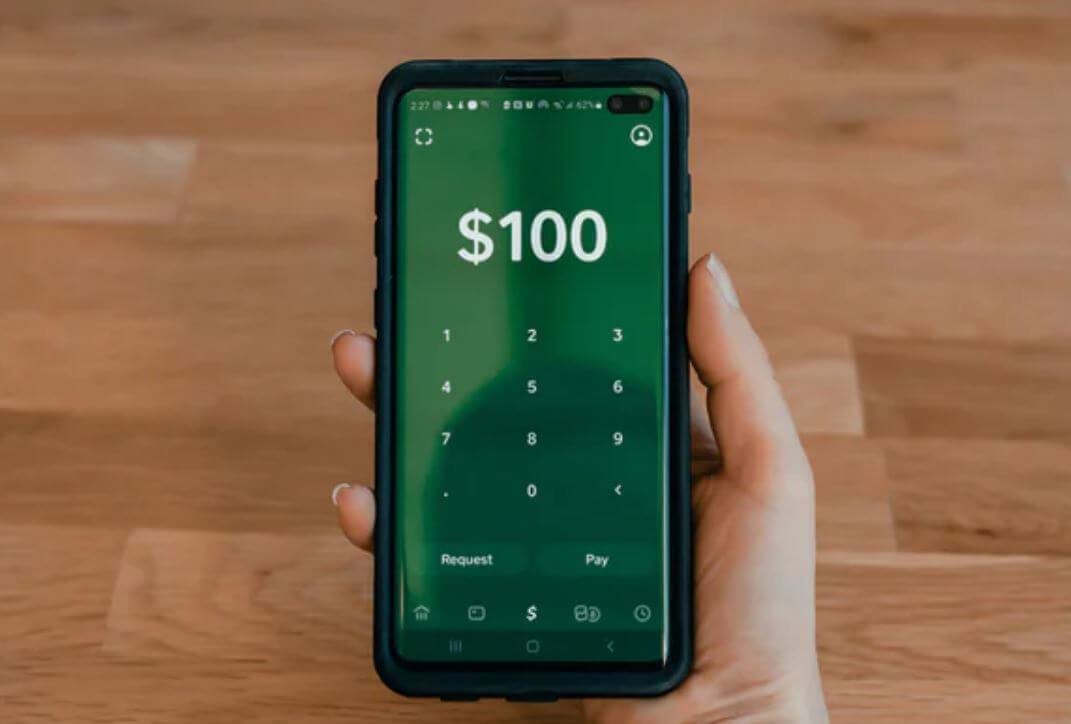 Cash App allows users to transfer money to one another using a mobile phone app. The service which is available in the US and the UK has recorded 36 million active users as of March 21, 2021.
Is Cash App accepting PPP loan deposit?
Yes.
According to the support team on Twitter, you can deposit funds from a PPP loan into your Cash App account through direct deposit.
"Note: direct deposits cannot exceed $25,000 per day. If attempted, it will be returned to the originating depositor." CashApp support said.

PPP Loan
The Paycheck Protection Program (PPP) is a loan designed to provide a direct incentive for small businesses to keep their workers on payroll. 
The loans are intended to be forgiven rather than repaid, as long as the recipients can show that they put the money to good use and avoided slashing employment or salaries.
Jelani Day Body Found in Illinois River, Cause of death Unknown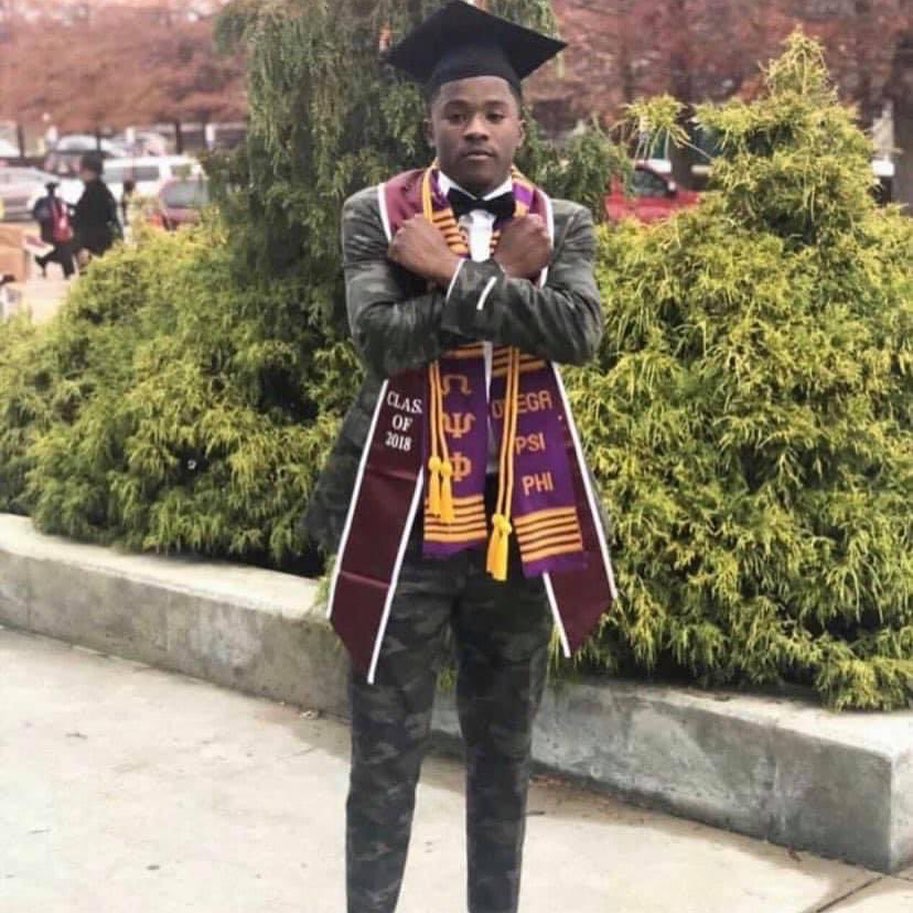 The male body found in the Illinois River on Sept. 4 is missing Illinois State University graduate student Jelani Day. The LaSalle County Coroner confirmed.
Forensic dental identification and DNA testing and comparison helped confirm the identity of the body. Coroner Richard Ploch added.
The cause of Jelani Day's death is unknown, and an investigation is ongoing. Toxicology is still testing.
Jelani Day, 25, was last seen Aug. 24. at the Illinois State University campus. His family in Danville and a faculty member reported him missing after he did not show up for a class for several days.
Jelani's last known location was at Beyond Hello in Bloomington at 9:21 a.m. Aug. 24.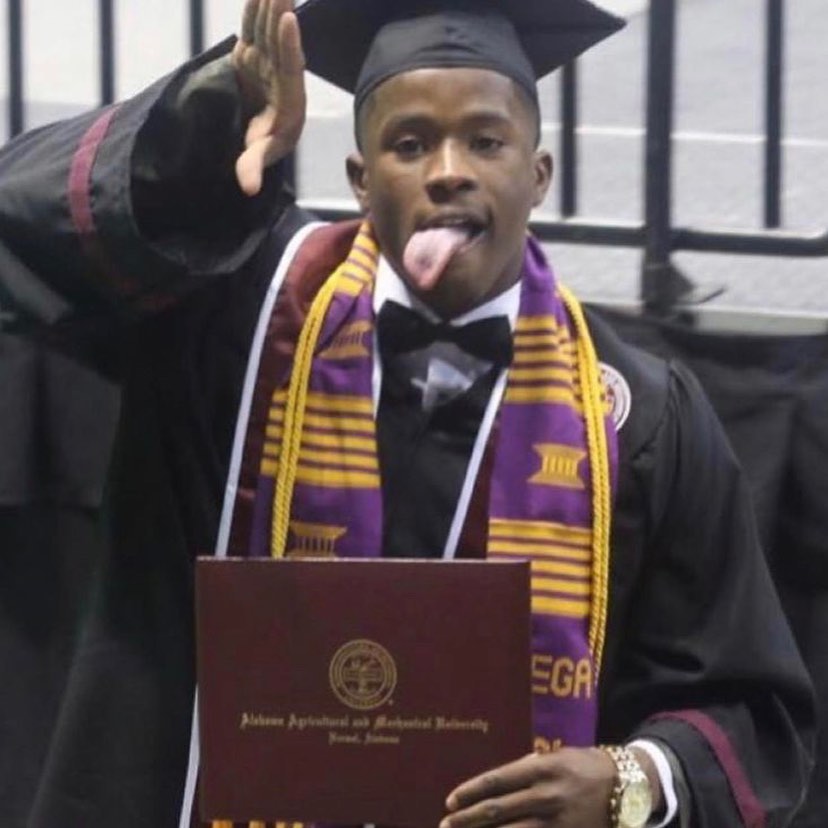 His car was recovered in Peru, IL on Aug. 27 with no license plates in a wooded area south of the Illinois Valley YMCA and north of the intersection of 12th Street and Westclox Avenue.
During a press conference, Bloomington Police Department Spokesperson John Fermon said they are still working to figure out some of the details regarding Day's death.
"We haven't said if there's foul play or anything like that. People are on edge. It impacts everyone," Fermon said.