Lil Steve 600 and Mob Scrapp death: Details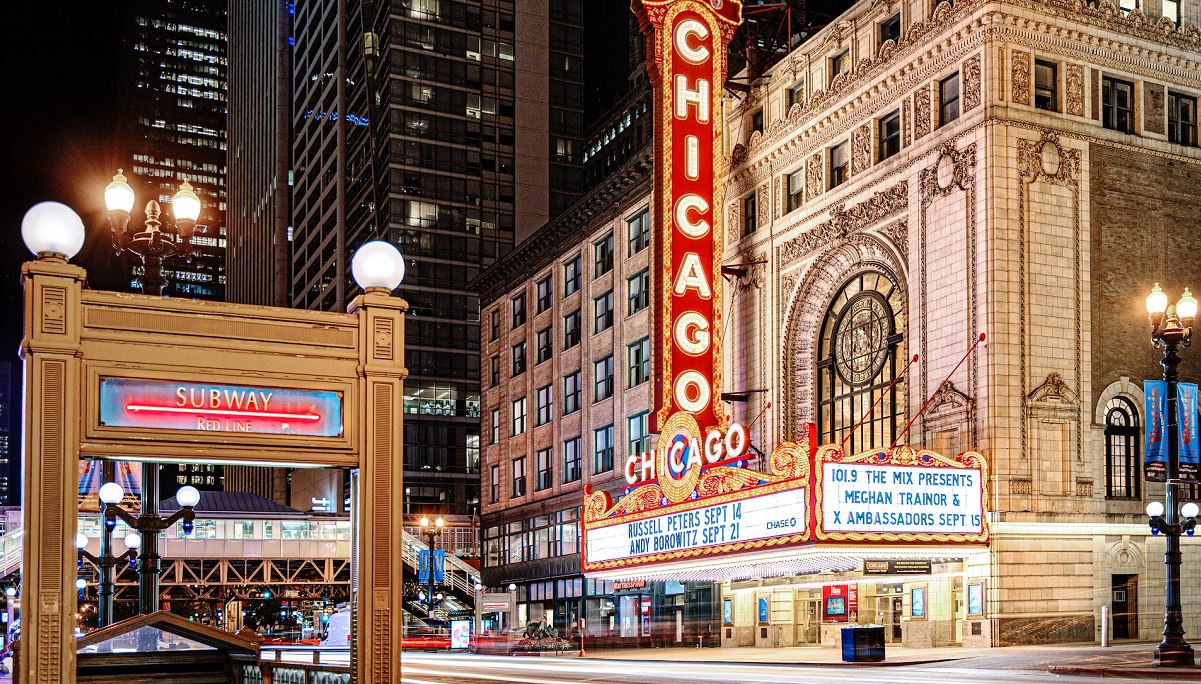 There are rumors that Lil Steve 600 is responsible for Mob Scrapp's death. We'll be writing about MOB Scrapp and Lil Steve 600 death, as well as other important information.
Continue reading below to get more details.
Who is Mob Scrapp
Damian "Lil Scrapp" Williams (MOB Scrapp) was a Chicago rapper and gang member who was killed on June 12, 2014.
He lived in Chicago, Illinois, on the 5900 block of West Augusta Boulevard. Lil Srapp has features on Dooski's "Ant Nothing Bigger" and "Lackin While It's Crackin," two of his most popular songs on YouTube. Lil Scrapp was also a member of the Gangster Disciples' MOB gang.
---
Mob Scrapp Death
Mob Scrapp was shot multiple times while walking to a restaurant on June 12, 2014.
Damian "Lil Scrapp" Williams, 22, was standing with two men in the 5700 block of West Augusta Boulevard on June 12 when someone inside a tan Lincoln MKZ opened fire, according to authorities.
He was taken to Mount Sinai Hospital, but died from his injuries an hour later. He leaves behind a one-year-old daughter.
Who is behind Mob Scrapp death?
Many believe this was a gang-related shooting, possibly carried out by rivals of the MOB gang.
Soon after Mob Scrapp died, fellow gang members credited him with carrying out "Steve Drive," which meant he was the one who killed Steven "Lil Steve 600" McGee, a Black Disciples gang member from the 600 set who was murdered in 2011.
Lil Steve 600
Steven Lil Steve McgeeSteven "Lil Steve" McGee was a member of the Black Disciples gang from the 600 set in Chicago, Illinois.
Lil Steve 600 Death
On Monday, September 19, 2011, he was murdered by a hail of gunfire while walking three blocks from his home.
According to police documents, while Lil Steve was walking, a man on a bike approached him and warned him that there were armed individuals waiting in an alley. Soon after the man warned him, a 14-year-old boy, later identified by eyewitnesses, emerged from the cut and fired multiple shots, including one to the head.
Lil Steve was quickly taken to a nearby hospital, where he was later pronounced dead; he was 15 years old at the time.
Following Steve's death, members of the 600 set of the Black Disciples adopted the nickname 'Steve Drive' in his honor. As many members of the Black Disciples gang became successful rappers, Steve Drive began to appear in many of their lyrics, particularly RondoNumbaNine, who also has a mixtape titled Steve Drive.
Who is behind Lil Steve 600 death?
Though Lil Steve's killer was never found, many believe he was murdered by members of the MOB gang, a Gangster Disciples set.
Fellow gang members credited MOB Scrapp with the death of Lil Steve.