Detroit police shut down Native sugarbush ceremony despite permits and approval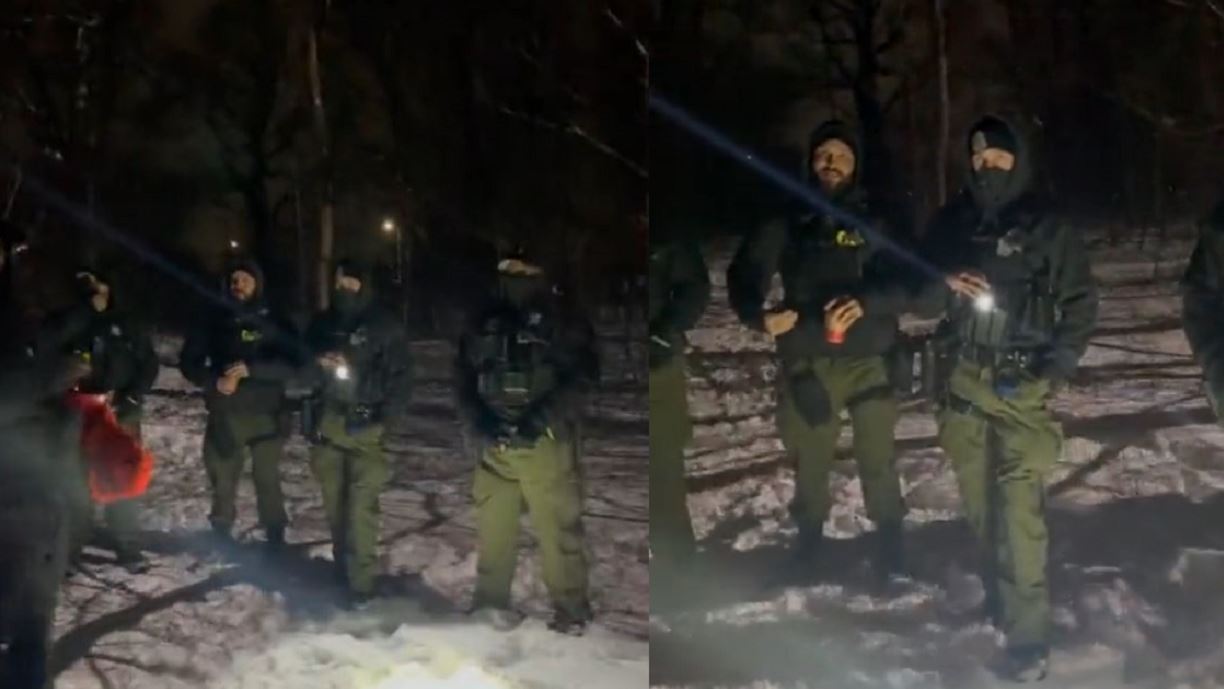 Despite claims from organizers that they had legal fire permits and city approval, Detroit police officers shut down an Indigenous sugarbush ceremony at River Rouge Park on Friday night.
The event marked the start of the third annual tapping season for the Detroit Sugarbush Project, which is run by a collaboration of local organizations whose purpose is to teach Detroiters how to tap into the history of creating maple syrup and pass on other ecological knowledge.
After the prayers and before supper, the roughly 20 participants observed a helicopter overhead about 8 p.m. Then, according to Rosebud Bear-Schneider, a ceremony organizer, police cars and lights were visible through the woods. Detroit Free Press reported.
"We thought maybe somebody else might be getting pulled over. We didn't think it was for us. We were doing nothing wrong," Bear-Schneider said.
Cosme claimed he went to investigate and saw seven police cars and over a dozen cops waiting for him. He claimed he presented the person in charge the permits and MOU.
"We tried to talk them about the Religious Freedom Act," Bear-Schneider said. "We tried to tell them about our sovereignty. They didn't want to hear anything of it."
"The sovereign stuff is not valid," One officer can be heard in the video saying.
The video which was shared on Twitter has sparked several reactions.