Does Green Dot accept PPP loan deposit? What we know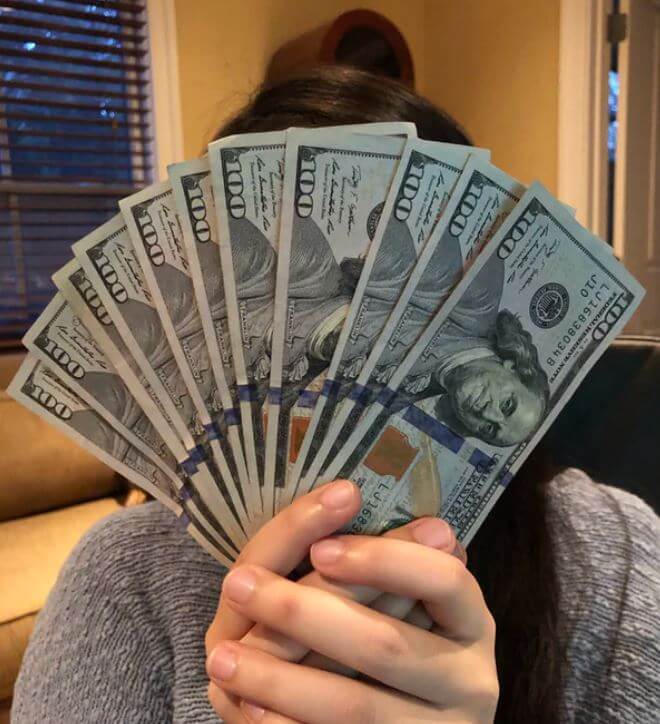 Green Dot and PPP loan deposit.
Green Dot Bank is an online bank that offers a cash back account with no limits and a high-yield savings account. Green Dot Corporation, which also owns Bonneville Bank and GoBank, owns Green Dot Bank.
By market capitalization, it is the world's largest prepaid debit card firm.
Is Green Dot accepting PPP Funds?
Yes.
According to Green Dot on Twitter, They accept direct deposit PPP funds as long the name on the account matches the name on the check.
The company added that if the information does not match, it will be rejected.