Jorge Masvidal PPP Loan Accusation: Is This True?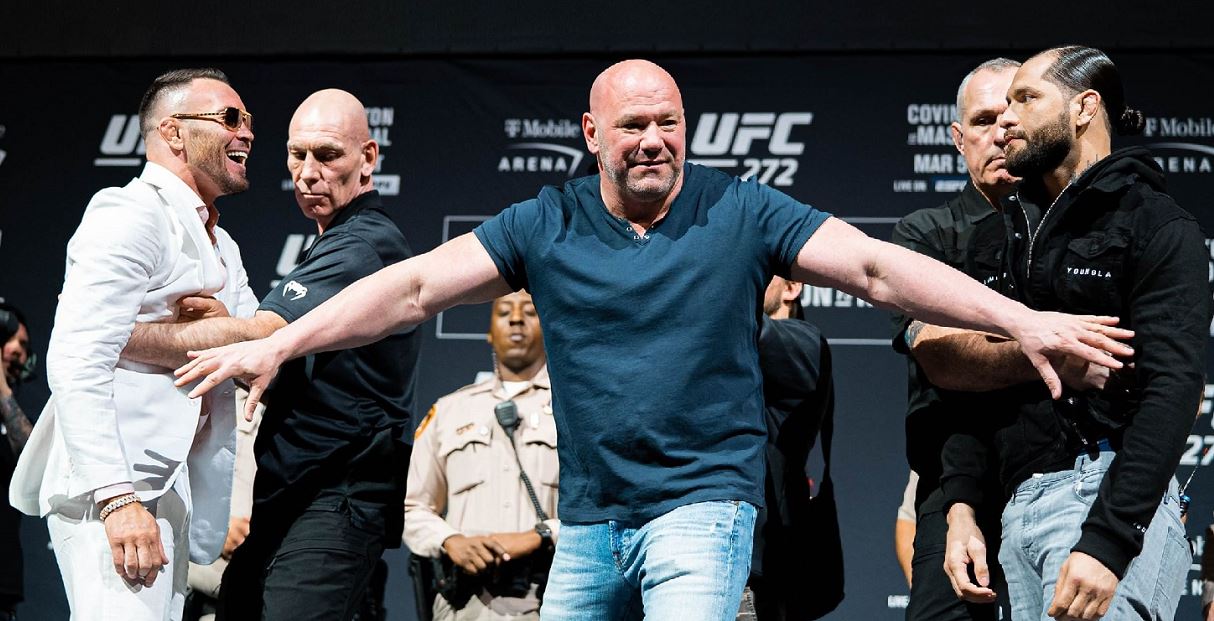 Covington accused Masvidal of taking out of the Paycheck Protection Program (PPP) loan during a press conference ahead of their UFC 272 grudge fight.
"You're a handout little b****. You took a PPP loan, you take an Obama phone. Have you still got your Obama phone? You're a lying a** piece of s***," Covington said.
Both competitors were restrained by security to avoid a brawl, and UFC president Dana White served as a mediator throughout the bout.
Masvidal chuckled as Covington tried to rile him up, and he retaliated by attempting to kick his opponent in the thigh, but his attempt failed.
However, PPP is a business loan program established by the US federal government as part of the CARES Act to help people affected by the COVID-19 pandemic. It enables businesses to apply for low-interest private loans to cover wages and other expenses.
Masvidal PPP Loan
Given Colby Covington's reputation as an all-time trash-talker, it's difficult to accept what he says. With that in mind, his remarks against Jorge Masvidal should be disregarded.