Who is Marius Els? South African Farmer killed by pet hippo Humphrey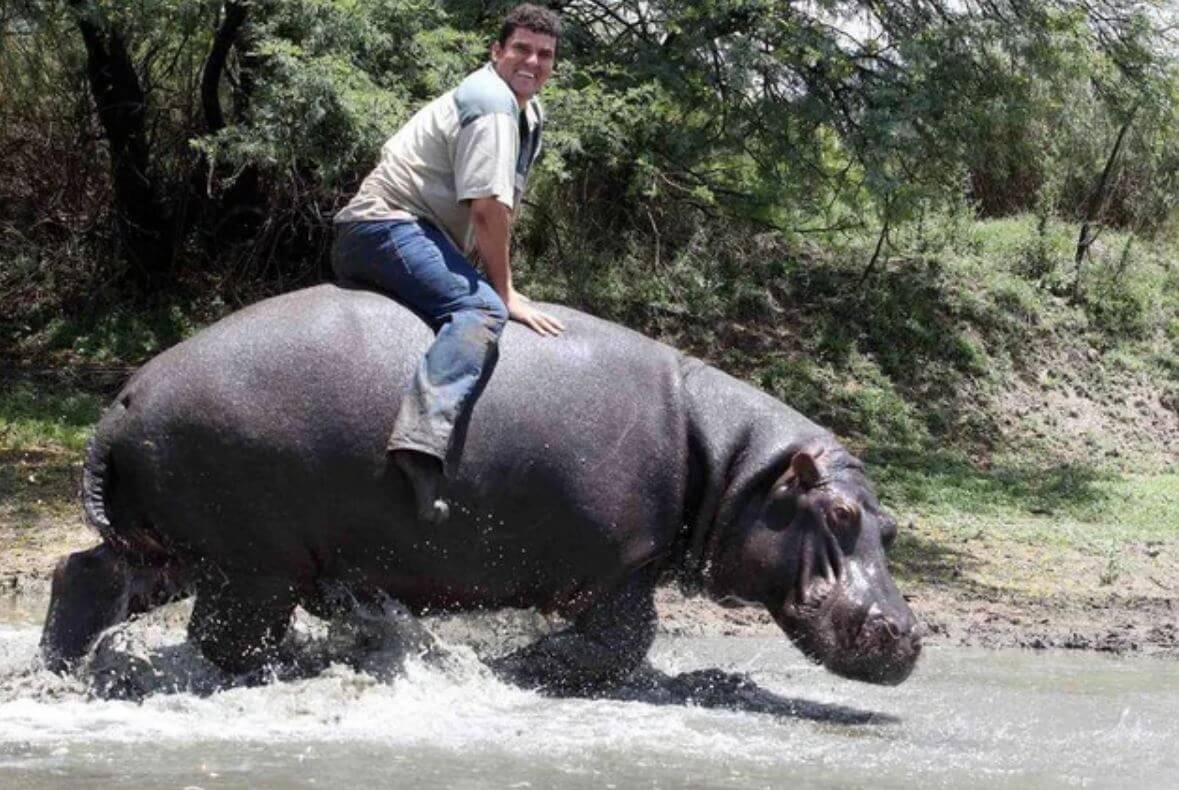 A farmer in South Africa was killed by his pet hippopotamus named Humphrey who he described as "like a son to me".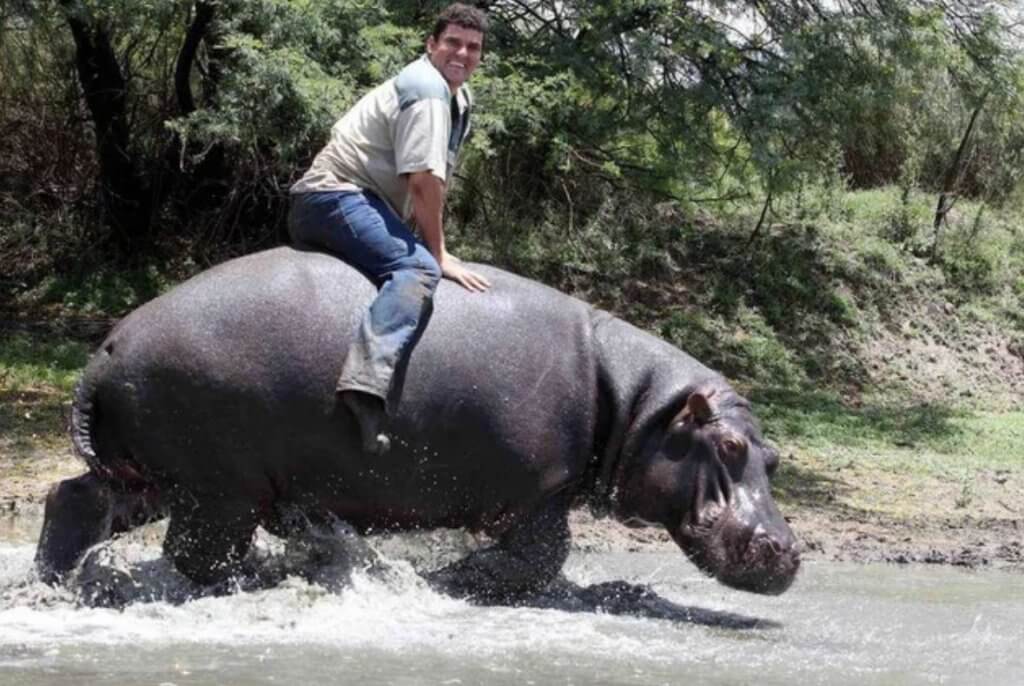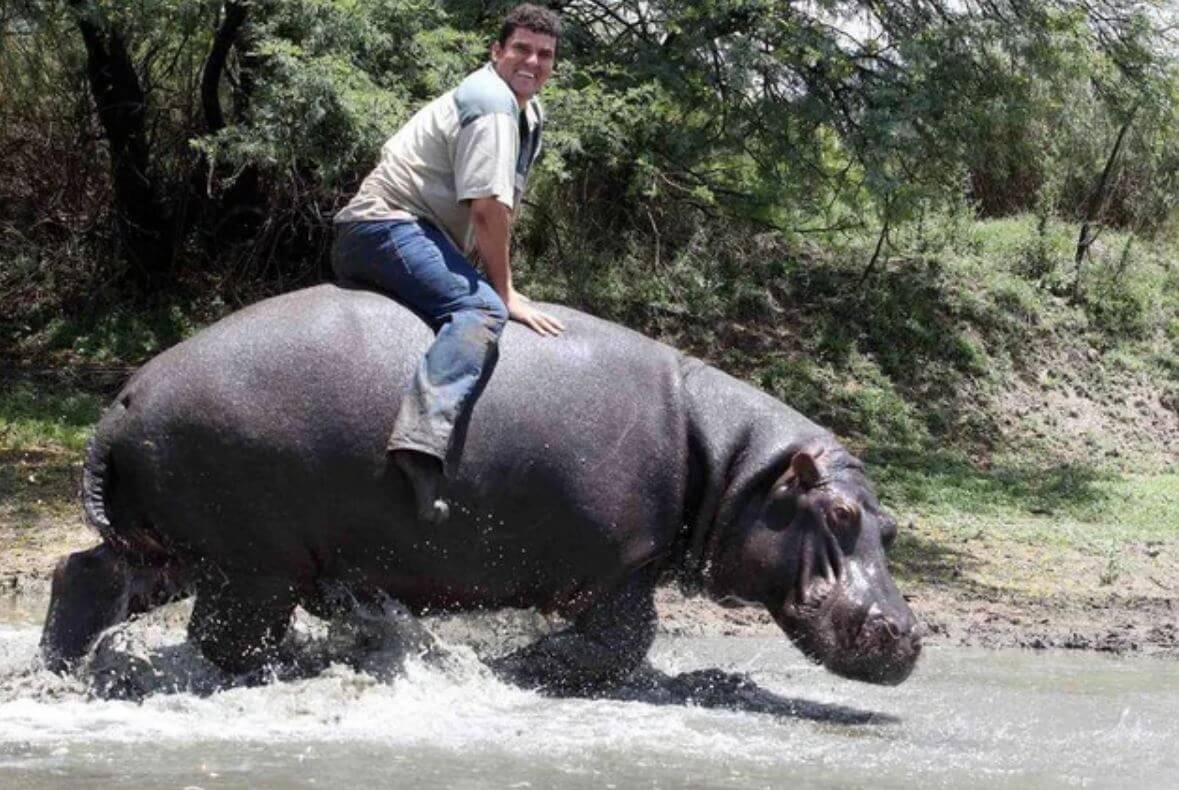 After being repeatedly bitten by the massive animal, which weighs more than a ton, farmer Marius Els was discovered dead in a river.
In 2011, Els was photographed riding on Humphrey back. "He's like a son to me, he's just like a human," He said. "There's a relationship between me and Humphrey and that's what some people don't understand."
"They think you can only have a relationship with dogs, cats and domestic animals. But I have a relationship with the most dangerous animal in Africa."
Humphrey, the six-year-old pet hippo, repeatedly mauled Els and pulled him into the Vaal River near his home.
Mr Els, 40, previously stated that Humphrey would like playing with him and would answer to his calls.
"It's a little bit dangerous, but I trust him with my heart that he will not harm anybody.
"I can swim with him. I go in the water. He allows me to get on his back, and I ride him like a horse. He swims with me."
Ambulance service spokesman Jeffrey Wicks said: "Paramedics responded to the scene to find that the man had been bitten several times by the animal.
"It had also been immersed in the river for an unknown period."
Humphery had been adopted by Els when he was just five months old — He was rescued during a flood in the river.
The hippo weighed 2,645 pounds at the time of El's death.
Jelani Day Body Found in Illinois River, Cause of death Unknown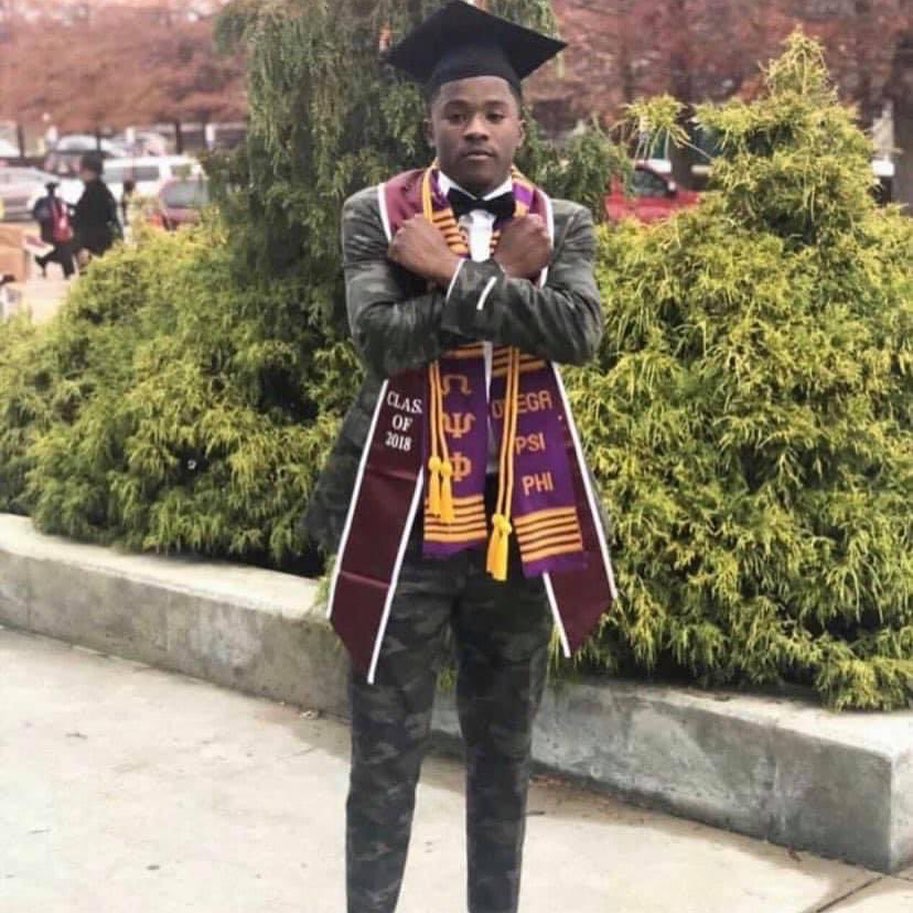 The male body found in the Illinois River on Sept. 4 is missing Illinois State University graduate student Jelani Day. The LaSalle County Coroner confirmed.
Forensic dental identification and DNA testing and comparison helped confirm the identity of the body. Coroner Richard Ploch added.
The cause of Jelani Day's death is unknown, and an investigation is ongoing. Toxicology is still testing.
Jelani Day, 25, was last seen Aug. 24. at the Illinois State University campus. His family in Danville and a faculty member reported him missing after he did not show up for a class for several days.
Jelani's last known location was at Beyond Hello in Bloomington at 9:21 a.m. Aug. 24.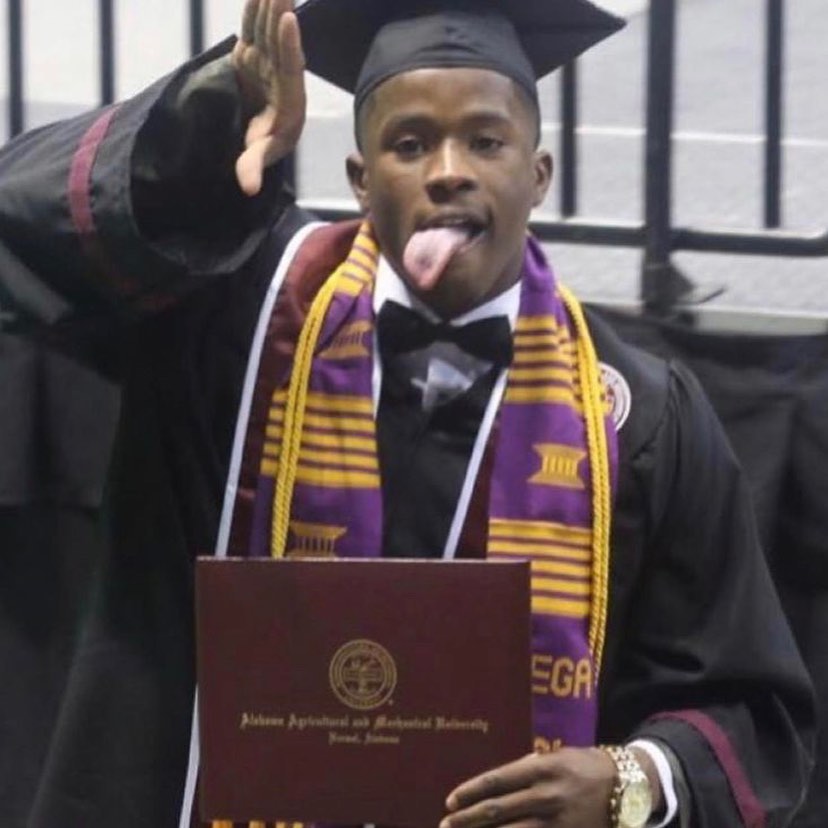 His car was recovered in Peru, IL on Aug. 27 with no license plates in a wooded area south of the Illinois Valley YMCA and north of the intersection of 12th Street and Westclox Avenue.
During a press conference, Bloomington Police Department Spokesperson John Fermon said they are still working to figure out some of the details regarding Day's death.
"We haven't said if there's foul play or anything like that. People are on edge. It impacts everyone," Fermon said.