Nigerian Masquerade Fails viral Crate Challenge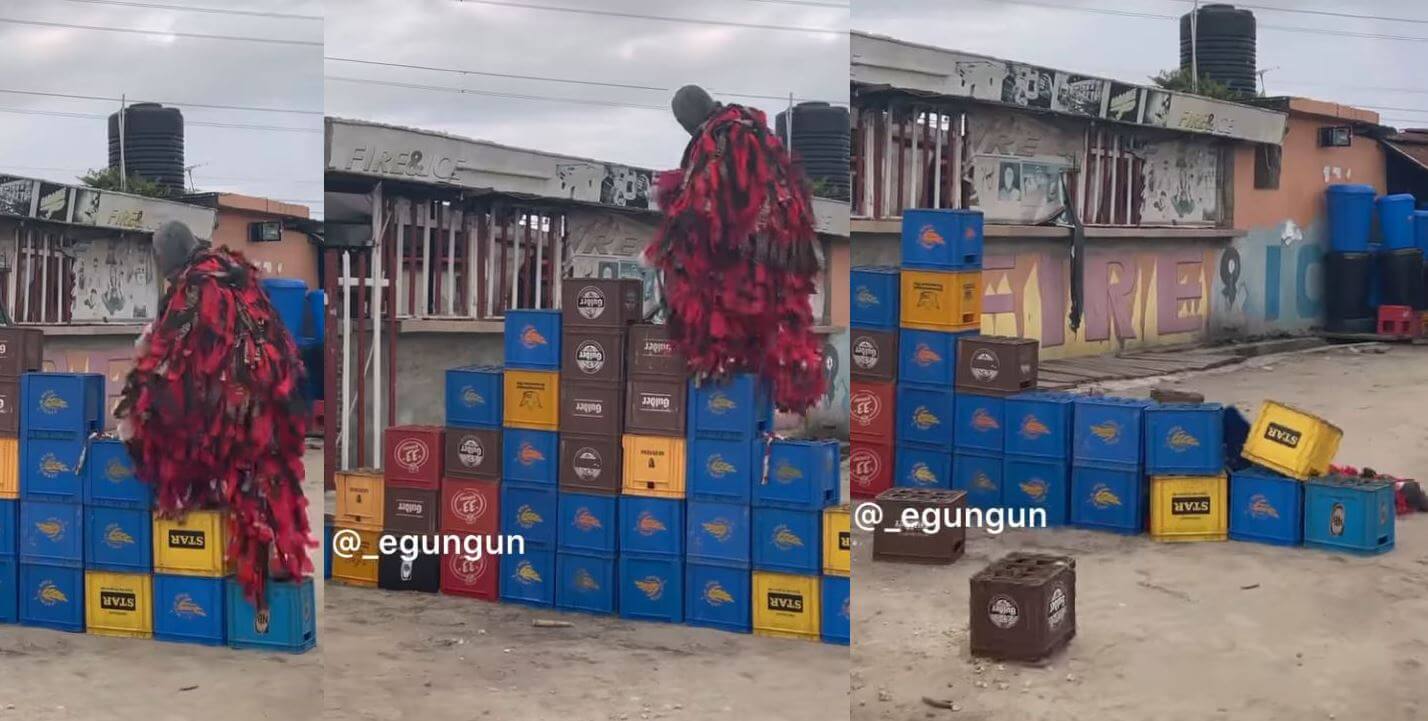 The Crate Challenge is trending all over social media and we doubt it's ending soon.
Several videos of the challenge are been shared on social media using the hashtag #CrateChallenge and #hoodolympics. Some celebrities have also joined the craze.
In one of the videos shared on Instagram, A Nigerian masquerade was seen taking part in the crate Challenge. Egungun, which also means masquerade, attempted to climb the mound of crates but failed once he reached the top.
"You no Dey hear word" One said. "Egungun be careful," Another said. One said "your teeth for comot". Another said: "You don forget say nah express you Dey go?".
The Crate Challenge has amassed over 3 million views on social media.
Who is David Odaibo? Tech expert dies in sleep after $125 Million contract win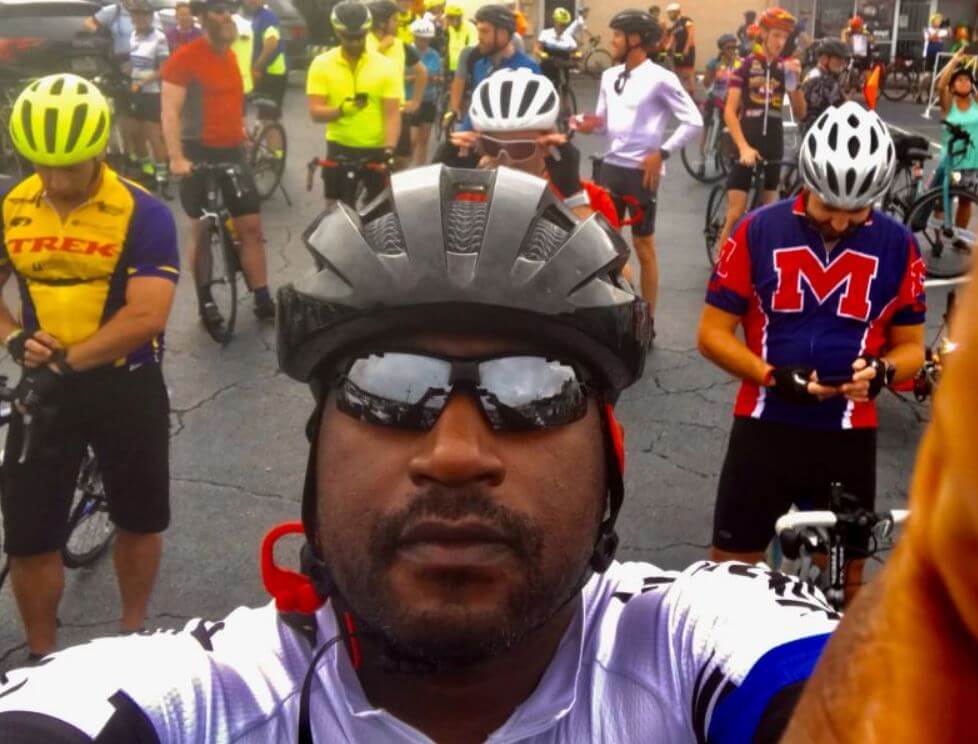 David Gbodi Odaibo dies at age 42.
A Nigerian tech expert identified as David Gbodi Odaibo has reportedly died in his sleep after winning a $125 million U.S government contract. His brother reported on LinkedIn.
David Odaibo death comes 7 days after winning the 'hard-to get' U.S government contract. 
Mr. Stephen Odaibo, CEO of Retina-AI Health Incorporation, described his brother's death in a LinkedIn post.
"My brother, David Gbodi Odaibo, passed away yesterday. My heart is broken. He had a cardiac arrhythmia/heart attack in his sleep. He was fully vaccinated and did not have covid. He and I were so close. He was only 42." He said.
Stephen said his brother wrote an algorithm for automatically detecting threats at Airports, which won a $125 Million contract from the Department of Homeland security about 1 wk ago.
"His code beat out companies backed by Billions of dollars. " He said.
Tech expert David Gbodi Odaibo Cause of Death
David Odaibo had a cardiac arrhythmia/heart attack in his sleep, His brother said.
Stephen added that his brother "was fully vaccinated and did not have covid."
Several individuals have commented on social media that the death of the 42-year-old Tech expert should be investigated.
David Gbodi Odaibo had a Ph.D. in Computer Engineering and was a Kaggle Grandmaster, the highest attainable skill level in practical Machine Learning.
Stephen said: "Though there may be sorrow in the night, joy comes in the morning. I'm comforted that David is with our Lord and Savior Jesus Christ."