How to pay yourself with PPP loan as a self-employed or independent contractor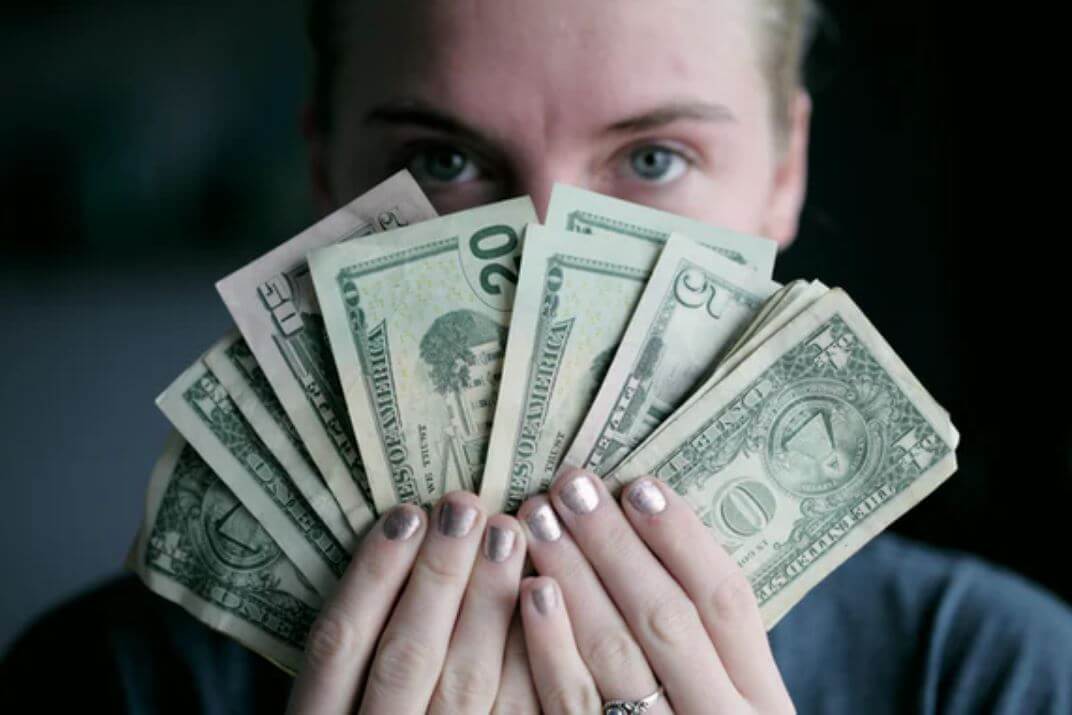 Do you know you can pay yourself with a PPP loan as a sole proprietor or independent contractor in 2021?
You can pay yourself in PPP funds by using what's known as owner compensation share or proprietor expenses. This is to compensate you for a loss of revenue from your business.
You must use a protected time of at least 11 weeks to get the entire amount of owner compensation share.
Watch video by Clara CFO Group below: