PPP Loan: Womply sends Fraud Warning Email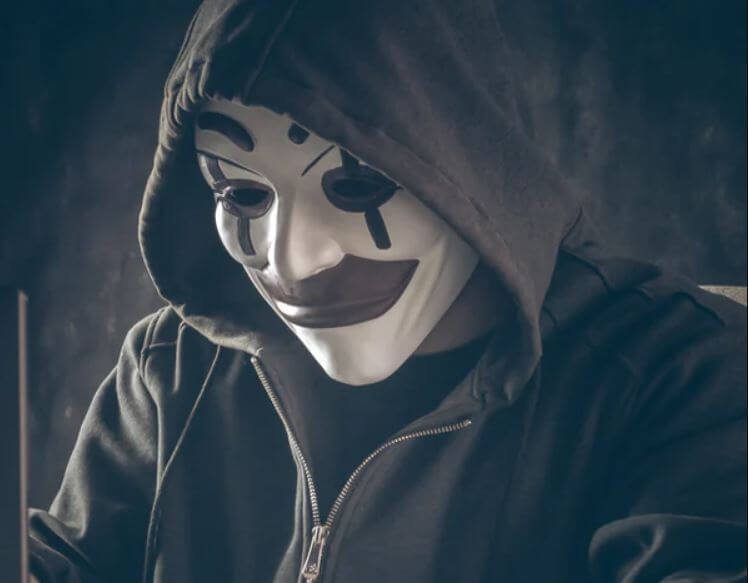 Womply has sent a fraud warning email to all its users after the alarming increase in attempted Paycheck Protection Program (PPP) fraud.
On Saturday, May 1st, The loan agent company told its users not to use their platform to commit fraud after they had received a large increase in the submission of fraudulent documentation.
"Womply has received requests and subpoenas for PPP applicant information from law enforcement, including the FBI, SBA, DOJ, and other agencies." The company said. "Womply will not notify you if you are under investigation or if we provide your data to the government",
PPP Fraud
When a person or a company submits false information in an application or certification for a loan via the federal Paycheck Protection Program, this is known as PPP loan fraud (PPP).
This type of behavior carries a serious penalty.
Fraud is a major federal offense. Your loan will not be forgiven if your application is fraudulent, and you will be required to repay it with interest. Fines and other punishments, including the loss of government benefits and prison time, can be imposed.
Womply Identity Verification
To protect individuals from identity theft, Womply tightens the identity check requirements.
"If you can't pass your identy check then your application or approval will be cancelled and you wull be prohibited from rweapplying with fast lane" The loan company said.
Bank accounts associated with fraudulent applications will be banned and the bank accounts will be closed, Womply added.
PPP Loan Forgiveness
As a result of the rise in attempted fraud. When you apply for loan repayment, Womply or your lender will ask for additional documentation.
According to Womply, Fraudulent loans that were funded will be discovered at that stage, forgiveness will be denied and those borrowers will be reported to law enforcement.
PPP Loan: Referral & Affiliate Payments
Prior to future payouts, all referral and affiliate partners will be subjected to enhanced identity checks. Referral and affiliate accounts linked to fraud will be terminated without compensation.