Who is Alexis Avila Baby Dumpster? New Mexico Woman Arrested by Hobbs Police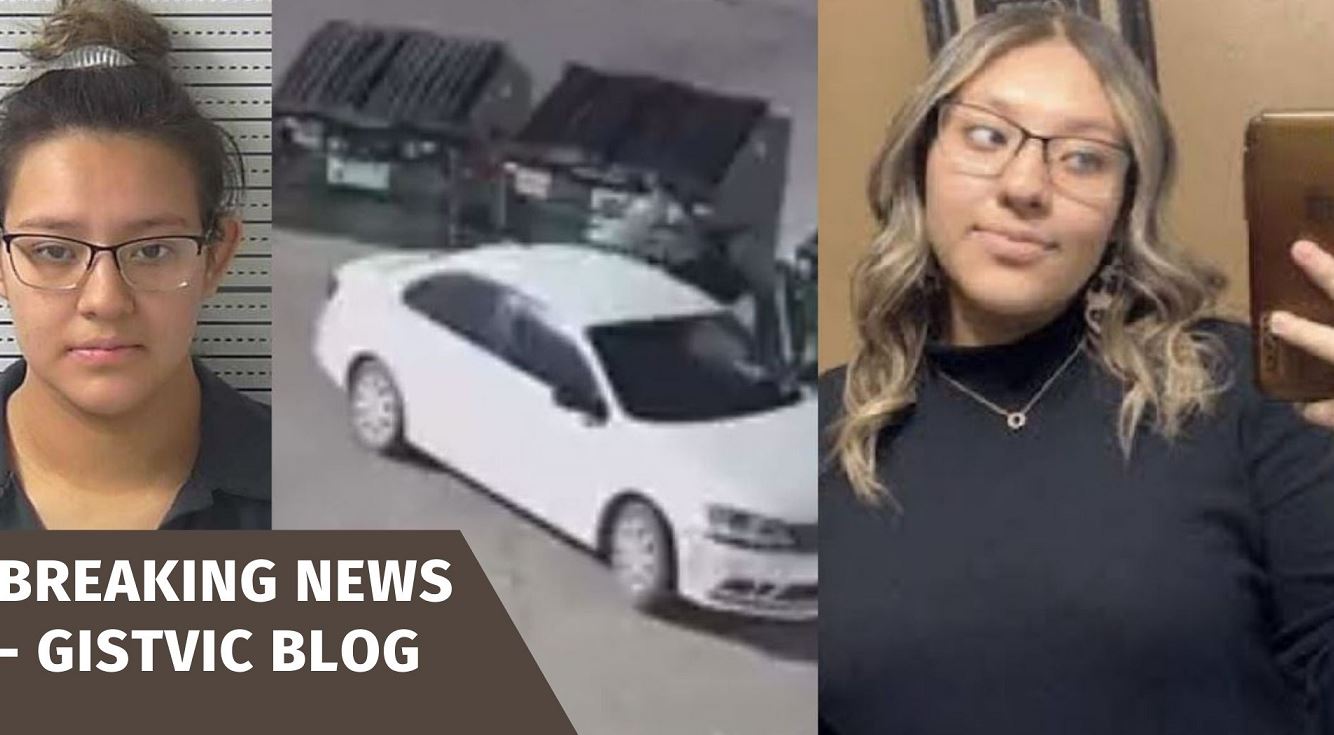 Alexis Avila, 18, has been charged with attempted murder and felony child abuse after police say she threw her son into a dumpster.
Surveillance footage shows a teen mother allegedly tossing her newborn baby alive into a garbage in New Mexico. She claims she "panicked" after she gave birth just one day after realizing she was pregnant.
Alexis Avila, 18, was charged with attempted murder and criminal child abuse after her infant son was discovered wrapped in a bloodied towel and a plastic garbage bag in a dumpster in a Hobbs parking lot on January 7th, almost six hours after he was put there.
Ms Avila told investigators she didn't realize she was pregnant until she went to the doctor on January 6 for abdominal pain and constipation, according to Acting Hobbs Police Chief August Fons, who spoke at a press conference on Monday afternoon.
He said the teenager said she then began experiencing more stomach pains the following day and gave birth.
She said she "panicked and did not know what to do or who to call" so she cut the umbilical cord, wrapped her baby in the dirty towel and put him in a trash bag, he said.
Ms Avila said she then drove around for a while before deciding to put the baby in a dumpster, he said.
Avila's newborn is said to be in good health.