Who is David Odaibo? Tech expert dies in sleep after $125 Million contract win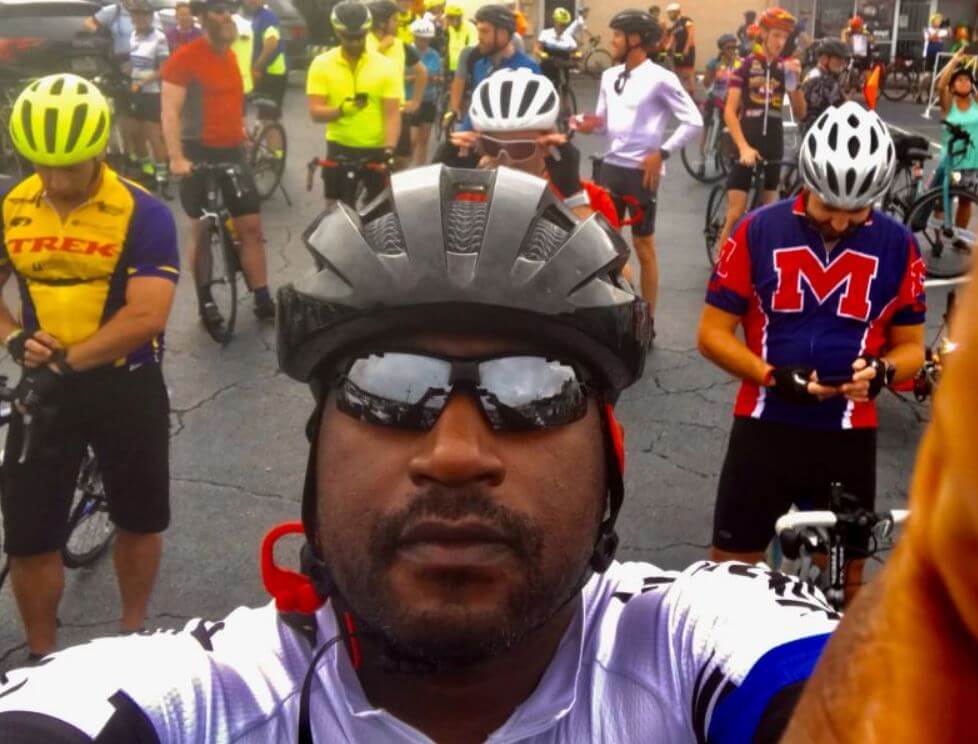 David Gbodi Odaibo dies at age 42.
A Nigerian tech expert identified as David Gbodi Odaibo has reportedly died in his sleep after winning a $125 million U.S government contract. His brother reported on LinkedIn.
David Odaibo death comes 7 days after winning the 'hard-to get' U.S government contract. 
Mr. Stephen Odaibo, CEO of Retina-AI Health Incorporation, described his brother's death in a LinkedIn post.
"My brother, David Gbodi Odaibo, passed away yesterday. My heart is broken. He had a cardiac arrhythmia/heart attack in his sleep. He was fully vaccinated and did not have covid. He and I were so close. He was only 42." He said.
Stephen said his brother wrote an algorithm for automatically detecting threats at Airports, which won a $125 Million contract from the Department of Homeland security about 1 wk ago.
"His code beat out companies backed by Billions of dollars. " He said.
Tech expert David Gbodi Odaibo Cause of Death
David Odaibo had a cardiac arrhythmia/heart attack in his sleep, His brother said.
Stephen added that his brother "was fully vaccinated and did not have covid."
Several individuals have commented on social media that the death of the 42-year-old Tech expert should be investigated.
David Gbodi Odaibo had a Ph.D. in Computer Engineering and was a Kaggle Grandmaster, the highest attainable skill level in practical Machine Learning.
Stephen said: "Though there may be sorrow in the night, joy comes in the morning. I'm comforted that David is with our Lord and Savior Jesus Christ."
Kentrell McNeal, 15, killed in Chicago Shooting
Two Chicago high school students were killed in gun violence in Chicago on Tuesday. 15-year-old Simeon High School student, Kentrell McNeal has been identified as one of the deceased.
 McNeal was pronounced dead at 9:33 a.m. Wednesday.
McNeal and the 14-year-old boy were attacked while sitting in a car around 6:30 p.m. in the 5200 block of South Lake Park Avenue. According to Police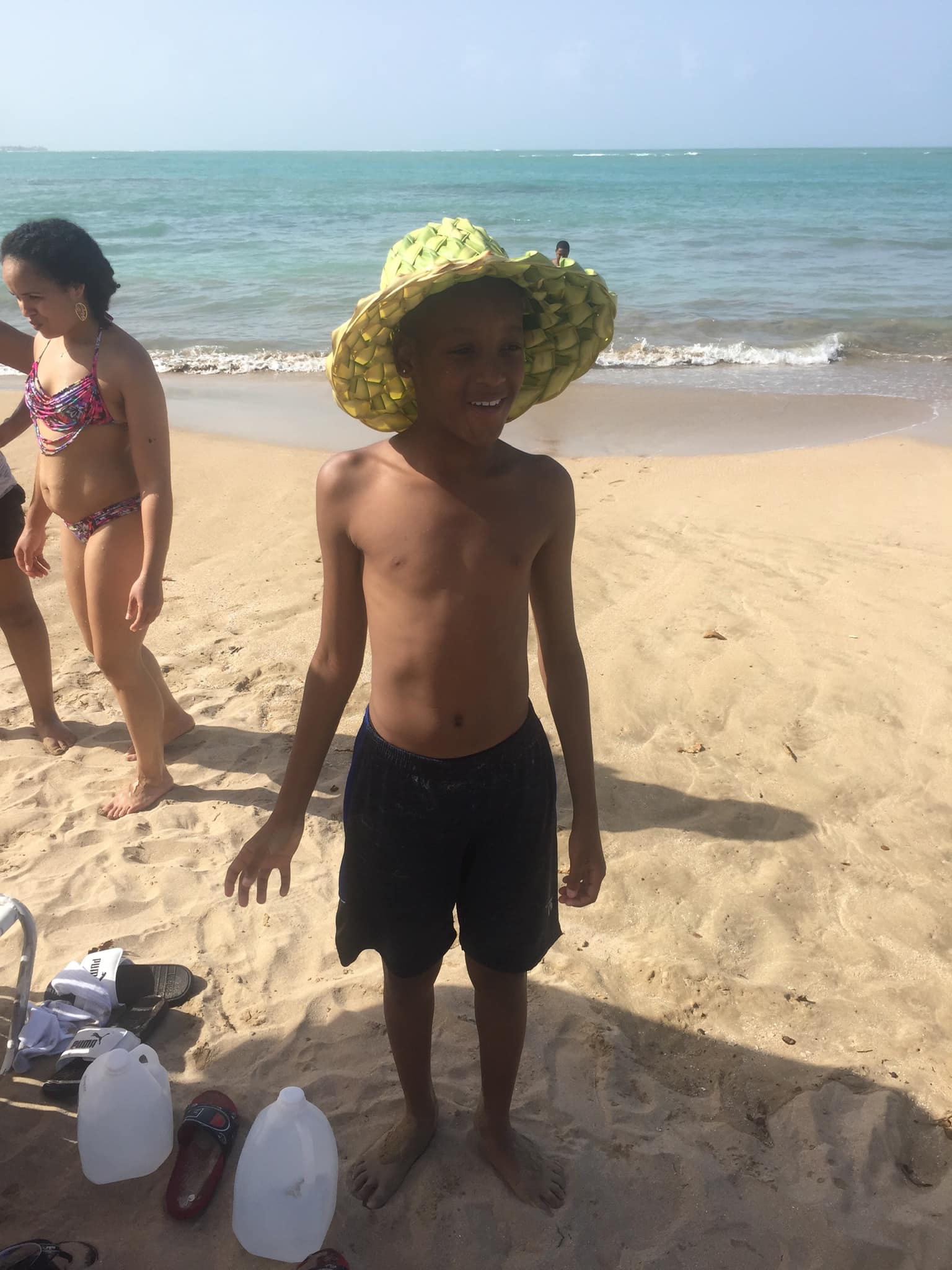 The younger boy was struck in the leg and transported to Comer Children's Hospital in critical condition, police said.
McNeal suffered a gunshot wound to the head and was taken to Provident Hospital, police said. He was transferred to Comer.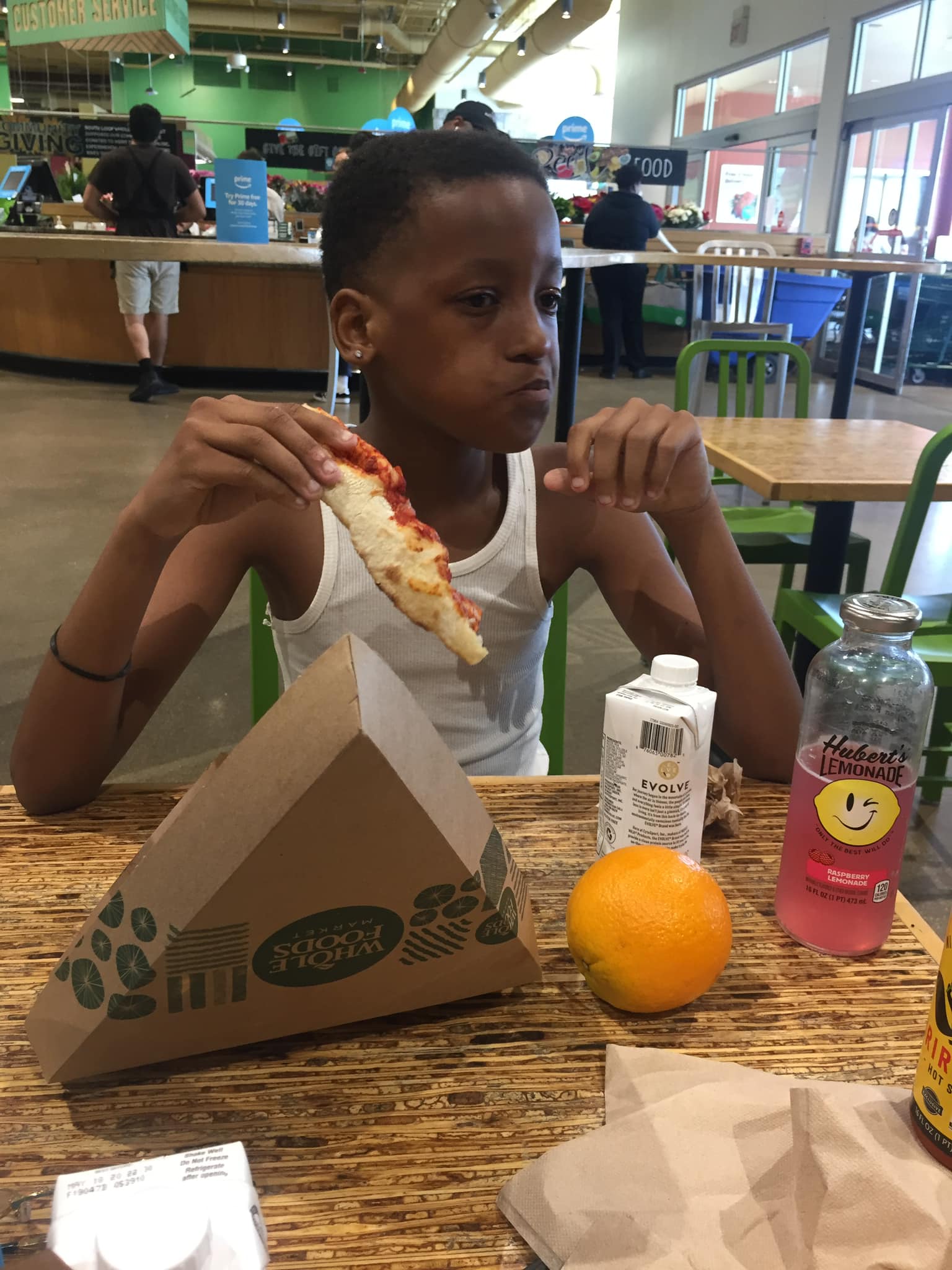 McNeal was part of the nonprofit youth group Good Kids Mad City, according to the group's executive director Carlil Pittman.
"Lately I had the opportunity to spend a lot of time with Kentrell," Pittman wrote on Twitter. 
 is why it's so important to have creative spaces and outlets for young people to be able to go to because there's nothing on the streets of Chicago for them already. RIP."