Who is Tyshebia Woods? Gadsden County Sheriff's Office Arrest homicide suspect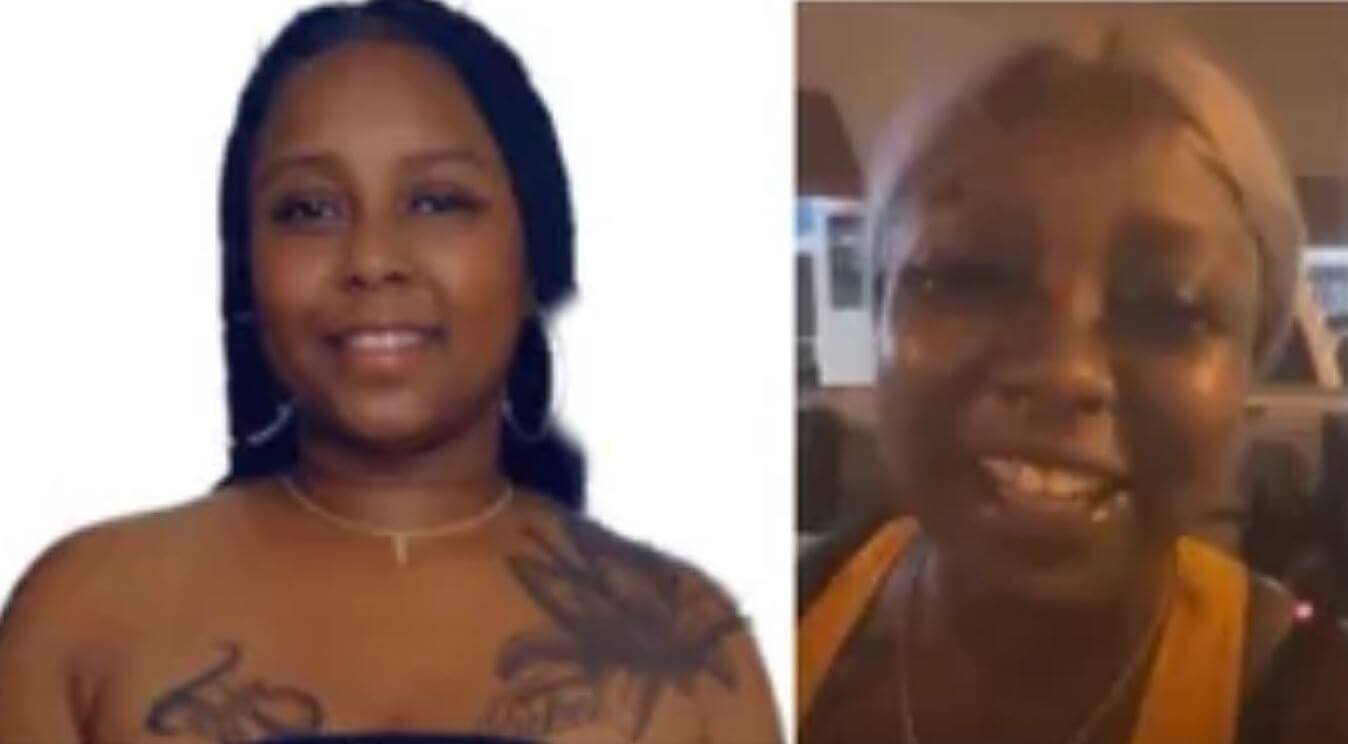 According to the Gadsden County Sheriff's Office, a lady named Tyshebia Woods was arrested on suspicion of homicide in a hospital parking lot. WCTV reported.
According to deputies, Tyshebia Woods was charged with first-degree murder. According to the sheriff's office, she was wanted in connection with a killing that occurred in the Capital Regional Medical Center Gadsden parking lot on Saturday.
Woods was last spotted driving a silver or gray Nissan SUV towards Tallahassee on Highway 90. Initially, investigators assumed the vehicle was a KIA.
Prior to her arrest, the agency listed Woods as a "person of interest," but issued an update Sunday afternoon identifying her as a suspect.
"GCSO needs any information regarding her whereabouts or any other information related to this case," the department said. 
Toshiba woods was arrested about 12:45 a.m. Monday, according to the sheriff's office. She was arrested and placed into the Gadsden County Jail. WCTV reported.