Who is Tyshebia Woods? Gadsden County Sheriff's Office Arrest homicide suspect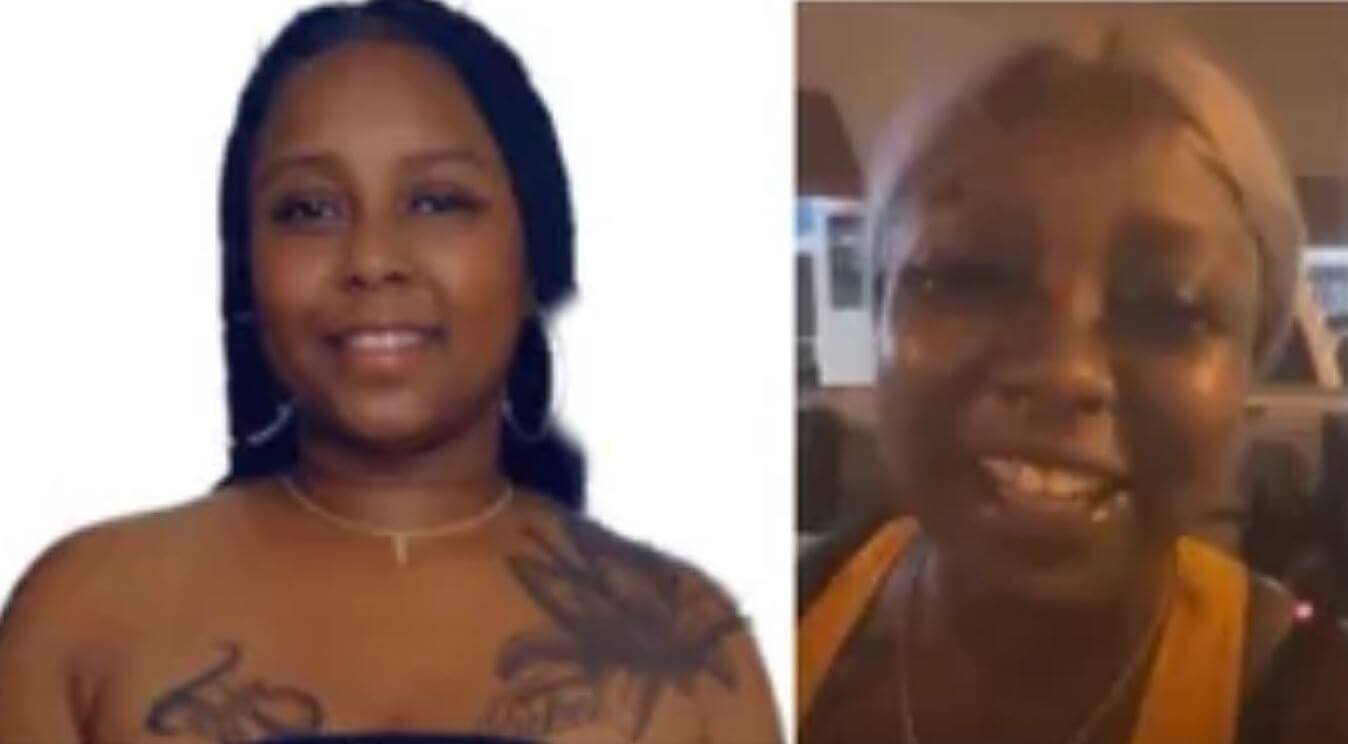 According to the Gadsden County Sheriff's Office, a lady named Tyshebia Woods was arrested on suspicion of homicide in a hospital parking lot. WCTV reported.
According to deputies, Tyshebia Woods was charged with first-degree murder. According to the sheriff's office, she was wanted in connection with a killing that occurred in the Capital Regional Medical Center Gadsden parking lot on Saturday.
Woods was last spotted driving a silver or gray Nissan SUV towards Tallahassee on Highway 90. Initially, investigators assumed the vehicle was a KIA.
Prior to her arrest, the agency listed Woods as a "person of interest," but issued an update Sunday afternoon identifying her as a suspect.
"GCSO needs any information regarding her whereabouts or any other information related to this case," the department said.
Toshiba woods was arrested about 12:45 a.m. Monday, according to the sheriff's office. She was arrested and placed into the Gadsden County Jail. WCTV reported.
Kentrell McNeal, 15, killed in Chicago Shooting
Two Chicago high school students were killed in gun violence in Chicago on Tuesday. 15-year-old Simeon High School student, Kentrell McNeal has been identified as one of the deceased.
 McNeal was pronounced dead at 9:33 a.m. Wednesday.
McNeal and the 14-year-old boy were attacked while sitting in a car around 6:30 p.m. in the 5200 block of South Lake Park Avenue. According to Police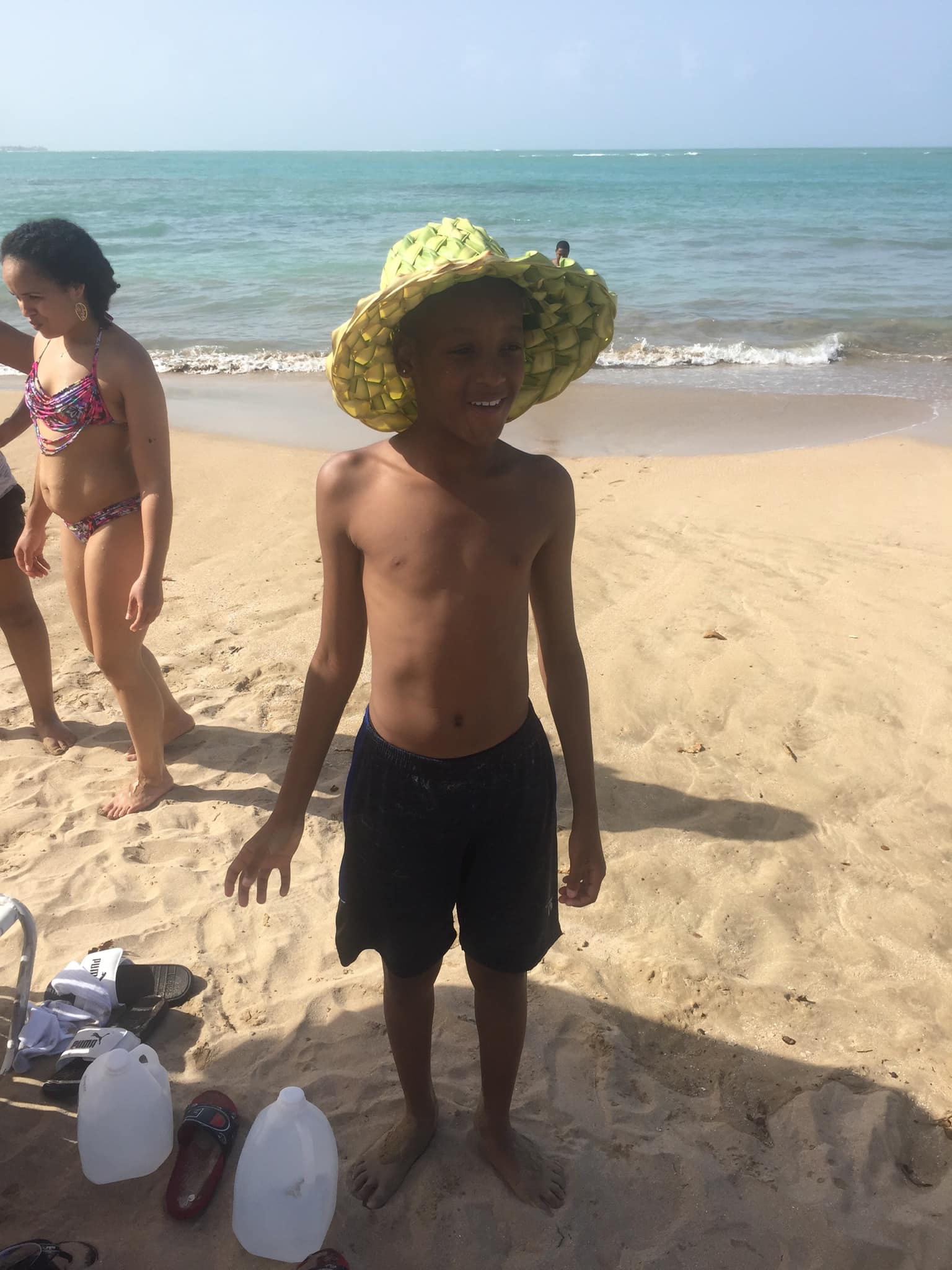 The younger boy was struck in the leg and transported to Comer Children's Hospital in critical condition, police said.
McNeal suffered a gunshot wound to the head and was taken to Provident Hospital, police said. He was transferred to Comer.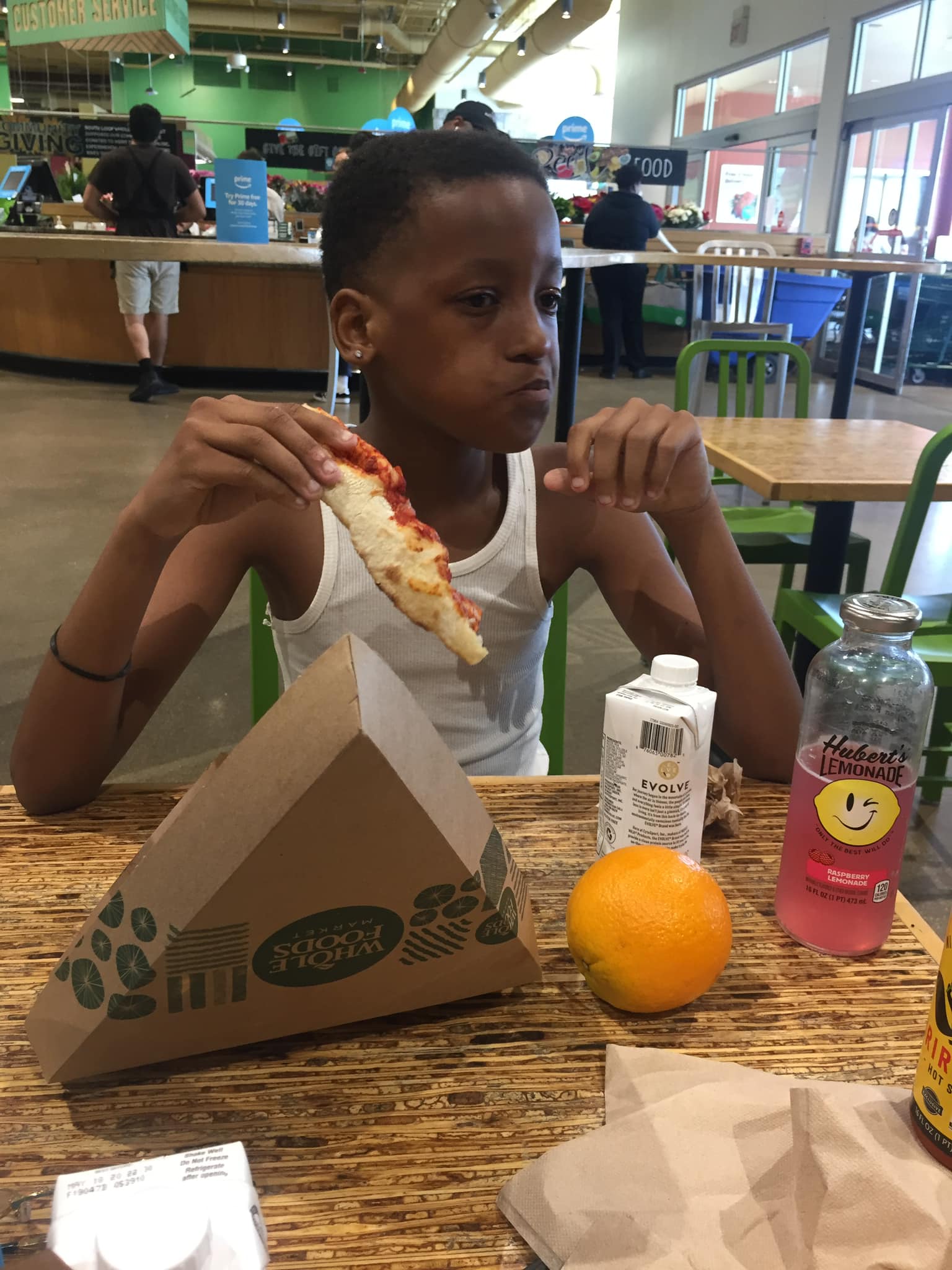 McNeal was part of the nonprofit youth group Good Kids Mad City, according to the group's executive director Carlil Pittman.
"Lately I had the opportunity to spend a lot of time with Kentrell," Pittman wrote on Twitter. 
 is why it's so important to have creative spaces and outlets for young people to be able to go to because there's nothing on the streets of Chicago for them already. RIP."