Womply drops update on PPP Loan applications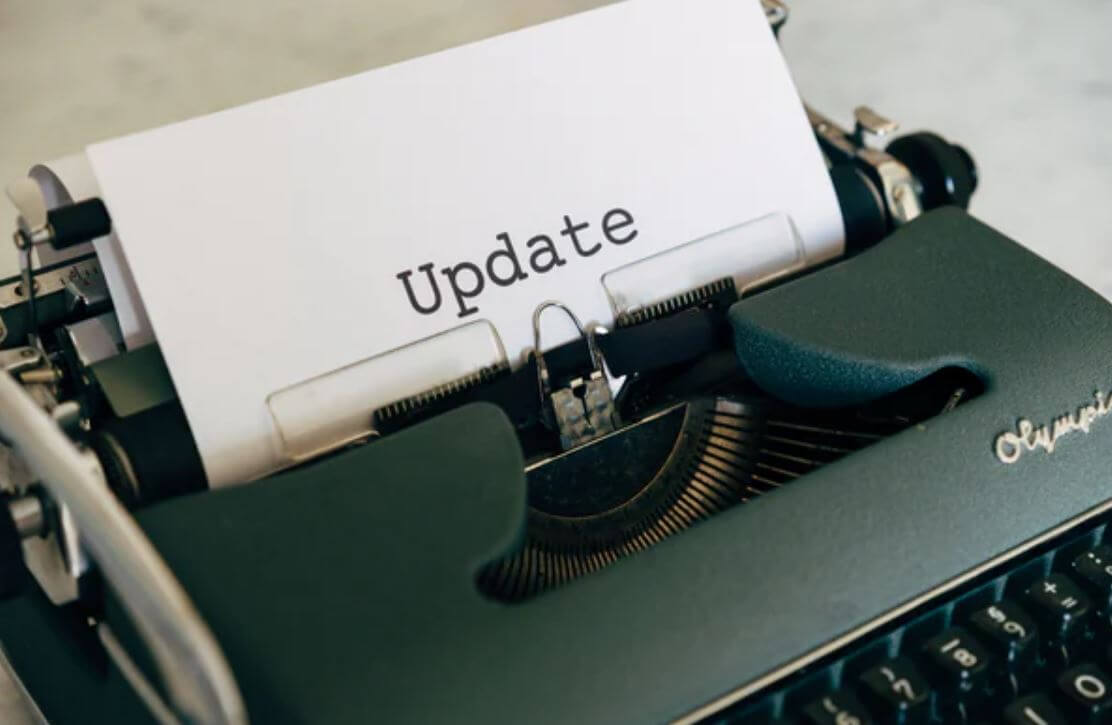 There is a new update from womply on the PPP applications.
On May 19th, A new email was sent to users, Womply said they are still processing applications and submitting them to the SBA and have also included Capital Plus as part of lenders.
"If we've requested info from you, please follow our instructions as soon as possible. We've added more lenders to Fast Lane including Capital Plus Financial, a Certified Community Development Institution. This will enable more businesses to be approved this week." Womply said.
The company added: "You may have noticed unusual changes to your PPP application statuses. We are in the process of moving hundreds of thousands of applications between lenders and the SBA to get as many borrowers approved as possible. We apologize for any confusion this may cause and we anticipate that all application statuses will be updated in the next 48 hours. If we email you asking to take action on your application, please do so."
Womply said users should contact Congress via fairppp.com and ask them to add more funding for PPP because Politicians in Washington are still trying to decide whether PPP should get more funding.