Boughloaf.com treadmill & other products are scams: HONEST review
Boughloaf.com is a scam website. Read full review.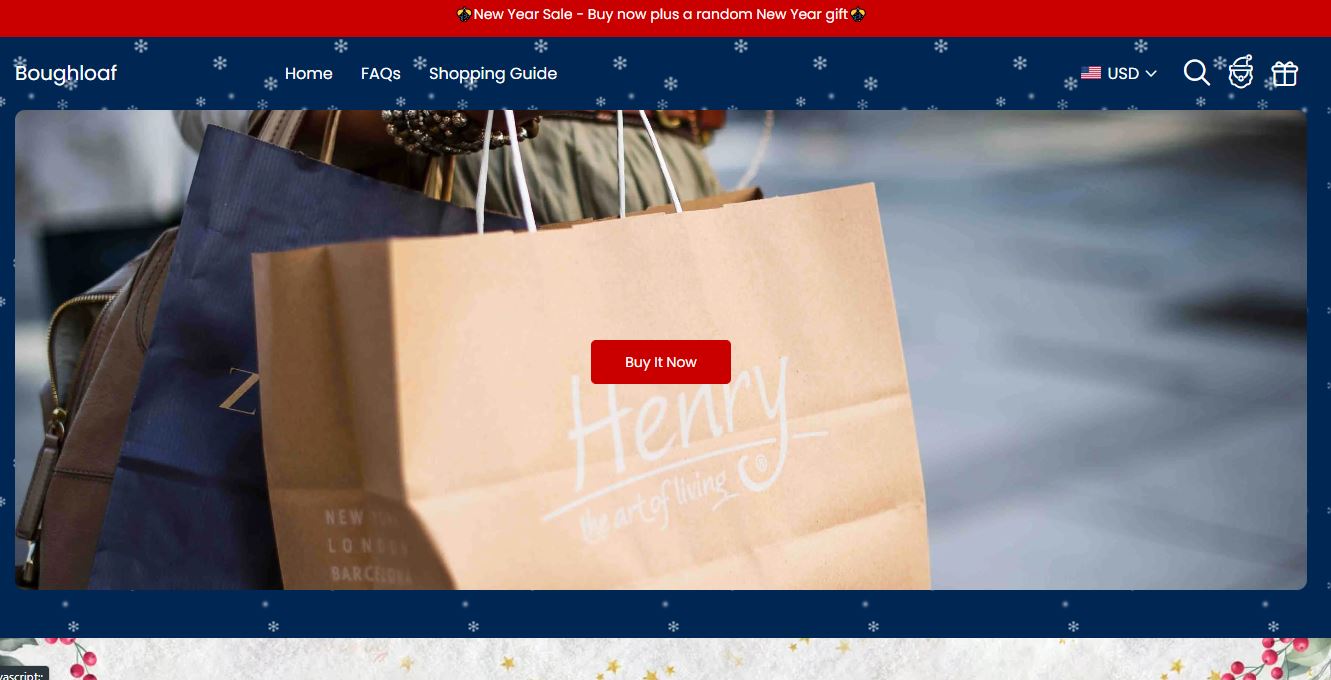 Are you seeing a Facebook ad or flash sale for a foldable treadmill from a website called Boughloaf.com? Be careful the website is a scam.
The website is an example of an online shopping scam website that collects credit card information from victims by using a fake or low-quality online store.
These scams are difficult to detect because they can sometimes deliver goods or services to create the appearance of trustworthiness. The quality, however, is unavoidably poor.
While most of the time, you receive a different product that you ordered from the fake company. If you ordered a bed, you could get a pen or a snack.
---
Check out a report from a user who got scammed;
"Do not buy from Boughloaf.com! I purchased a standing vegetable bed from them on Facebook on 1/21 to be shipped 7-15 days. Tracking the package says it has been delivered successfully. Post office has NOT received the packages. I have emailed them everyday because there is no phone and no one will respond. Must be a scam. Like I can afford to lose money!!!! So do not buy from them. —
feeling angry."
Another said;
"Got scammed on FB, so PSA to be careful! I purchased 2 planters (FLASH SALE) from a Facebook link boughloaf.com and was never the actual item, rather was sent a hat and neck warmer. The number they have is disconnected and I have not received a response to emails. Just got off the phone with my cc company to dispute the charge, ugh!"
Boughloaf scam review
The Boughloaf is a scam website. Check out some red flags we found about the website below.
Boughloaf domain
---
The Boughloaf domain is too new. It was registered in December 2022 and will expire in 2023, according to the whois record. The website is too new to be trusted with your credit card details.
No social media page
We also found out that the Boughloaf website doesn't have a social media page. A legit company should have a social media page with a good amount of followers.
Boughloaf stolen content
---
All the content on the website was stolen from other websites including the information on their Return Policy page, privacy policy, about us, shipping policy, and terms of service.
Low domain authority
---
The Boughloaf.com website has a very low domain authority with no links from high-authority websites to show its trustworthiness.
How to avoid shopping scam websites
Always check the domain name and year of registration. A new domain giving cheap offers is a red flag
Is the website selling clothes, bags, or suits at a clearly discounted, unbelievable price? You can't go wrong if you assume something that sounds too good to be true isn't.
Also, examine the company's name, social media pages, address, and online reviews as well. You can, however, send us any website you want us to review at (admin@gistvic.com). We will do our best to respond to you as soon as possible.
Wrap Up
If you have fallen victim to the scam and are concerned that you have given the website too much information, contact your bank or credit card company and ask what steps you can take to secure your account as a precaution.
Also, Check out reviews of other scam websites HERE.