The Weeknd "Take My Breath" Video is 'sick'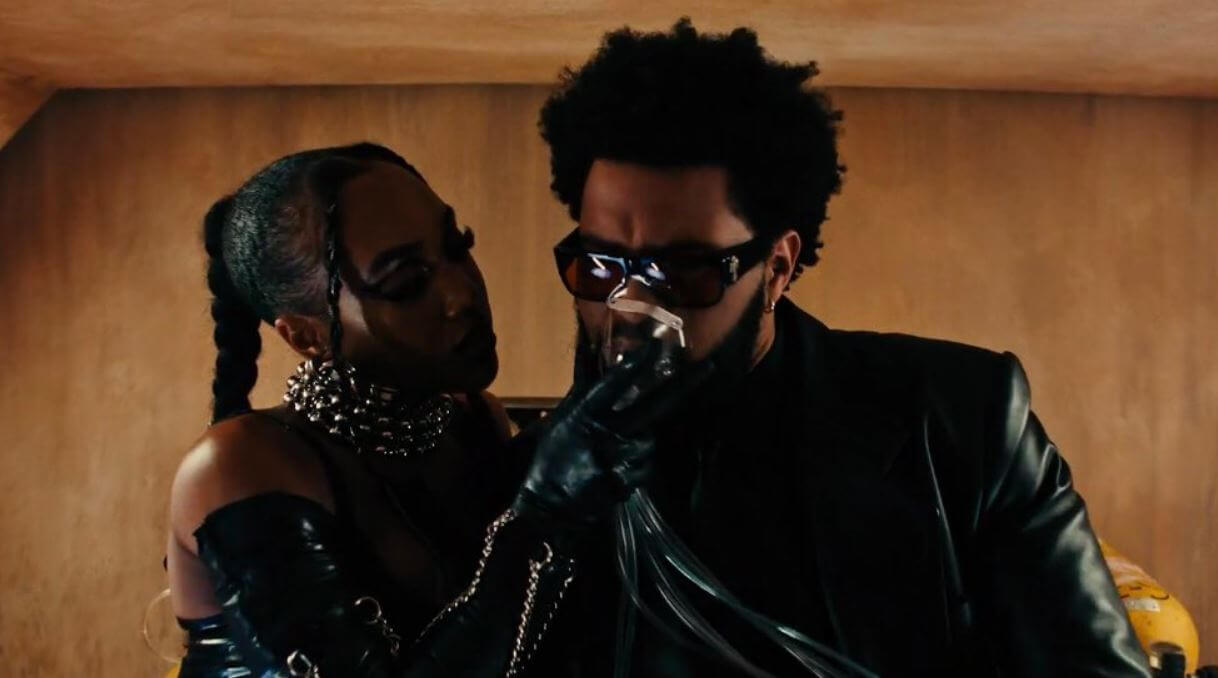 Take My Breath is The Weeknd's first solo single after the release of his 2020 album After Hours. check out the official video.
On August 6, 2021, The Weeknd officially released 'Take My Breath' as the lead single off his upcoming fifth studio album. The music was released few months after the Canadian singer first teased that he was working on a new album.
The Weeknd initially previewed the music video for "Take My Breath" on social media with self-released photos of the visual throughout the week leading up to the single's release.
It video was meant to play before IMAX showings of The Suicide Squad, but it was apparently withdrawn due to epilepsy worries about the clip's "strong strobe lights."