Who is Levy Rozman wife? GothamChess gets married to girlfriend, Lucy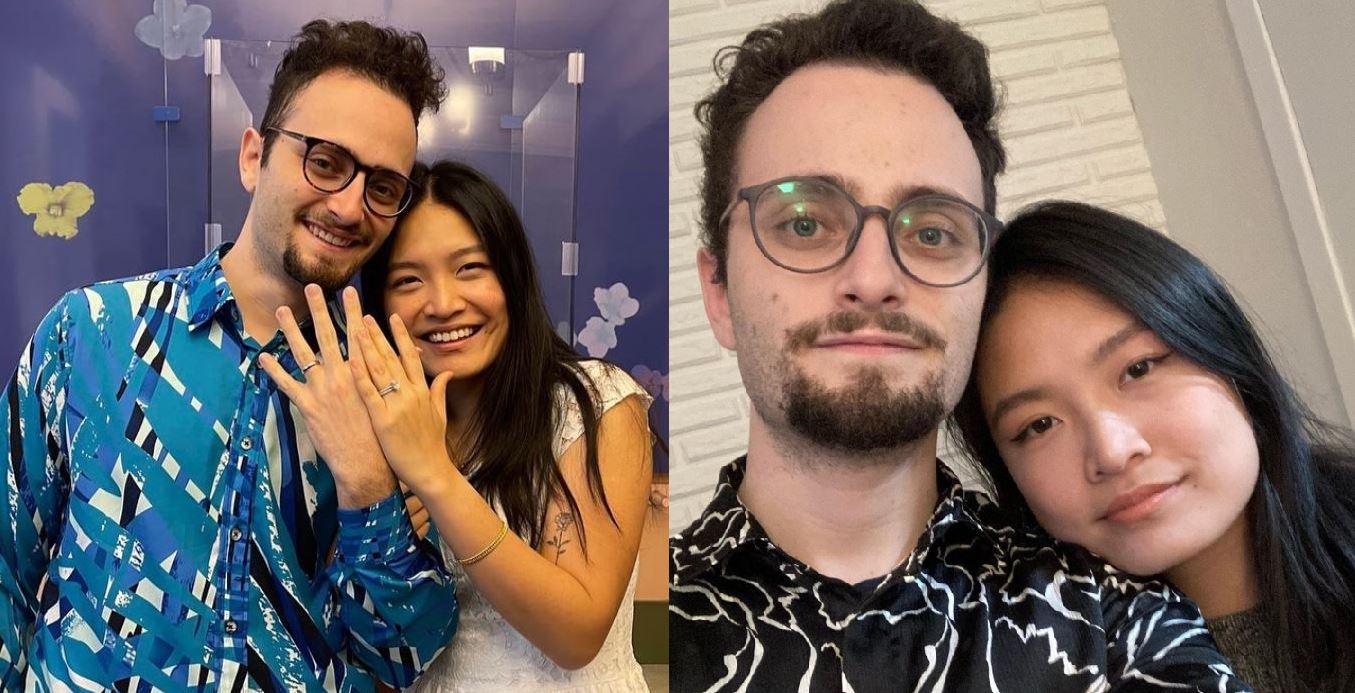 Chess International Master Levy Rozman known online as GothamChess is off the market as he gets married to his longtime girlfriend, Lucy.
GothamChess is popular on Twitch and YouTube where he produces content. "We got married," He wrote on Instagram alongside a photo of his wife.
Levy Rozman was born on December 5, 1995, in Brooklyn, New York, and grew up in both New York and New Jersey. He began playing chess as a recreational hobby at the age of six and entered his first competition at the age of seven.
Rozman earned the titles of National Master, FIDE Master, and International Master from the US Chess Federation in 2011, 2016, and 2018. Rozman began coaching scholastic chess in 2014.
Rozman is a Twitch and YouTube streamer. With 1.18 million subscribers as of October 2nd, 2021, he has the most subscribed chess channel on YouTube. Rozman has been collaborating with Chess.com since 2017 and is a member of their streaming relationship. Rozman contributes to the site as a regular commentator, evaluating competitions such as PogChamps and the 2020 Candidates Tournament.
During the COVID-19 epidemic, Rozman's popularity skyrocketed, especially after the release of The Queen's Gambit. Rozman made international headlines in March 2021 when he was defeated by Dewa Kipas, or "Fan God," an Indonesian chess player.
Rozman suspected his opponent of cheating and notified the Chess.com Fair Play Team. Dewa Kipas' account was then suspended for cheating (and Dewa Kipas was subsequently unable to play at a high level in a series of live matches).
Levy Rozman's wife Instagram is (@lucilleovich).