Isaiah Lee, 23, Arrested For Attacking Dave Chappelle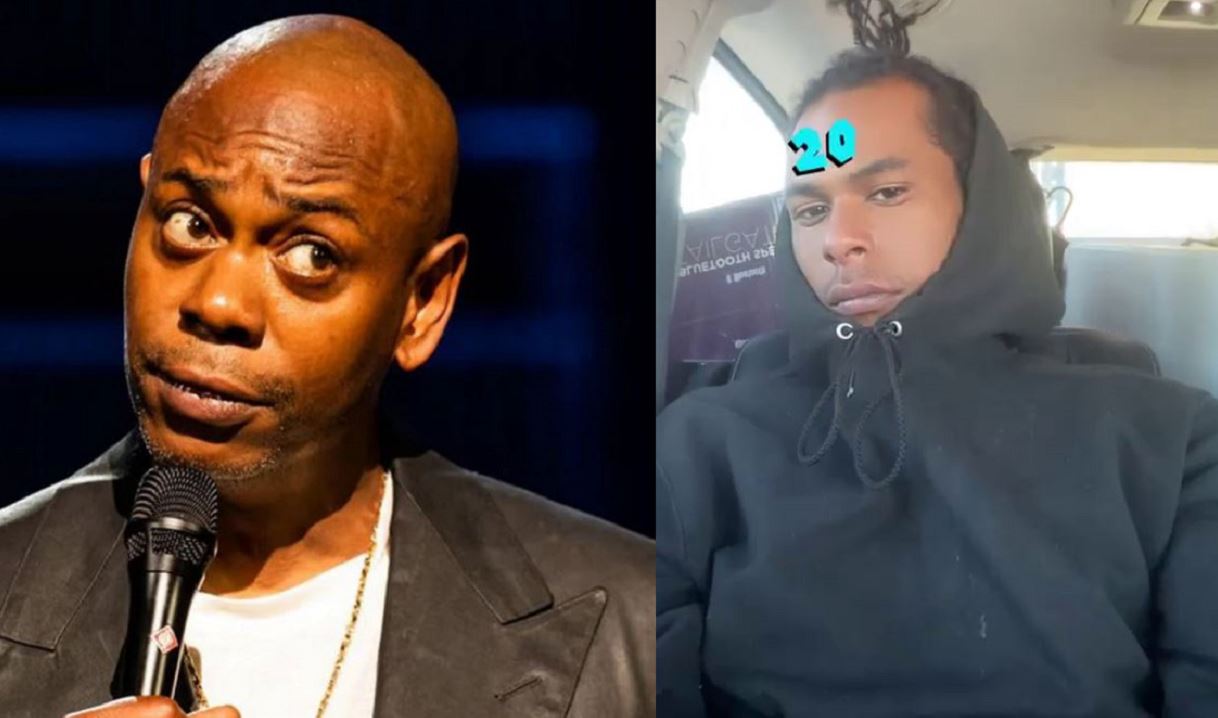 23-year-old Isaiah lee has been arrested for attacking Dave Chappelle Tuesday night in Los Angeles. During the event, Isaiah rushed to the stage straight to the comedian during an event at the Hollywood Bowl.
His identity was revealed by the Los Angeles Police Department. According to NBC News. Isaiah could face charges of a felony count of assault with a deadly weapon. LAPD spokesperson said.
He was also reportedly in possession of a replica gun that could eject a knife blade " when you discharge it correctly." Lee's bail has been set at $30,000.
Lee was in the audience before the attack and lunged at Chappelle as he was preparing to exit the stage, according to LAPD. Before police could detain Lee, event security intervened and pulled him away from Chappelle. Despite the fact that Chappelle was unharmed throughout the encounter, Lee was said to have suffered superficial injuries and was brought to a local hospital.
Noname Trapper
The attacker is known as noname_trapper on Instagram.
Lee can be seen wearing the same sweater he wore during the Chappelle ambush in an Instagram story posted on his page before to the incident. Lee captured the clip with a filter that gives him what look to be devil horns, despite the fact that it has no music and is only a few seconds long.
Chappelle was performing as part of Netflix's first-ever comedy festival, "Netflix Is A Joke," on Tuesday night. Following the uproar surrounding The Closer, Chappelle mentioned hiring more security during his show.
A Netflix spokesperson told Variety in a statement, "We care deeply about the safety of creators and we strongly defend the right of stand-up comedians to perform on stage without fear of violence."