'Taylena' trends on Twitter as Taylor Swift and Selena Gomez reunite on Tiktok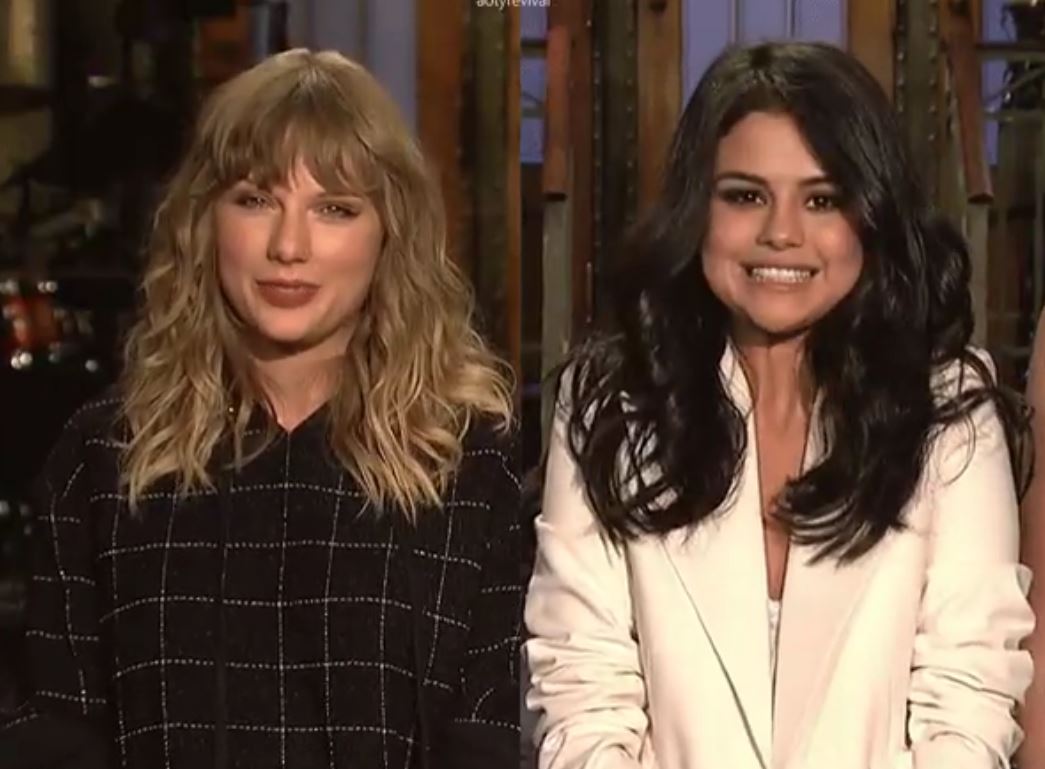 Two of our favorite singers Taylor Swift and Selena Gomez have reunited on Tiktok. Fans call them 'Taylena'.
Fans couldn't hold their excitement after the ladies reunited backstage at Saturday Night Live. "WE GOT 2021 TAYLENA I'M NOT OKAY," One wrote. Another said: "WE GOT TAYLENA CONTENT WAAAHHHHHH OMG".
The Tiktok video has gotten 12.6 million plays and 3.3 million likes in 3 hours.