Did King Von Murder Gakira 'Ki' Barnes? What we know
Rapper Dayvon Daquan Bennett popularly known as King Von is reportedly responsible for the killing of Gakira 'Ki' Barnes. The Chicago Police Department reported.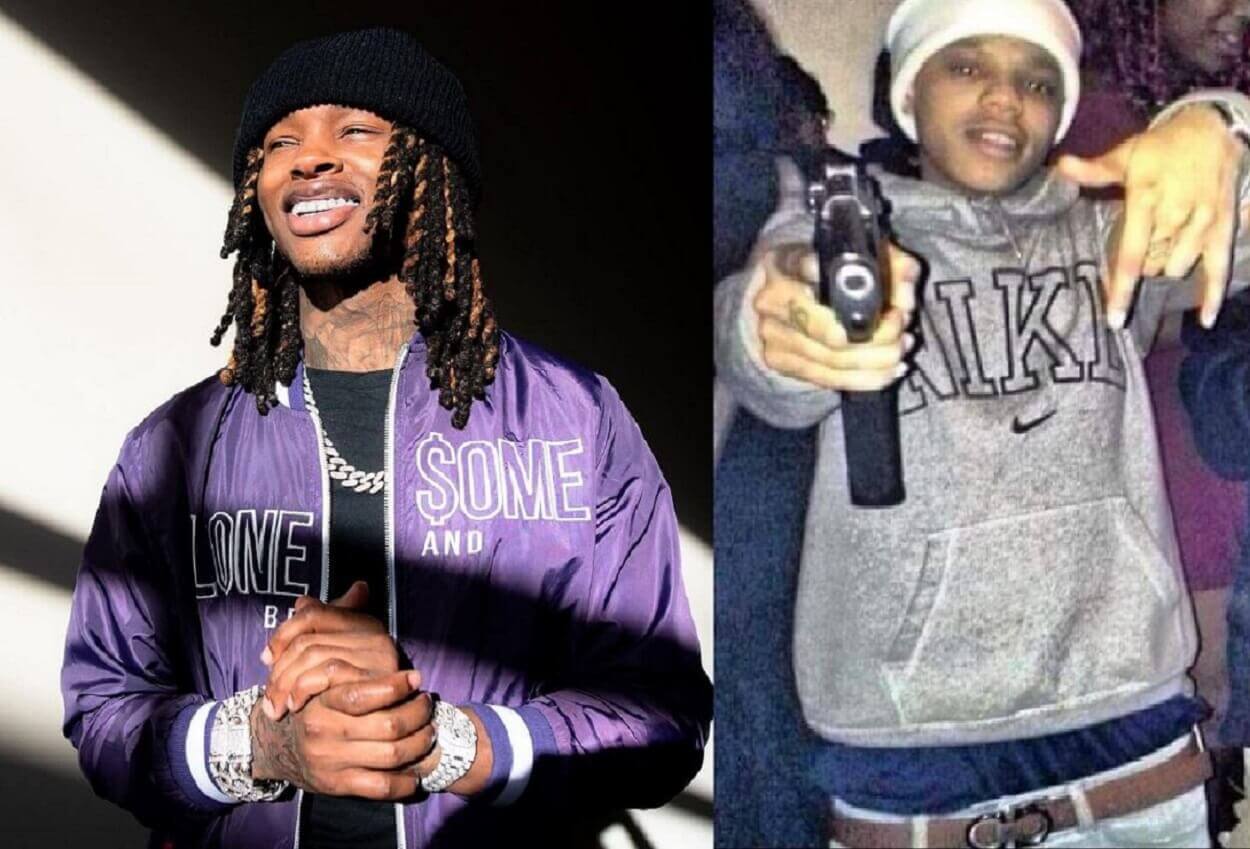 Unsealed records surrounding the killing of Gakirah "K.I." Barnes, who was shot nine times when she was slain in 2014, have been released by Chicago police.
Barnes was a Gangster Disciples member before being fatally shot nine times in Chicago. Despite being just a teenager, Barnes had already established a name for herself, having been accused of murdering over a dozen people.
In a new report from the CPD, late rapper, King Von has been named as Barnes' killer.
The documents read. "An unknown M/1 wearing a Grey Hoodie and Blue jeans approached the victims. The unknown offender then produced a handgun and began firing in the direction of the victims, striking all three. The unknown offender then was observed entering an unknown vehicle making good his escape".
 Police also said that the "investigation revealed that the victim was killed by Dayvon Bennett." The report also indicates that there was insufficient evidence to prosecute Von with the killings, therefore they were not filed in the end. The MIRROR said.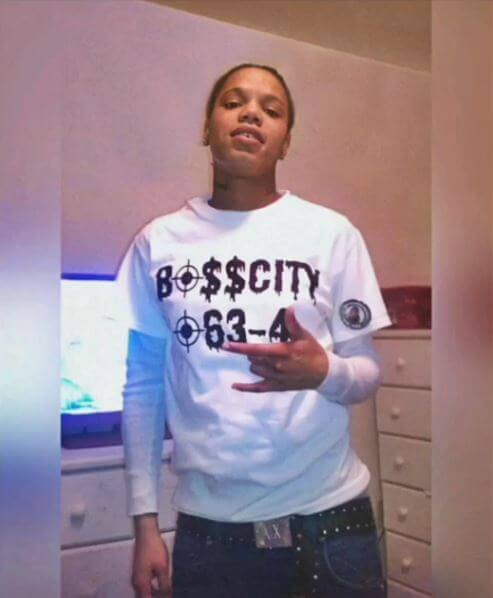 King Von Death
After a disagreement with another rapper Quando Rondo., King Von was murdered by gunshot in November 2020. The argument rapidly devolved into gunshots. He was then taken to a hospital in severe condition, where he died later.
There were three fatalities. Four individuals were injured, and one of them was arrested for the murder of King Von while being treated for a gunshot wound. The Georgia Bureau of Investigation reported.
King Von was laid to rest in his birthplace of Chicago on November 14, 2020.
Jelani Day Body Found in Illinois River, Cause of death Unknown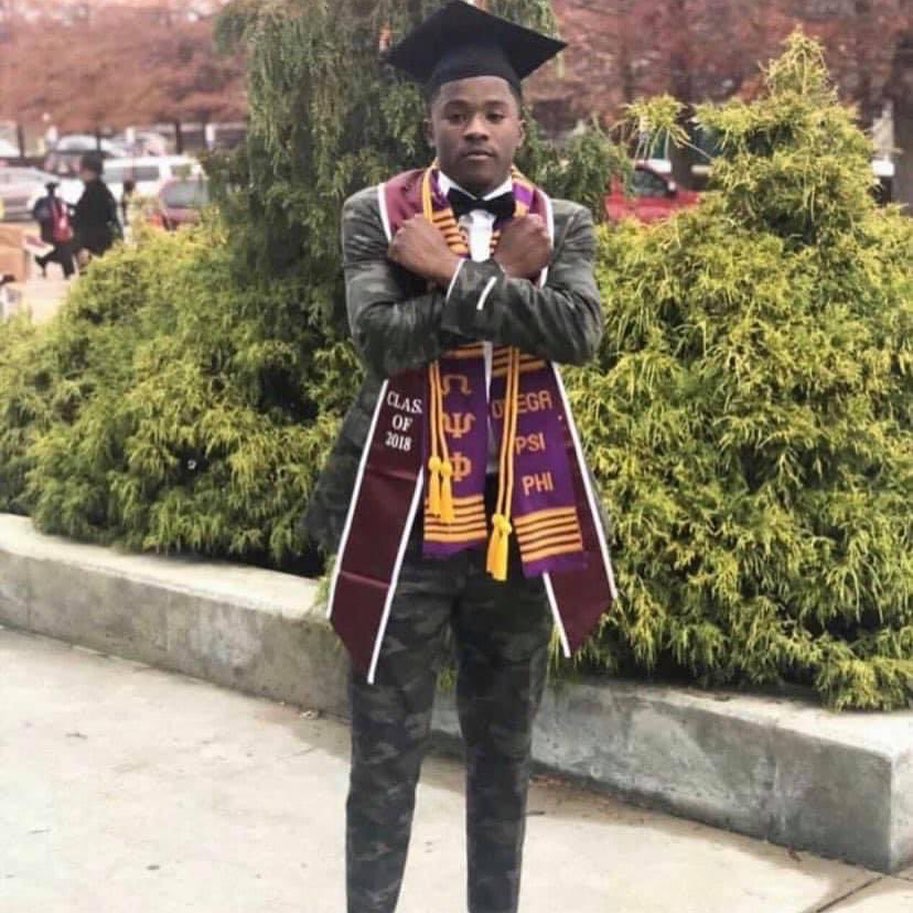 The male body found in the Illinois River on Sept. 4 is missing Illinois State University graduate student Jelani Day. The LaSalle County Coroner confirmed.
Forensic dental identification and DNA testing and comparison helped confirm the identity of the body. Coroner Richard Ploch added.
The cause of Jelani Day's death is unknown, and an investigation is ongoing. Toxicology is still testing.
Jelani Day, 25, was last seen Aug. 24. at the Illinois State University campus. His family in Danville and a faculty member reported him missing after he did not show up for a class for several days.
Jelani's last known location was at Beyond Hello in Bloomington at 9:21 a.m. Aug. 24.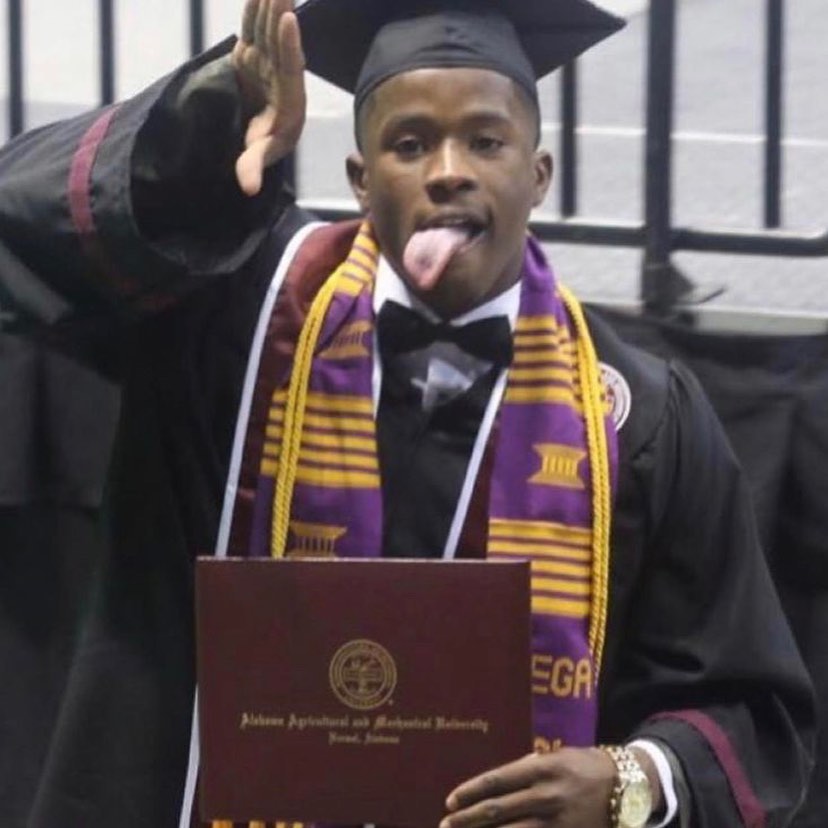 His car was recovered in Peru, IL on Aug. 27 with no license plates in a wooded area south of the Illinois Valley YMCA and north of the intersection of 12th Street and Westclox Avenue.
During a press conference, Bloomington Police Department Spokesperson John Fermon said they are still working to figure out some of the details regarding Day's death.
"We haven't said if there's foul play or anything like that. People are on edge. It impacts everyone," Fermon said.