'JinnKid' Ali Abulaban TikTok Star kills wife Ana Abulaban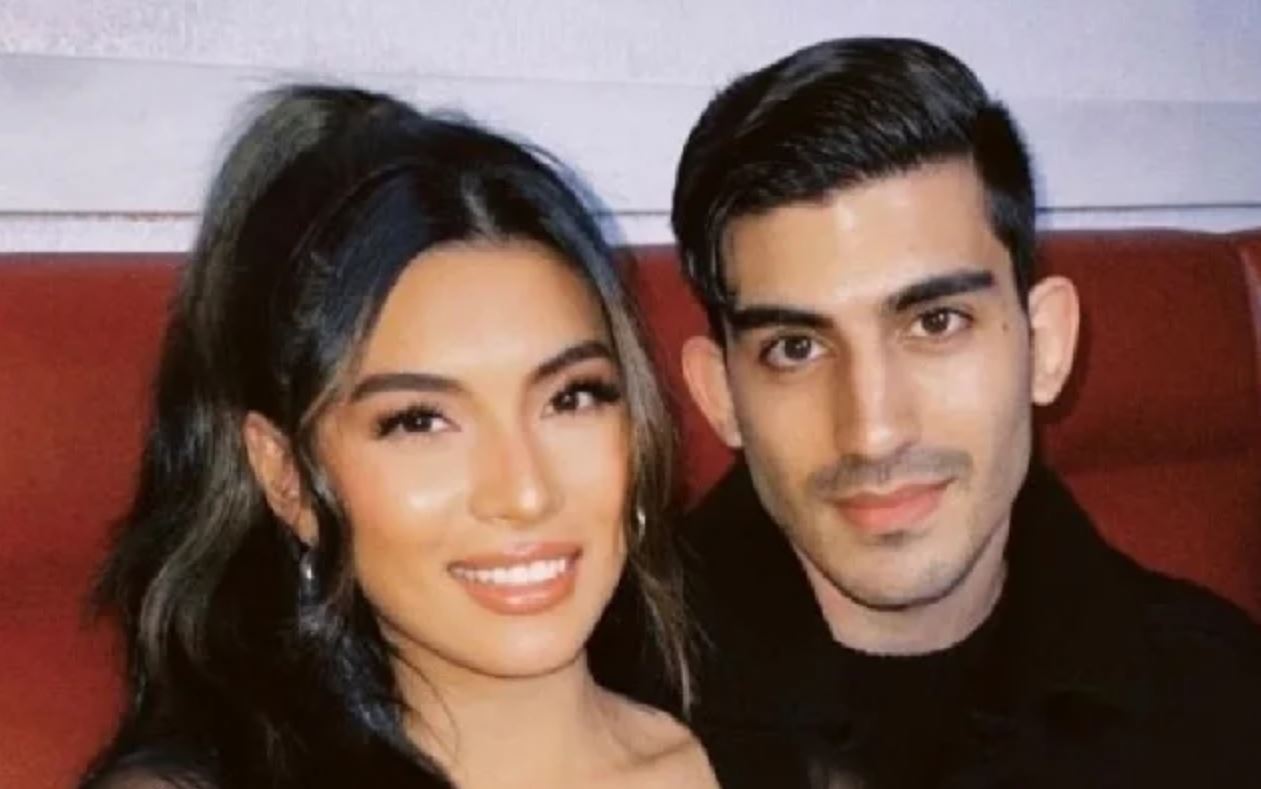 Who is 'JinnKid' Ali Abulaban? The Tiktok star who killed his wife Ana Abulaban for cheating.
Ali Nasser Abulaban, 29, has been accused in the shooting murders of Ana Abulaban, 28, and Rayburn Cardenas Barron, 29, at the Spire upscale apartment complex in San Diego.
According to preliminary hearing evidence, police were summoned at 3:10 p.m. on Oct. 21 and found both victims dead on a couch in the living room of the Abulabans' 35th floor home.
Later that day, Abulaban was detained by police at the intersection of the 805 and 15 freeways with his 5-year-old daughter in the car and arrested.
Abulaban, who used the Tiktok handle JinnKid, is charged with two counts of first-degree murder, allegations of using a handgun in the slayings, and a special-circumstance allegation of committing multiple murders.
If convicted, he could face the death penalty if prosecutors choose to pursue capital punishment. He is still being held without bail.
Prosecutors claim Abulaban suspected his wife was having an affair with Barron, while Deputy District Attorney Taren Brast claims Ana Abulaban and Barron were divorced long before the incident.
The pair had been separated "for quite some time," according to Brast, but the defendant pursued reconciliation with his wife.
Domestic abuse events and evidence that Abulaban had been cheating on his wife with other women, according to preliminary hearing testimony, sparked the breakdown of the Abulabans' marriage.
Ana Abulaban had knocked on their door about a month before the shooting and requested them to contact the police because she said her husband had struck her, according to a husband and wife who lived across the street from the Abulabans.
She wanted to borrow their phone because she said the defendant had taken hers, they testified.
They also testified that the Abulabans' unit had been called to the police multiple times in the months before the incident.
However, months after his incarceration, Abulaban's popular Tiktok account, and Instagram profile are still active.