Join Adult Swim Trend: What's Vano 3000 TikTok Song all about?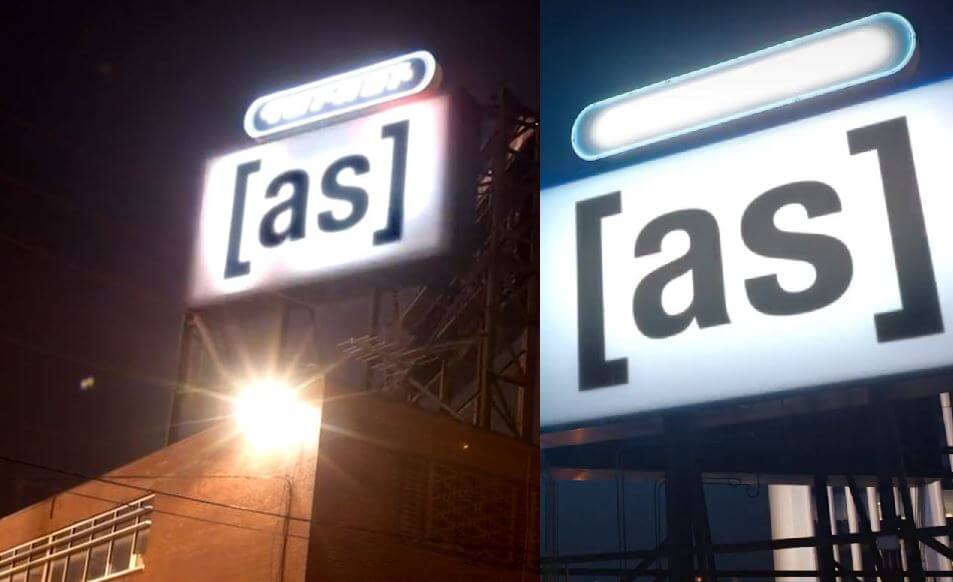 'Adult Swim' alongside 'Vano 3000 song' is viral on Tiktok and we have an explanation for the trend.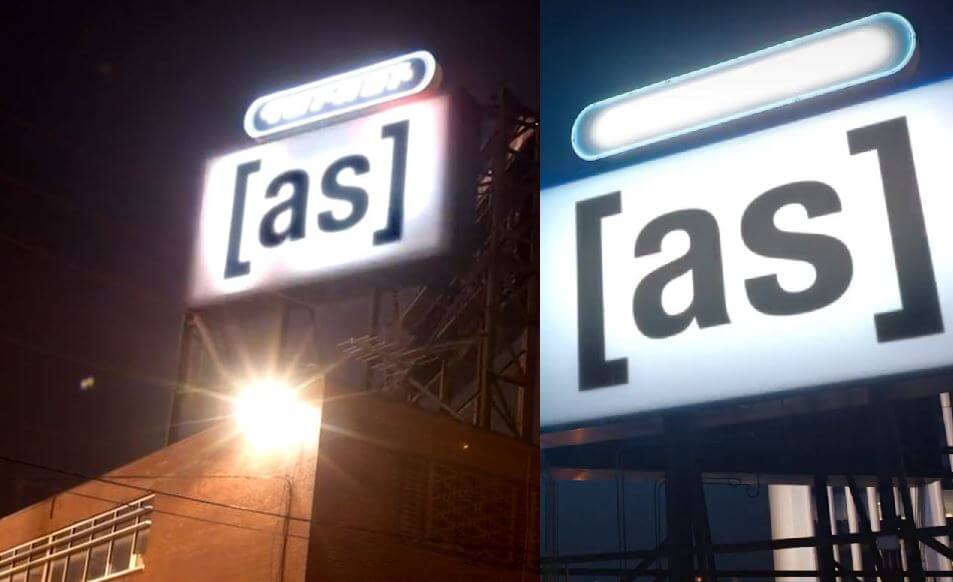 What is Adult Swim?
Adult Swim or [as] is Cartoon Network's late-night programming.
It has classics such as Family Guy, King Of The Hill, Squidbillies, Cowboy Bepop, and Robot Chicken, and concentrates on teen and adult-friendly humor.
Who created & Started the Adult Swim TikTok Trend?
The sound was created by user VANO 3000 (@supvano).
He uploaded the song on May 24 with a video of him eating a sandwich with the caption "Mukbang with Vano 3000."
After posting the original video, VANO posted another video saying, "this sound works with everything…. Try it out… [Adult Swim]" in a Spider-Man costume in the Times Square-42nd Street subway station, New york. "Spider man acting boujee" he captioned the Tiktok video.
The official Adult Swim account also made a video that had over 17 million views and 3.9 million.
"We see you #adultswim #adultswimbump #vano3000." They captioned.
How to join Adult Swim [AS] TikTok trend
Put on the fantastic soundtrack, add the text, and produce a fun video to join the trend.
Use the hashtag "adultswim" and "adultswimbump," in your videos to get reactions and views.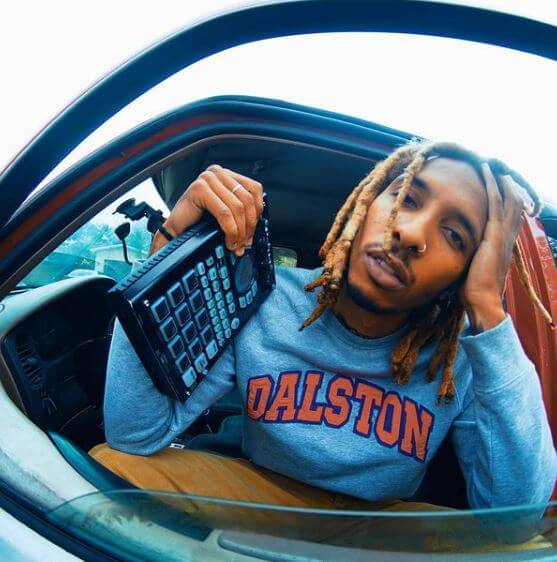 "We've been creating bumps on our air for over a decade," Michael Cahill, vice president of on-air and social media for Adult Swim. told Forbes.
"To see people having as much fun with them as we have over the years is incredible."
Jelani Day Body Found in Illinois River, Cause of death Unknown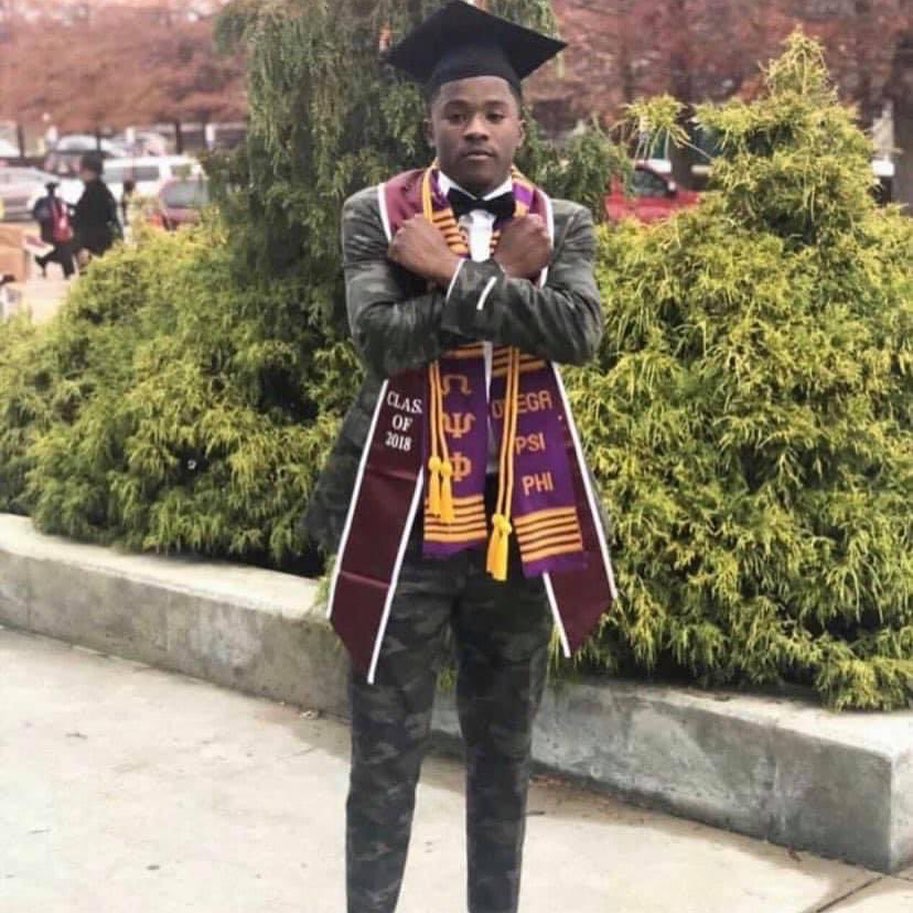 The male body found in the Illinois River on Sept. 4 is missing Illinois State University graduate student Jelani Day. The LaSalle County Coroner confirmed.
Forensic dental identification and DNA testing and comparison helped confirm the identity of the body. Coroner Richard Ploch added.
The cause of Jelani Day's death is unknown, and an investigation is ongoing. Toxicology is still testing.
Jelani Day, 25, was last seen Aug. 24. at the Illinois State University campus. His family in Danville and a faculty member reported him missing after he did not show up for a class for several days.
Jelani's last known location was at Beyond Hello in Bloomington at 9:21 a.m. Aug. 24.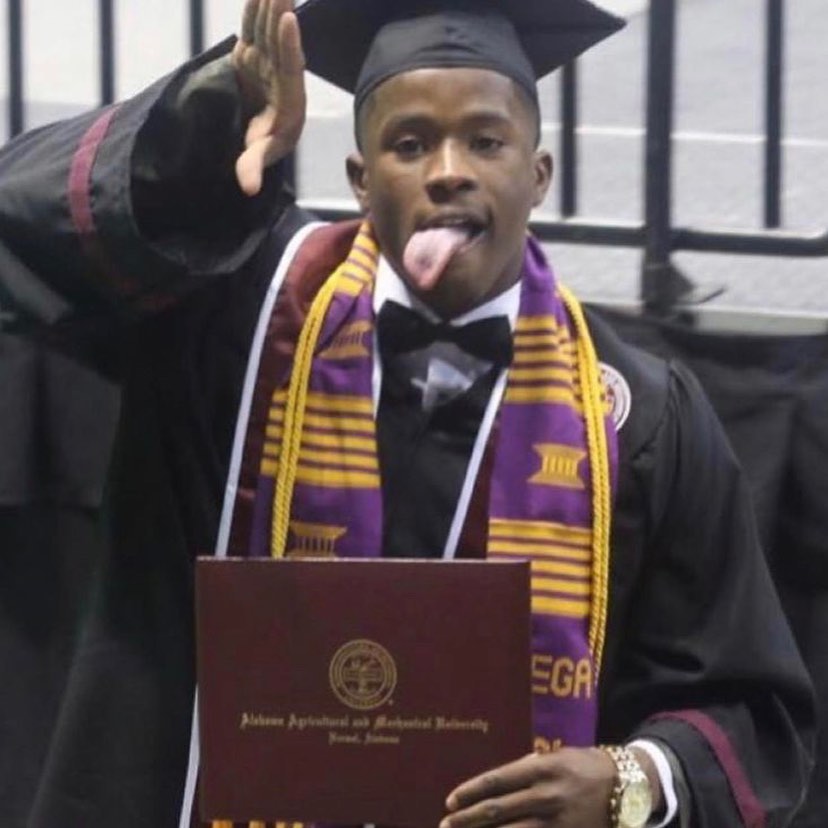 His car was recovered in Peru, IL on Aug. 27 with no license plates in a wooded area south of the Illinois Valley YMCA and north of the intersection of 12th Street and Westclox Avenue.
During a press conference, Bloomington Police Department Spokesperson John Fermon said they are still working to figure out some of the details regarding Day's death.
"We haven't said if there's foul play or anything like that. People are on edge. It impacts everyone," Fermon said.