Best sports movies ever: Have you seen them all yet?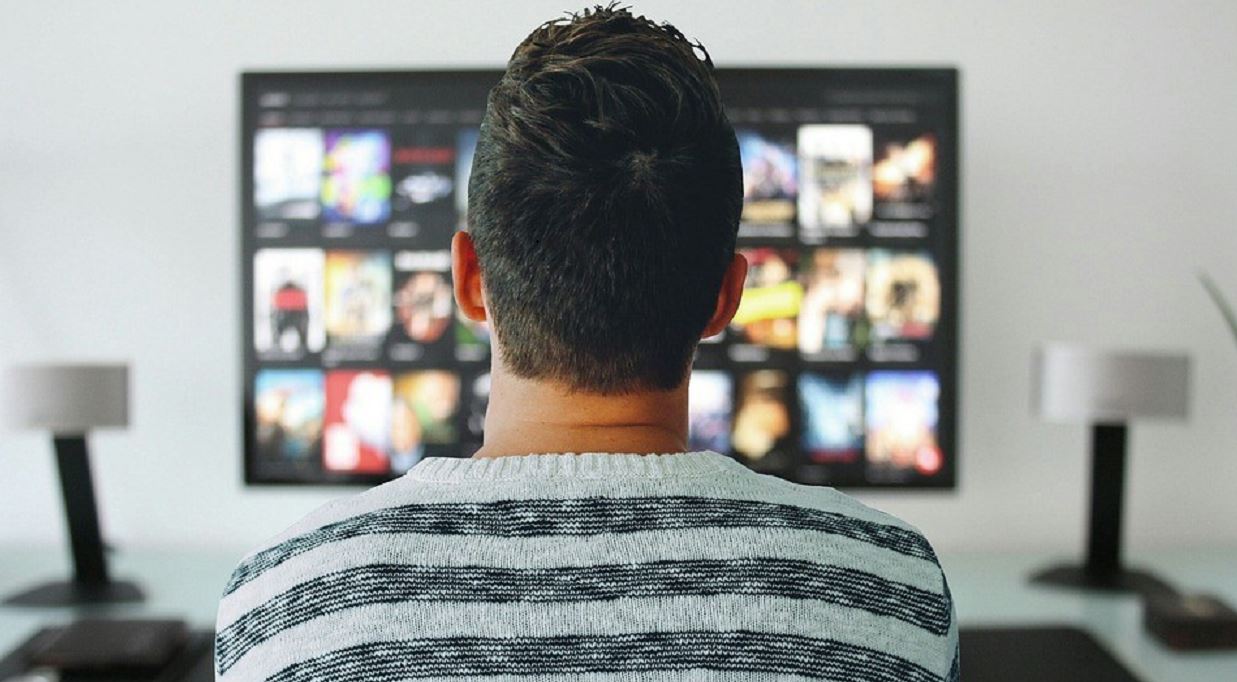 A passion of millions of people worldwide, for many a genuine reason for living, sport has always inspired artists of all kinds, who, through their works, have tried repeatedly to represent its essence. 
Pearls about sports have never been lacking in movies and TV, even if people rarely talk about them. Therefore, we recommend some of them through this guide to the best movies about sports.
The best movies about sports
The world of cinema is full of extraordinary films dedicated to the world of sports, champions, and their exploits. Unfortunately, choosing just a handful is complex, even more challenging than choosing sports odds while enjoying betting on sports! 
Moneyball (2011)
An outstanding cast – Brad Pitt and Jonah Hill, but also Philip Seymour Hoffman and Chris Pratt – for a movie that is just as much so and tells the extraordinary adventure of the Oakland Athletics, able to struggle at the top of Major League Baseball despite a low budget thanks to creative insights into the market. 
These are daughters of a sabermetric approach to the discipline, in which numbers and a kind of algorithm replace the natural intuition of observers. However, there is no shortage of good feelings, and we can undoubtedly say that "Moneyball" is one of the best sports films ever.
Rush (2013)
The 1976 Formula One World Championship goes down in history for the extraordinary duel between Niki Lauda and James Hunt, each other's nemesis and stars of Ferrari and McLaren, respectively. 
In 2013 Ron Howard decided to bring this magnificent rivalry to the big screen with "Rush," which recounts in detail one of the most spectacular seasons in the history of the circus by reconstructing it with scenes of enormous visual impact, with maniacal attention to detail and delving into the personalities of the two protagonists, so different yet so similar in their love of speed.
Le Mans '66 – The Great Challenge (2019)
In 2019, James Mangold brought to the big screen a story so unbelievable that it seems to be a figment of the imagination but instead actually took place during the 1966 24 Hours of Le Mans, the second edition of the famous race in which Ford, in a sales slump, took part to relaunch its brand. 
A feat built from scratch and thanks to a driver on whom few would have bet, Ken Miles, who in this film receives the dutiful homage that will allow his name to be known outside the narrow circle of enthusiasts. 
A splendid movie from every visual point of view and beautifully acted by the two lead actors, Matt Damon and Christian Bale, "Le Mans '66 – The Great Challenge" is must-see.
The Program (2015)
In 2015, with a fast pace and without allowing too much room for fantasy, British director Stephen Frears told the story of the parable of Lance Armstrong. 
Long considered one of the greatest cyclists of all time, the protagonist of an extraordinary rise that began with a victory over cancer and an equally rapid fall, a world icon first in positive and then in negative, for almost the entire movie, the protagonist seems almost unaware that he is performing improper and illegal acts, caught up in self-worship. 
Based on a biographical book by investigative journalist David Walsh, "The Program" is a real punch in the gut for any fan.
Rocky (1976)
This movie represents boxing in its essence, social redemption, and praise for the determination of those who wait for a chance to emerge and cannot afford to waste it. 
The Rocky Balboa epic consists of 6 movies; some turned out better than others, but none superior to the first one, dated 1976, and which was the turning point as much for Sylvester Stallone, screenwriter and lead actor, as for the character he played. 
Almost half a century later, "Rocky" is still remarkably relevant today and capable of delivering thrills by the river.
Pelé: the birth of a Legend (2016)
One of the most inspiring and best sports films ever made; you will have a sense of motivation and determination to accomplish anything after watching this movie. 
The 2016 1-hour, 47-minute film takes you through Pelé's rise from the slums of Brazil to the center of the world. Get an up-close look at young Pelé's incredible juggling and soccer skills. To add to the creativity, Pelé himself appeared in the movie.
Basketball or Nothing (2019)
One thing capable of drawing attention to a rural place is sports. This movie, released in 2019, quite dramatically portrays the exploits of a high school basketball team on the Navajo reservation. 
The Navajo Nation, located deep in Arizona, shares a common passion for basketball in America, but the attention it receives could be more compelling. However, while watching this movie you will understand the story well and will surely find it remarkably interesting.