PSG Mbappe Reportedly Dating Transgender Model Ines Rau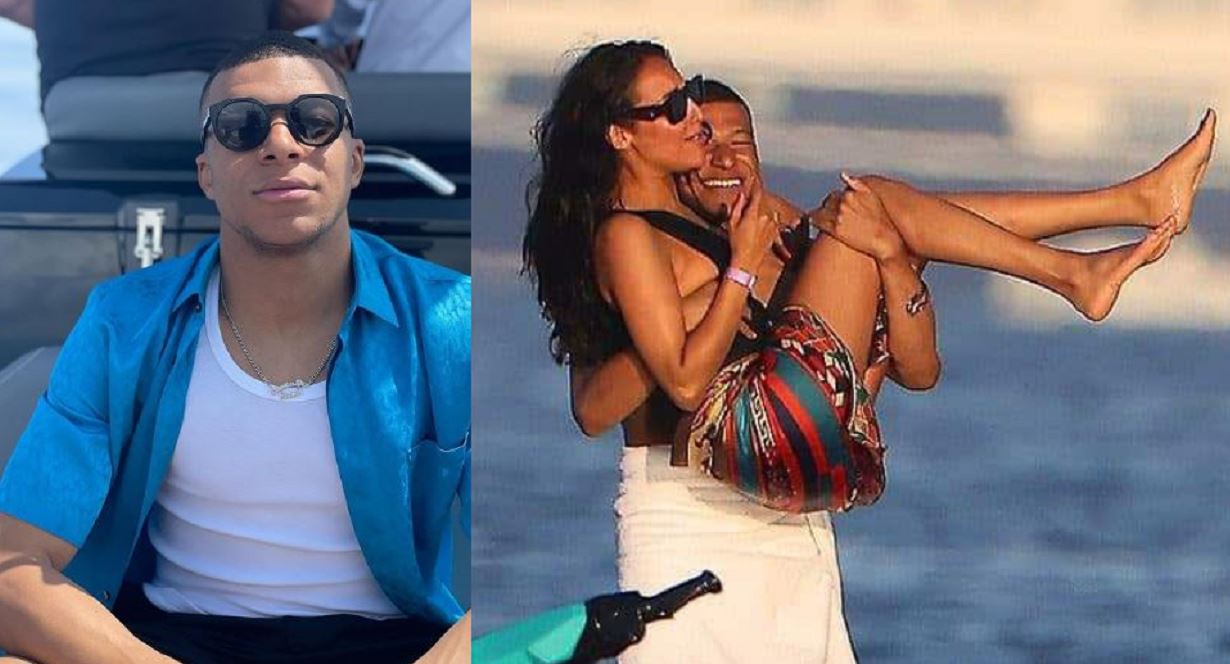 PSG Star is reportedly dating a transgender model Ines Rau.
According to Italian news outlet Corriere dello Sports, Mbappe and Rau have been in an amorous relationship for several months, first seen together during the Cannes Film Festival in May earlier this year.
Following that, the pair were spotted on a yacht, with the Paris Saint-Germain star lifting the model as they shared a romantic moment.
Who is Ines Rau
Rau is a French model of Algerian descent who became the first transgender model to appear on the cover of Playboy magazine in 2017.
She debuted in Playboy in 2014, where she posed naked for a special section titled Evolution.
Ines had surgery to change his gender when he was 16, but it wasn't until he was 24 that he told his story publicly. Woman, her autobiographical book, was published in 2018.
"I feel that my soul is finally free, as if the lock that kept me locked up for so long had opened. This time I am totally a woman". he said.