Serena Williams & Indian Wells 2001 Incident: What Happened?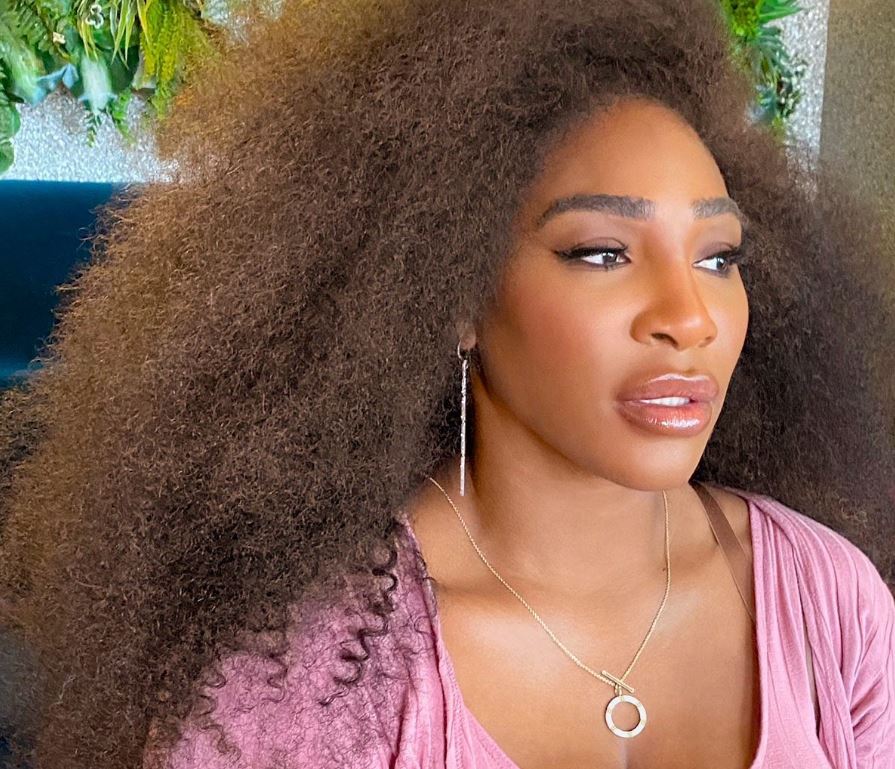 Serena Williams said she was still haunted by the 2001 event at the Indian Wells tournament. what really happened at the event.
Elena Dementieva, a Russian tennis player, accused Williams' father, Richard, of rigging the 2001 competition. When the remark became public, Venus Williams, who had had a knee injury during the event, withdrew from her semifinal match against Serena minutes before it began.
Serena reached the women's singles final against Kim Clijsters that year. As Serena's father and sister entered the stands to show their support, the fans began to boo loudly.
Serena stated in a "Red Table Talk" interview with Will Smith that she was still scarred by that incident, despite returning to the event in 2015 after a 14-year hiatus.
"Talk about post-traumatic stress and mental anxiety," Williams said. "I remember sitting in the bathroom thinking, 'Wait, I'm not gonna go back. I just don't think I should do this. What if they start booing again?' It was really hard for me."
While Serena overcame Clijsters in three sets to win her second title at Indian Wells, she admitted that the outpouring of rage from the audience made her very emotional.
"It was so hard," Serena said. "I'll never forget driving back, and [Williams's sister] Yetunde was there, and I remember just getting in the car and I was just bawling. I was at the gas station, there was no celebration, and I was just crying and crying and crying."