Lauren Smith-Fields: Bridgeport Woman Found Dead After Bumble Date with Older Man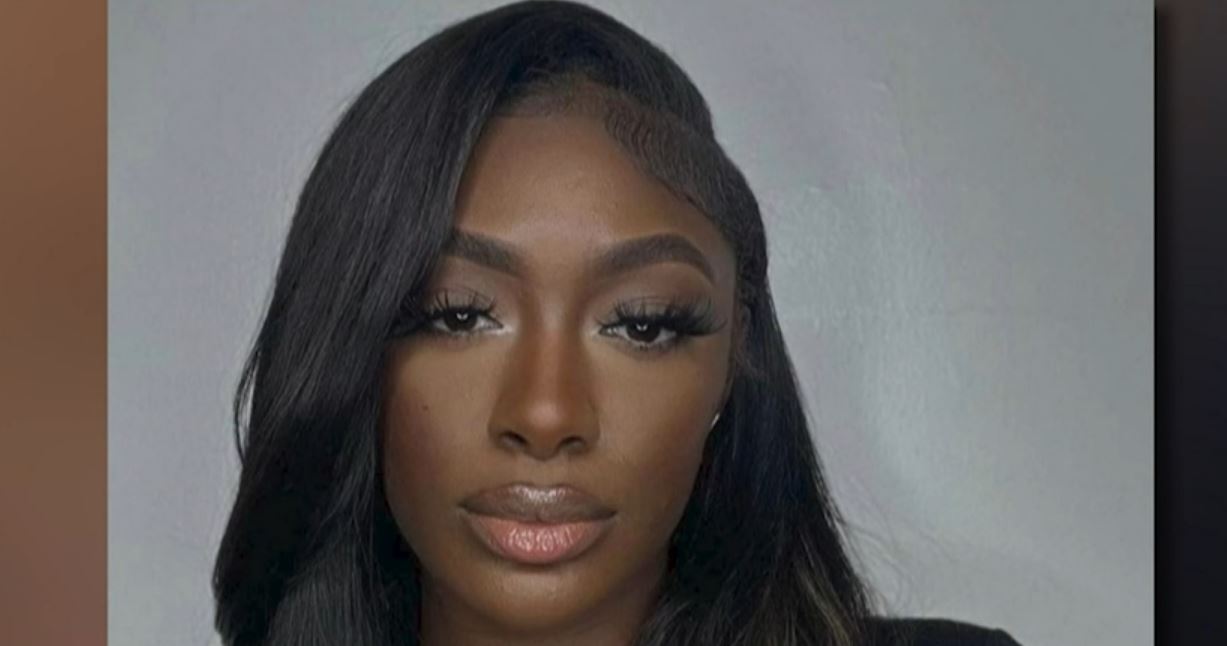 A Bridgeport family are seeking answers from police after their 23-year-old daughter was found dead inside her apartment.
Her family said their daughter was a track star at Stamford High School who was currently enrolled at Norwalk Community College for cosmetology.
According to reports, the hardworking young woman ran her own side business to help pay for her studies.
Lauren Smith-Fields, 23, was discovered unconscious in her Bridgeport apartment on December 12 after meeting an older white man on the dating app Bumble. The man phoned police about Smith-Fields, according to the family, but was not taken in for questioning.
Her brother told Westchester News 12 that he approached cops about the man but was told that "he was a nice man who didn't need to be investigated," thus no arrest was made.
The city's medical examiner did not divulge the Lauren Smith-Fields cause of death, but the family paid for an independent examination because of the police department's handling of the matter.
"Without a doubt, we know that my daughter was not a drug user," Smith-Fields' father, Everett Smith, said. "I had a second autopsy myself paid out of pocket because we were so uncomfortable with the way it was handled."
"The Bridgeport Police Department takes these concerns very seriously. The Command Staff of the Detective Bureau is reviewing the handling of this case to ensure that best practices were and are being followed." The City of Bridgeport Police said in a statement. "It is imperative to note that the death of Lauren Smith-Fields remains an ongoing investigation. Our department extends its deepest condolences to the family of Lauren."