All Of Us Are Dead: Virus Outbreak As Hyosan High School Students Gets Trapped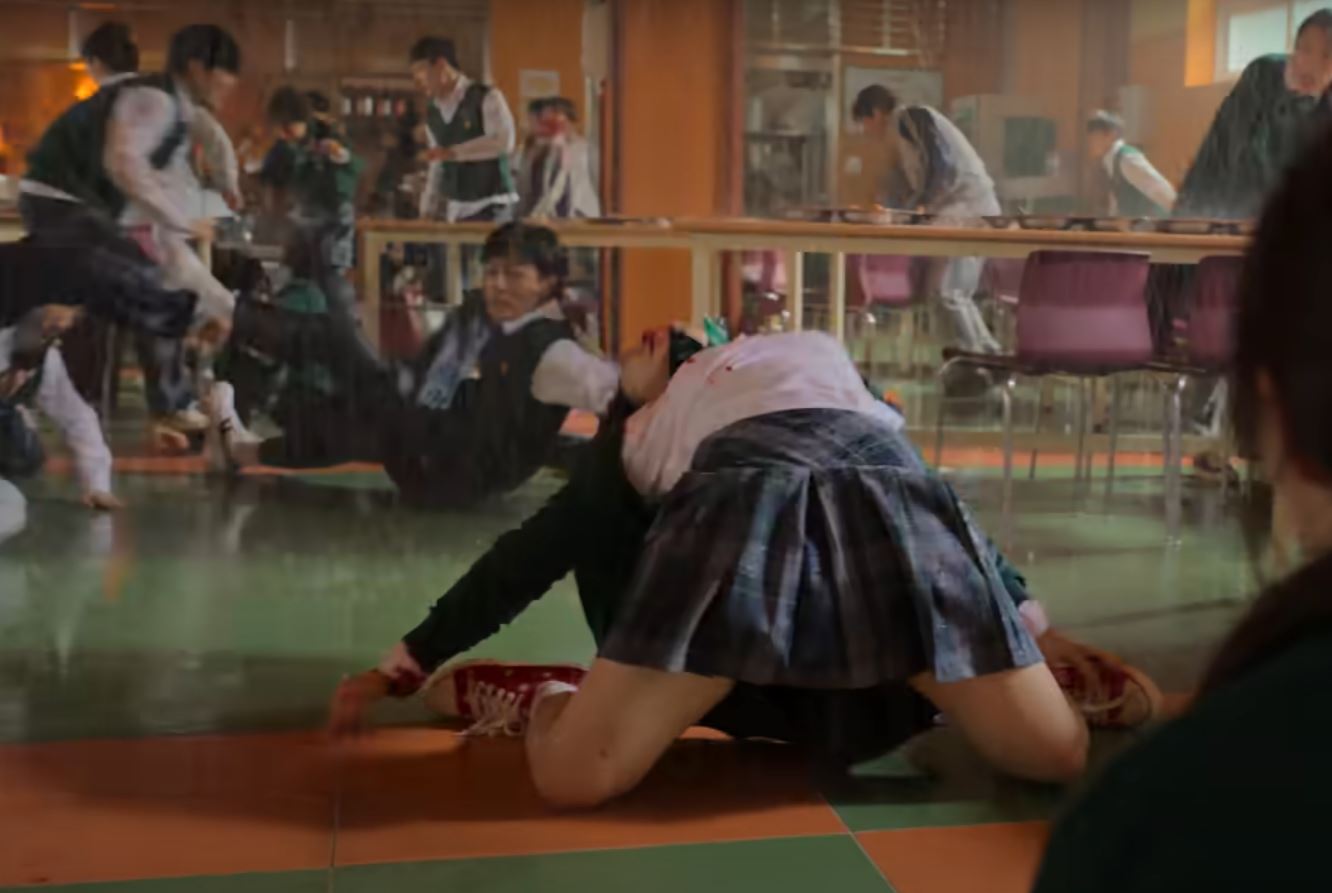 All Of Us Are Dead, During a zombie virus outbreak, a group of high school students are imprisoned at Hyosan High School. The students try everything they can to prevent turning into zombies and escaping from their school.
A student Hyeon-Ju was bitten by a lab rat and was infected with the virus. Students who have been trapped must fight their way out or become infected.
The infected human feels extreme fear and attack only to survive.
All of Us Are Dead will be released on Netflix on January 28th.