Who are the Atlanta Boot Girls? Two females in Buckhead go viral
Meet the Atlanta Boot Girls.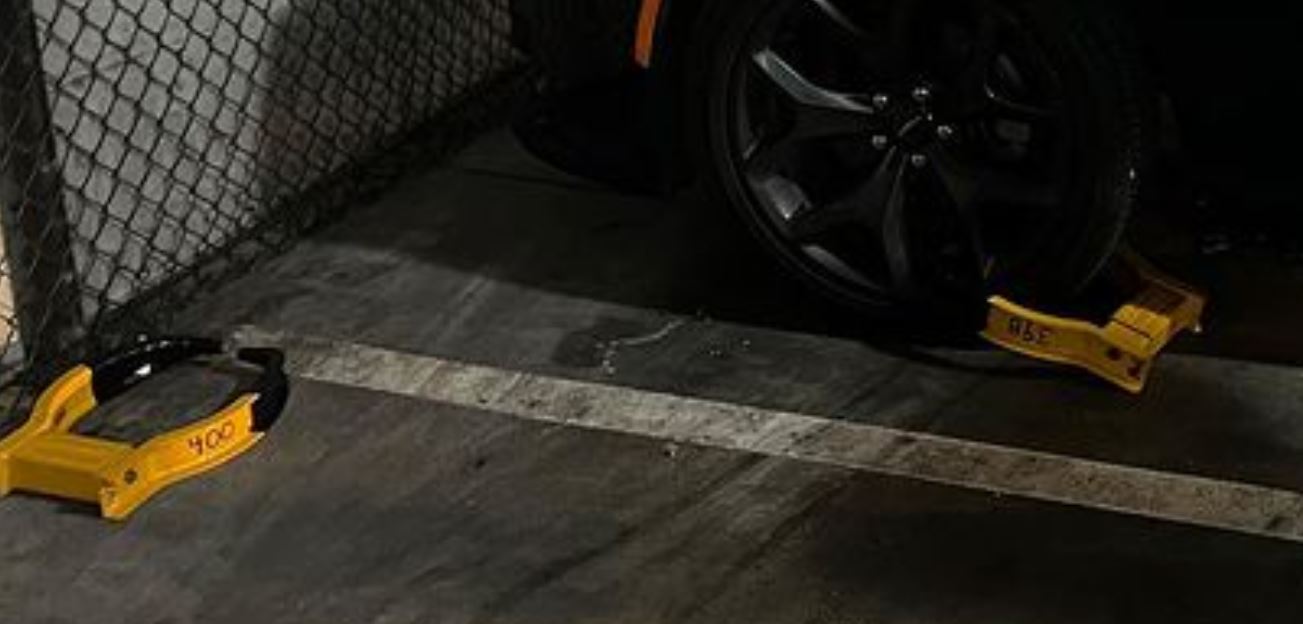 The Atlanta Boot Girls also known as Boot Girls in Buckhead are becoming popular on social media for removing the boots for drivers.
They charge lower fees than parking companies.
The women's identities are currently unknown. They hide their faces by wearing masks.
The Boot Girls said they charge a flat fee of $50 to remove a boot from someone's car.
---
If the driver cannot pay, they claim to work with them.
However, they claim $50 is less than the average parking fee.
According to a City of Atlanta ordinance, companies can charge up to $75 per day for each day the boot is on the car.
The Boot Girls claimed they got the idea after their car was booted. WSB-TV reported.
---
They conducted an online search and discovered a company that sells duplicate keys to unlock boots.
---
They claim they bought the key for less than the parking company charged for boot removal, and the idea grew from there.
However, Atlanta Police Department gave a statement saying; "It is not illegal to own a Boot Key. If you use a Boot Key to modify, tamper, or disengage a booting device from a vehicle, you can be charged with".
On Instagram, Boot Girls in Buckhead have gathered over 26k followers.