Thanksgiving: Unvaccinated service members being 'discriminated'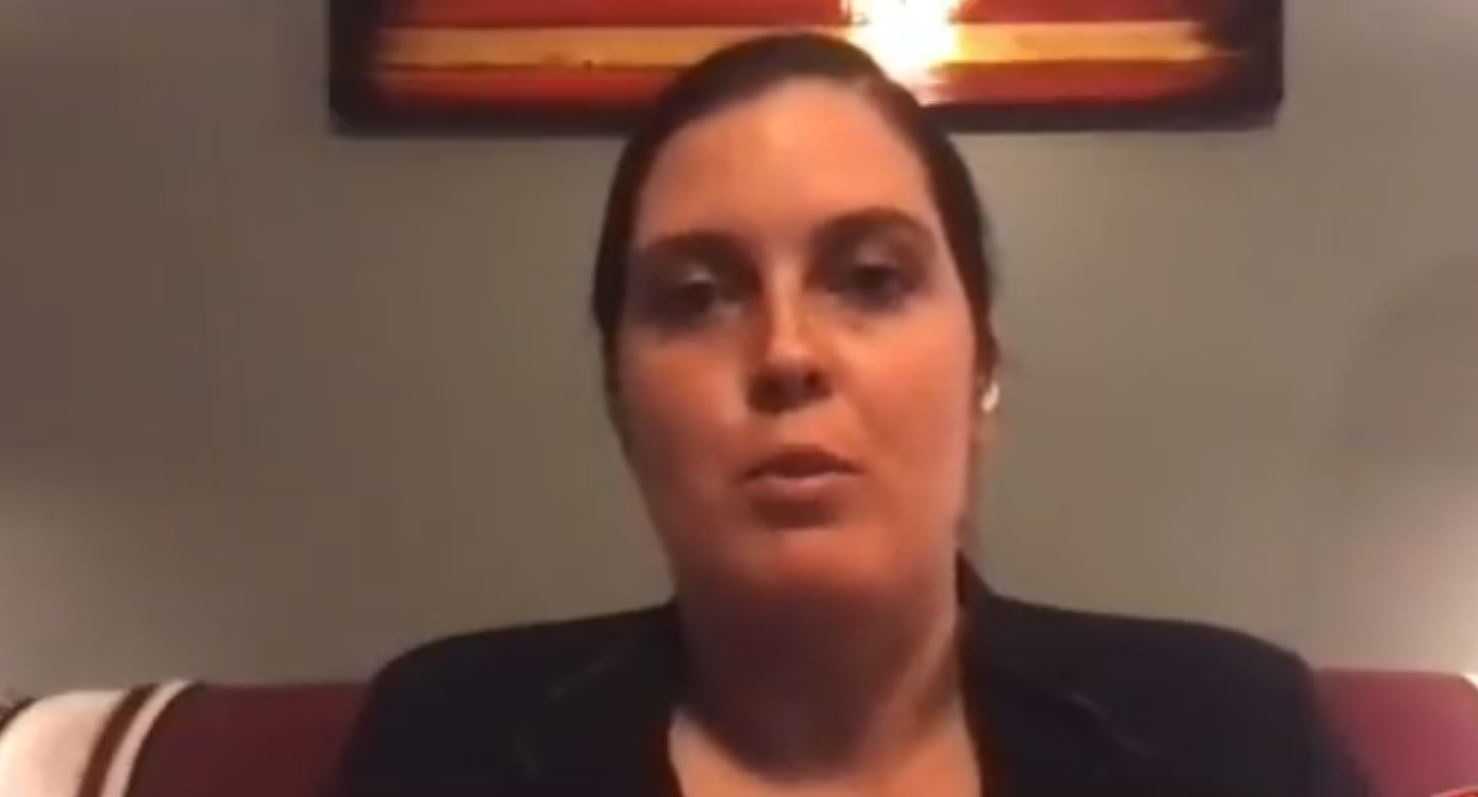 Unvaccinated service members are discriminated on Thanksgiving according to Maureen Bannon.
Captain Maureen Bannon, the Director of Volleyball at West Point, complains to her father about the discrimination against unvaccinated service members on Thanksgiving. He invites them to join his GETTR chat room.
In other news, Due to the COVID-19 epidemic last year, businesses, large retailers, and fast-food franchises closed their doors on Thanksgiving Day. The bulk of big merchants and food establishments will be closed on Thursday for the second year in a row.
Target stated on Monday that its stores will no longer be open on Thanksgiving Day, a move that began as a one-time response to the pandemic last year but has since become permanent.
"What started as a temporary measure driven by the pandemic is now our new standard — one that recognizes our ability to deliver on our guests' holiday wishes both within and well beyond store hours," Target CEO Brian Cornell explained in a note to employees, according to The Associated Press.
Walmart said earlier this year that its stores will be closed on Thanksgiving Day as a "thank you" to all of its colleagues for their tireless efforts throughout the pandemic, according to Dacona Smith, executive vice president and chief operating officer of Walmart U.S.
Other major retailers, such as Best Buy, JCPenney, and Kohl's, have also stated that they will be closed on Thanksgiving, encouraging people to begin their Black Friday shopping early this year.
While most large merchants will be closed on Thursday, outlets like CVS, Whole Foods, and Dollar Tree will remain open, albeit with shortened hours.