Why chime is rejecting PPP loan deposit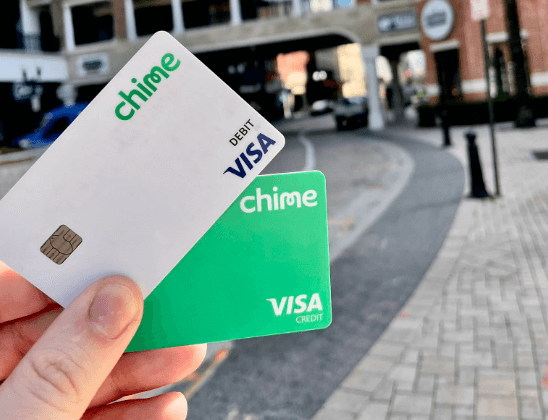 Chime bank has recently been rejecting some ppp loan deposit and we know why.
The American technology Neobank company said they were rejecting and returning PPP and SBA loans because the "Chime Spending account is only for personal use".
In a recent update, Chime said they were accepting some "direct deposits where the receiver's name on the deposit matches the name of the Chime account holder" after it has been subject to a review.
To correct the deposit, PPP applicants are told to contact the depositor who intiated the transaction.
Should i use chime for my PPP loan?
With different reviews from PPP loan applicants, we advise not to use chime if the name or business name does not match the name of the chime account you added for deposit.
Or avoid using chime bank to avoid any delay in getting your Paycheck Protection Program (PPP) funds.